Xcorps TV Presents "ROD RUN" with Music video from the Morrison Brothers band.

Xcorps TV releases a new motorsports lifestyle short film called Rod Run which focuses on a large classic car meet held in Temecula California.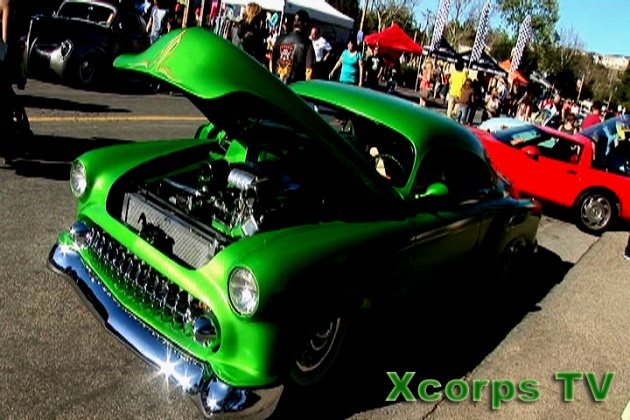 Featured in this Xcorps motorsports special are many classic dream cars with a wide variety of sweet rides lining the streets of this western styled all American town.

Xcorps TV was there in Temecula with show host and reporter Rat Sult leading the Xcams down the streets in this classic car adventure checking out the custom rides on a beautiful sun sparkled day in southern California where more than 70,000 people showed up to see the cars!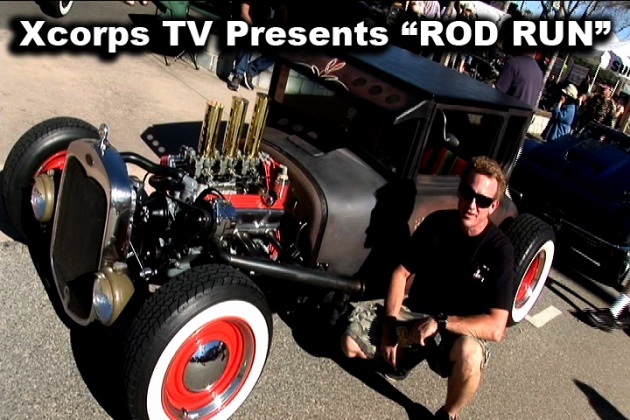 Join the Xcorps and see some many great cars from rat rods to classic American models like a rare 1939 Lincoln Zephyr restored by a father and son team all backed by music from The Morrison Brothers band presented by RIVE video promotions.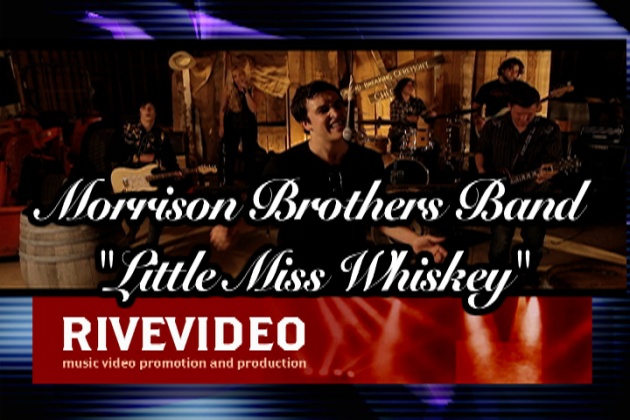 FILM ANNEX LINK:
Xcorps TV Presents "ROD RUN" with Music from the Morrison Brothers band.
http://www.filmannex.com/movie/xcorps-tv-presents-rod-run-with-morrison-brothers-band/45934
A J.S.Edmondson FiLm TRT-8:18
5/2014
©2014TheXcorps
See The Action Hear The Music Join The Xcorps!
http//www.xcorpstv.com/