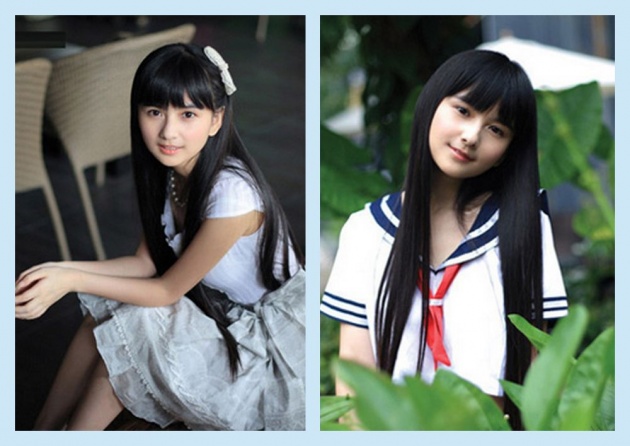 The first time when you look it, i bet you must be think this girl are still under 20 years old. But truly she's above 30 years old, could you believe it? lol..
Her name is Xia Da. Xia Da is one of the manga artists (Japanese comic) birth in Hunan, China April 4, 1981 are quite well known for a super cute face. Xia Da looks like a teenager aged 16 years old and no one thought he was already 30 years old.
Xia Da not only write and draw Japanese manga, she also has a lot to make a cover of many video games. Not only that, she also has already be a model of PSP (Playstation portable)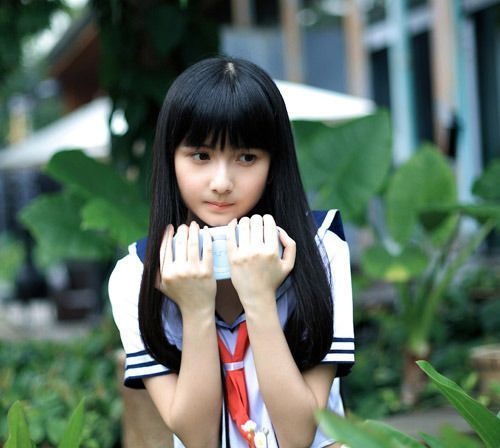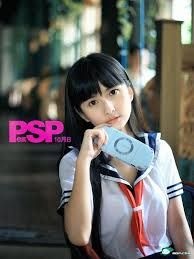 What do you think about her? Is to damn cute.. right? lol.