Some cities on earth are at serious risk of disappearing from the map for various reasons. Among the 10 cities threatened to disappear very soon stand out important world sights.
According to scientific studies, these cities should not last mutch longer on Earth. So if you plan to visit any of these destinations , it is better to advance the plans of the trip.
Scientific reports show that, due to natural disasters and climate change , many cities are undergoing significant changes in sea level.This means that soon , natural or caused by man reasons , some destinations may vanish from the Earth by the year 2100.
1-New York - One of the major US postcards is at risk of disappearing.The city is surrounded by water and should be covered over the years.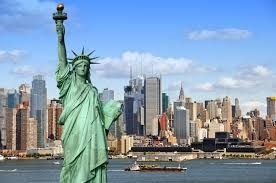 2-Venice - One of the worlds most romantic destinations also at risk. Soon , it will not be possible to make the famous gondola rides through the canals of Venice , Italy since water will completely inundate the area.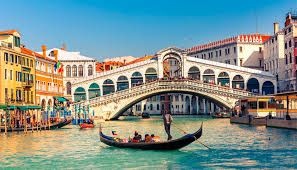 3-Mexico City - This great city also is in real danger of disappearing in the coming years , leaving its ancient architecture only in peoples memories.

4-Bangcok - The capital of Thailand should disappear from the map because of his location.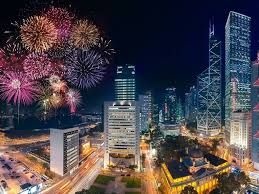 5-San Francisco - This important city in California , the United States also should not hold out until nest century. The city can be completely destroyed by natural disasters.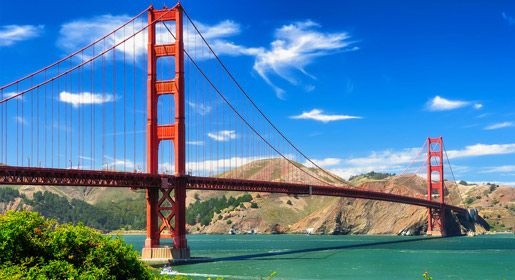 6-Detroit - The most populous city in the state of Michigan, in the United States, will also disappear from the map .It can become a ghost town very soon.
7-Ivanovo (Russia) - This city is loosing its population quickly and can become an uninhabited region soon because of the stagnat economy.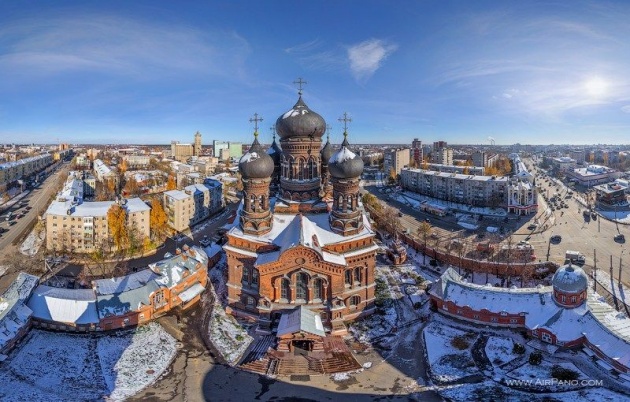 8-Banjul (Gambia) - The capital of Gambia is threatened because of the ocena advancement caused by climate change.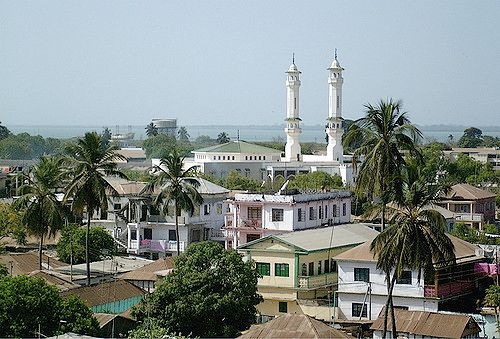 9-Timbuktu (Mali) - The city is in danger of being taken by the desert sands .The region is undergoing an intensive process of desertification.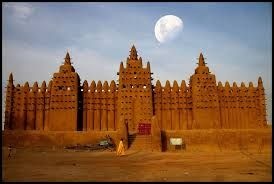 10-Naples (Italy) - One of the oldest cities in the world also at risk.Naples can be destroyed by a volcanic eruption.
Source credits:sitedecuriosidades.com/ ptjornal.com/ google images