Video Credits: Memorize Academy via YouTube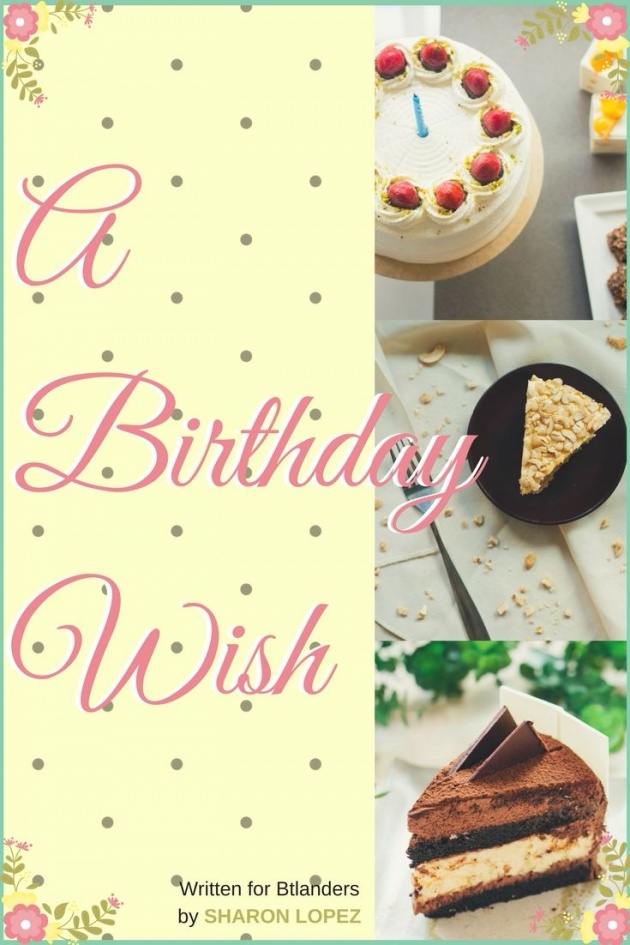 Image Credits: Sharon Lopez via Bitlanders
April is a special month for me. Not only because during this month, we are experiencing a good weather which is perfect for the summer getaways, but also because this is my birth month. Yes! I was born in April, the fourth month of the year. The official start of the summer season in the country. Furthermore, it's vacation time for the students, thereby allowing me to have a break from giving a daily allowance to my daughter. The amount I could save could probably be used for some activities such as visiting other places and other relaxing activities.
Image Credits: Joshua Seajw92 via Pixabay
Much as I wanted to indulge in a long vacation, I probably can't do it as of yet because I also need to devote some time to my writing activities. Additionally, my savings might not suffice since I have to prioritize purchasing the equipment I need for my online work. I already bought a good quality laptop which helped me performed better in terms of speed. I still need to save for a DSLR because of my plan to do blogging seriously. I would probably just go out with my family and try some new restaurant or we could visit those places we previously visited.
Qualities of an April Born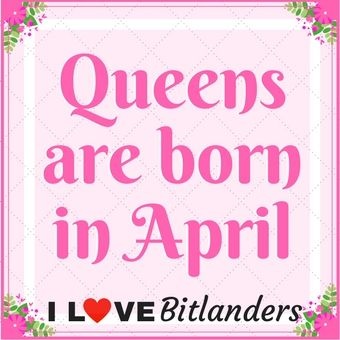 Image credits: Sharon Lopez via Bitlanders
I am not sure if my qualities will represent the entire people who were born in this specific month. Because personally, I believe that we were born with some of those characteristics while others were acquired as we grow. Well, aside from the fact that I was born to be a female, I am not sure if what other characteristics I have when I was born which I still have up to this moment.
I am a hardworking person but I am not sure if this is something that I was born with or maybe something that I developed based on my childhood experience. I have seen how difficult it was to have nothing and I knew my parents couldn't provide us even the basic needs. Probably, I developed a mindset that I don't want this kind of life and that I don't want to pass this kind of life to my children. I am a person who doesn't want to waste time on unnecessary activities. I always see to it that I am doing something worthwhile.
I love challenges and I don't usually go with the trend. Meaning, it is okay for me to be different. This is probably the reason why I devoted my time to learning everything about how these online things work.
As to what others say about me, people around me say I am a kind and soft-spoken individual.
Generally, studies show that...
Those born in the month of April can be described as brave, outgoing and firm. Their activeness induces an aura of freshness wherever they go. Friendships mean a lot to them and they are keen to solve other people's problems. They are attractive and affectionate people and are very encouraging at the same time. However, they can be revengeful when people or circumstances turn against them. They are equally pleasant and vicious and can be generous, as well as aggressive. However, they are some of the best people to be around. They are exactly the ones you can look up to when faced with difficulties. Individuals born in this month are controlled by the dual forces of the zodiac sign, Aries and the planet of Mars.
Source: thefamouspeople.com
Plans, Goals?

Image Credits: Gabrielle_cc via Pixabay
I am aware that most of us work really hard in order to achieve our goals. Although for some, achieving their goals may be easier than the others. While it may take a while for some. We have to wait for our own time. So, if despite all our efforts, luck seems to be far from our side, perhaps it isn't yet our time to shine. Be patient and the right time will come.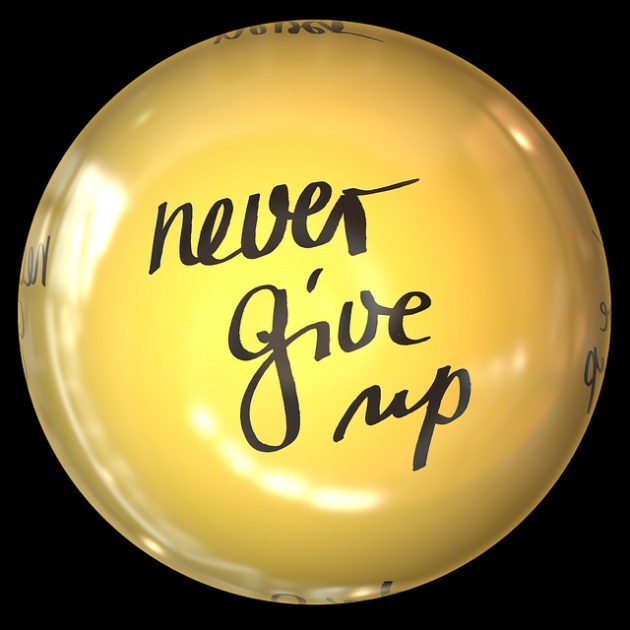 Image Credits: Geralt via Pixabay
However, being patient does not mean, we will not anymore think of a better or should I say an alternative way in order to reach our objectives. Being patient also means trying out every possible means. Sometimes, we might just be applying the wrong strategy. Assessment of our activities is also one of the best ways to know how we are doing. This way, we will be able to know which strategies are working and which ones do not.
My goal is to have more quality time for myself and my family and I am still in the process of achieving this goal.
Birthday Wish
Image Credits: 586300 via Pixabay
I think everyone is wishing to have a good life. Being able to travel to other places, buying something for ourselves or gaining new experiences and knowledge. Trying out new things, foods and experiences. I also wish to have those things. Our personal goals may differ based on our circumstances. Part of being human, we want those that we do not have.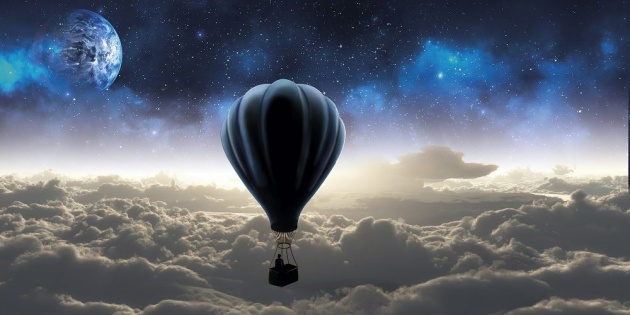 Image Credits: bigprinting via Pixabay
But we all know that there are things which are just difficult to achieve and would require a considerable length of time before we could finally see a result. Some may give up along the way, but I am a person who remains steadfast to the goal. I won't drop something I started which I believe will give a good result. Even if I failed for a lot of times.
I need to continuously search for ways in order to achieve a better result.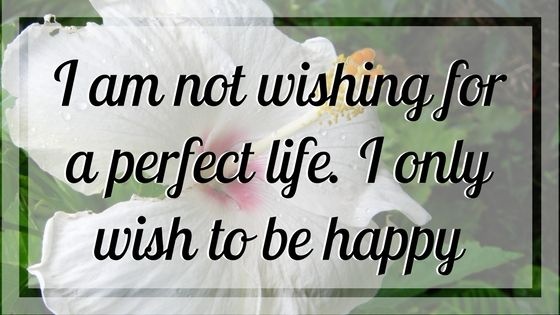 Image Credits: Sharon Lopez via Bitlanders
Enjoying Life
Even we are so busy, we need to enjoy from time to time. Our life can be very complicated that we need to unwind.
Can't decide yet as to where I will be spending my birthday. It could either be in another place or just within the area. Wherever, it may be, I hope everything turns out well. I am thinking of spending time with my family. We could probably watch a movie together and dine in one of the restaurants in our place.
Perhaps, we could visit Breakfast Republik, an Italian inspired restaurant near our home.
Image Credits: Sharon S Lopez
Well, actually, there are a lot of new places in the city which we haven't visited yet. We could probably try them too.
Finally, I wrote this piece just to express how grateful I am for all the blessings that I am enjoying now. Lord, thank you for everything.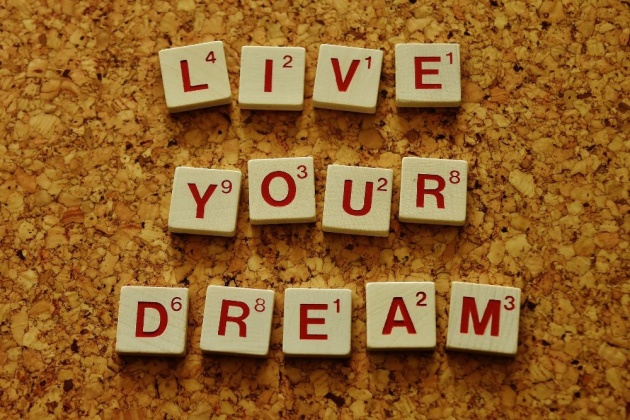 Image Credits: Alexas_fotos via Pixabay
Here is another motivational video for us to ponder. "7 Principles to Live By for a Successful, Happy Life"
Video Credits: Fearless Soul via YouTube
Thank you, my friends, for dropping by. I wish you good health, happy moments with your loved ones and more success in your life.
Meanwhile, here is a Querlo Chat which you could answer.
___oOo___oOo___oOo___
Written for Bitlanders
by Sharon Lopez
Thank you for reading.
Please visit my BLOGS more quality blog posts.
Sharon Lopez is the owner of Sharon S Lopez and Online Working Solution.
You may visit me on
Facebook, Twitter, Pinterest and LinkedIn
///////////////////////////////////////////////////////////////////////////////////////////////////////////////////////////
Would you like to earn from sharing your ideas, videos, and photos? Join us in Bitlanders!
///////////////////////////////////////////////////////////////////////////////////////////////////////////////////////////
DISCLAIMER: The views and opinions expressed in this blog post are that of the author and does not in any way represent the agency or department she currently belongs.
ADDITIONAL NOTE: The sites mentioned in this post are for information purposes only and links are provided for easy access. The author does not receive any remuneration from the said companies or sites.