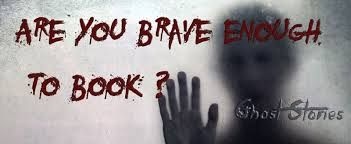 Fully glued in 70 mm screen, admiring fights, songs and comedy, the audience screamed when some men with masks and a stick where noticed searching something. We had hardly any clue, we just wanted the movie to resume uninterrupted.
The fear started building up when our mobiles, started ringing with frequent intervals from relatives and friends inquiring about the precise location and informing about the twin blast shattering some busy places of Hyderabad.
Terrified and scared as we were told to leave the hall. Hurriedly trying to save our lives we saw only police hovering around all over searching the public. A Blast exploded in Lumbini Park (an amusement park) and one of the famous and busy joints Gokul Chat center. To append to our terrified state of mind, we came to know the bomb squad searched out an explosive also planted adjacent to our cinema hall, a very busy area. People around were all anxious, nervous and panicky. We hurried home.
We later learned around 42 people and 50 injured in the blast. The government of Andhra Pradesh blamed terrorist groups based in Bangladesh and Pakistan for the blast.
Whoever the anti-social element behind these terror attacks, the ultimate sufferers are the family members who lose their near and dear ones in these horrific and dreadful acts.