Today my topic is life in a big city. What is the benefit in a big city ?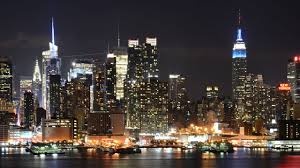 There are places of entertainment like theaters, cinemas, museum, Zoo and a number of places of historical importance.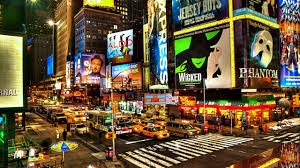 In a big city nearly every house has water, gas, electricity and telephone connection. You can buy everything in the big markets.
Colton said,
"If you would know and not be known, live in a big city.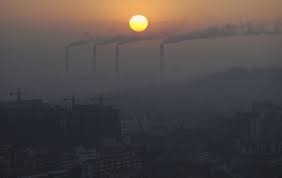 On the other hand, there are some drawbacks in a big cities. Due to rapid increase in the population, there are problem of housing, employment and transport etc. So, life in the big cities is not a good experience now a days.
In a big city fresh food is not available and water is also not clean due to this reason mainy people sick. The smoke from chimneys of factories, buses and other vehicles has badly polluted the city atmosphere. It is also effect on the health. The fast traffic is causing serious accidents everyday.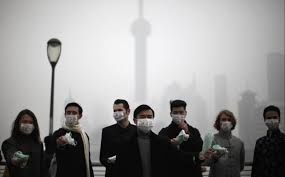 The traffic jams, the crowded shops , the money spinning rich and the spectra of price rise leave the men in a state of awe and confusion.
One murmurs, in a fit of desperation,
"Devil made the city and God made the town."