Another short film which I watched recently is "Tell-Tale", as different is the name so is the film.
It is directed by Greg Williams staring Carla Gugino, Adam Arkin, Jesse Spencer and Clifton Collins Jnr.
The film is of approx. 9 minute duration.
The direction and acting are excellent, which will keep you engrossed till the end.
Cinematographer has done a wonderful job, the lighting used throughout the film is very good.
One special note to the background score, very nice job....
The film is made in a typical horror movie style..so at times it gives you a feeling that you are watching a horror movie.
Some dialogues in the end is little flat..it doesn't go well with the emotion and depth of the scene, for example "He is in the concrete..isn't he?".
The end of the movie is little confusing, actually it is an open ended ending,so people will derive different conclusions in the end, most of my friends who have watched the film, failed to come up with any conclusion, but if you see minutely the answer lies within. I saw it thrice then I could make out but I am not sure that whether the ending which I think it is, is actually what the director meant it to be.
Some snapshots from the film below :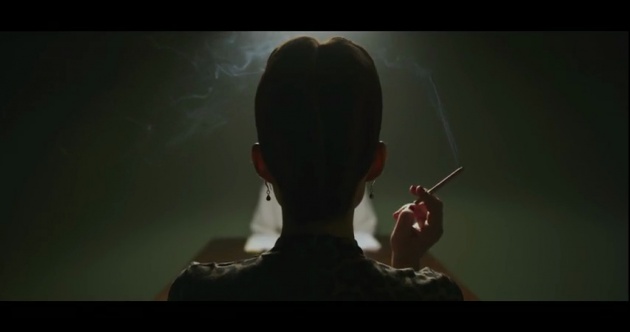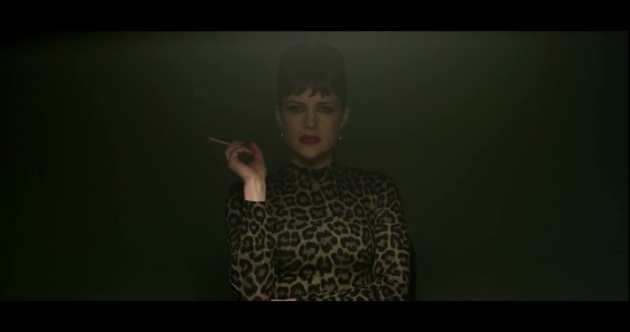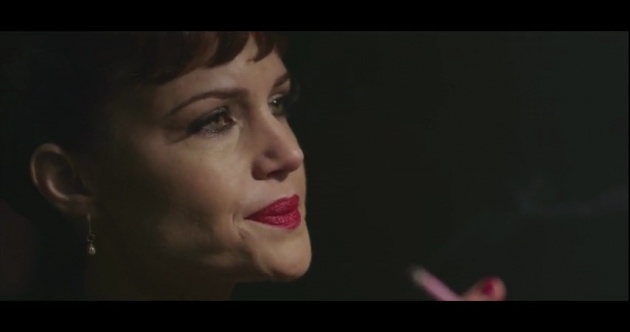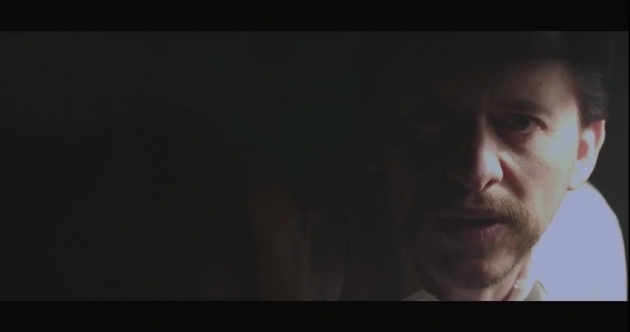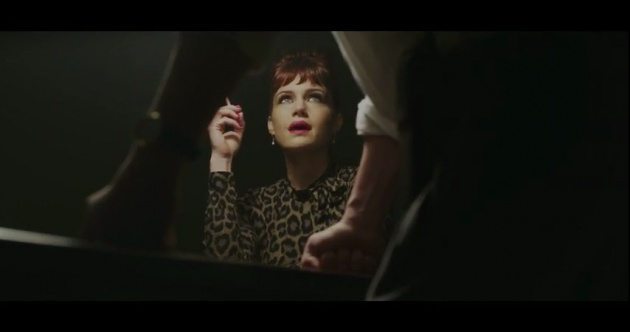 So check out the short film (the link provided below) and let me know your opinions about the end of the film.
Please check out the below link to watch the full movie :
http://www.youtube.com/watch?v=gsbNS4M1EbU