Afghan people enjoy many jobs the same as other people of the world. They feed their families through different jobs they are involved in. For example, one is a blogger, one is a Journalist, and one is delivering internet services through software companies to Afghan people.
In addition, some Afghan educated people are involved in business activities, involved in foreign organizations, and different posts of Afghanistan.
As agriculture composes the base of Afghan economy, 80 percent of Afghan people are involved in agricultural activities. Besides, they do different other jobs, for example, carpentry , being shopkeeper, being a mechanic, and being a builder.
Since the last ten years, Afghan job situation has boomed many times. There are lots of companies not only activating for Afghan men but there are lots of companies activating for Afghan women, too. For example, Afghan Citadel Software Company is an Afghan women owned company delivers services not only to Afghan women but to Central Asian countries, too. For example, Afghan Citadel Software Company has built 8 modern female schools only for Herat, Afghanistan girls. Besides, it has provided them many free internet classes.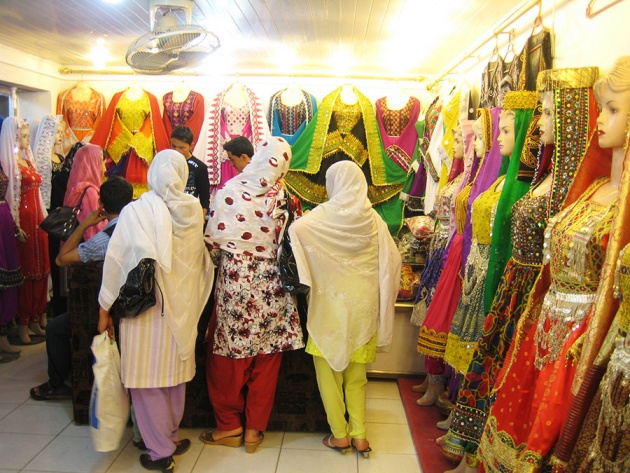 Afghan Citadel Software Company is going to build 32 other schools across Afghanistan. There for, the process of these schools would both provide jobs for more instructors and other workers.
Today, most of Afghan people do not suffer from unemployment as much as they were suffering about a decade ago. Now, most of Afghan people are investing on their education, and receive best jobs with good pays.