Afghanistan has improved in all angles since the last ten years, and education is one of those angles of improvement.
Tawab is a 45-year- old man, he is studying English and Computer languages at Skills Training Center. He says: He has worked at Telecommunication Department since the first of Taliban administration and now he is fired from his job because all his affairs changed to computer from the paper work and I didn't understand English and computer languages.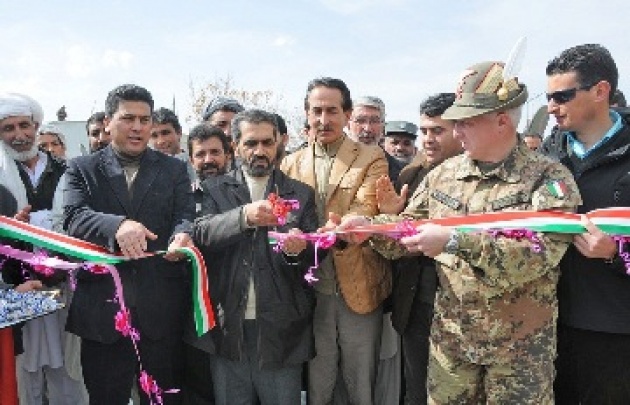 Now, Tawab has started learning the new education system despite being graduated from the literature faculty and says: "As everything changes during a period of time in a nation, the education system changes as well, and one should update him/herself to that."
Saeedah is also studying computer language at Skills Training Straining and says: "If one wants to get a job with a good salary, he/she should understand to speak English and computer."
She says that her brother is the father of three children working at a local Bank in Herat province and he is supporting both his family and his parents' family members. She added that he's graduated from the Computer Science faculty of Herat University as well as he studied English and computer at one of the private courses.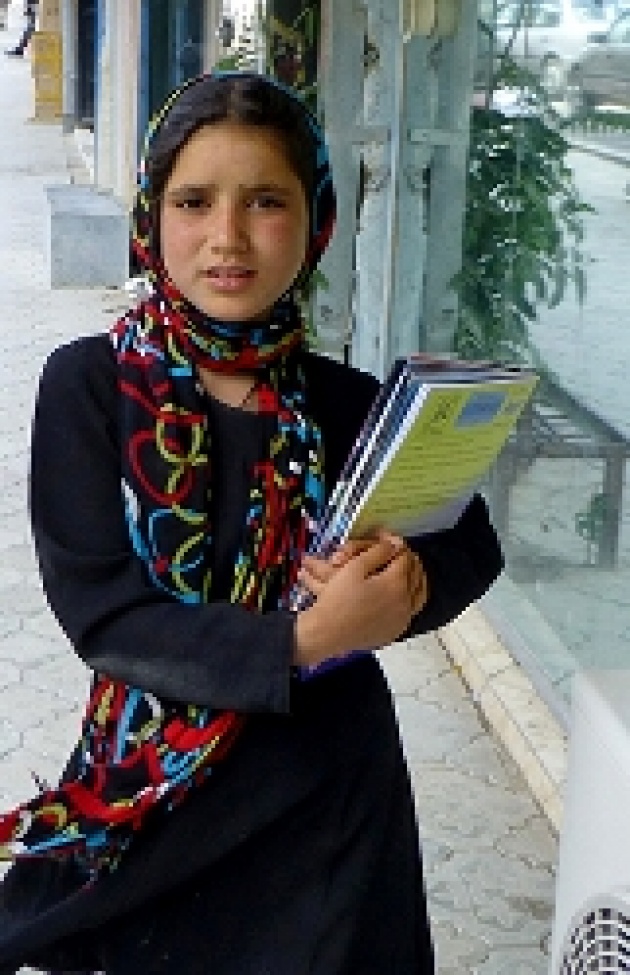 On the other hand, there is another man whose name is Mahboob and already graduated from Wazir Fateh Khan high school. He says: "It is going to be a month I am looking for a job, but no organizations give me any jobs." The only reason every organization was rejecting his CV was not being graduated from University and not understanding English and computer.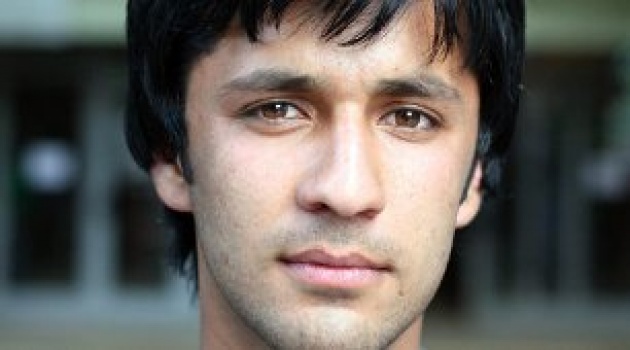 The whole advantages and disadvantages that people mentioned above show an improvement in increase of education level and quality in Afghanistan, so both people who are studying schools and Universities are hopeful about a prosperous future with a nation having a good education level.