First of all I want to thank all of my teachers of chemistry department who made this tour happen and they prove their selves very helpful for us. Especialy, I want to thank professor Dr. Ashfaq Ahmad Khan and professor Akhtar Muhammad Barqi, who arranged this amazing industrial tour of biafo industries for us. They went along with us and we learnt a lot from this tour. Actually, this trip was a great experience of my life.

When we arrived there, it was a great moment of pleasure for the whole class, when they saw that the whole Biafo team was there for our welcome. Every member of Biafo shakes hand with every student individually.
After welcome they directed us to the conference room, where they served us with refreshment. When presentation stated, we met a great personality, named Mumtaz-u-din, the plant manger (PM) of Biafo industry Hattar. Besides information about Biafo, he also delivered us a lecture about "How to be a successful man in life."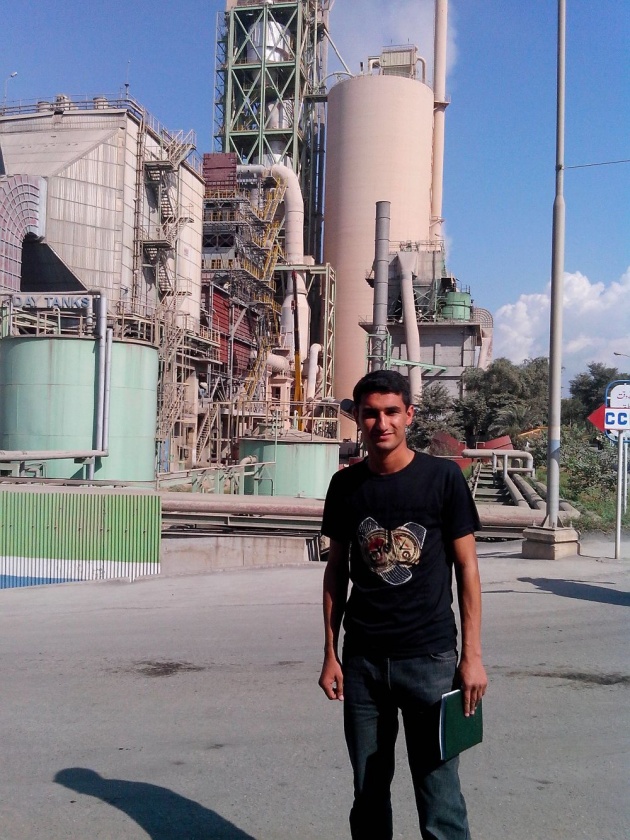 In short everyone liked him because of his friendly nature. In presentation he presented some innovations in industry done by him and his team. And then he showed us the successful results achieved by their innovation.
After presentation they took us to the plant side and guided us about the working and management of different plants. They also give us a demo of a small explosive named super blaster. It was a very heavy explosion that we felt the waves touching our face.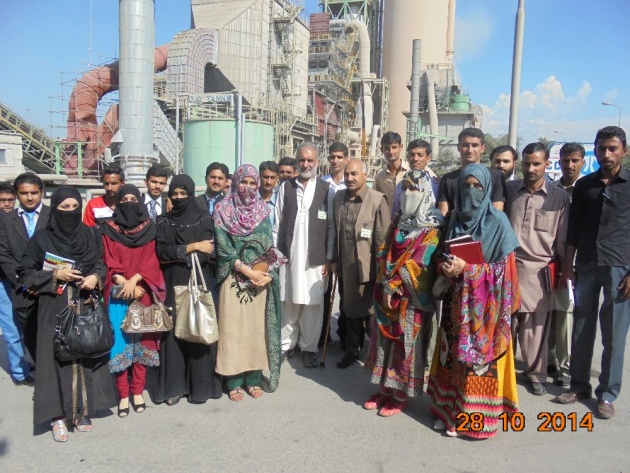 After the demo they good bye us in a very great manner. This was a great and unforgettable tour of my life.