Billionaire Donates His wealth Half to Charity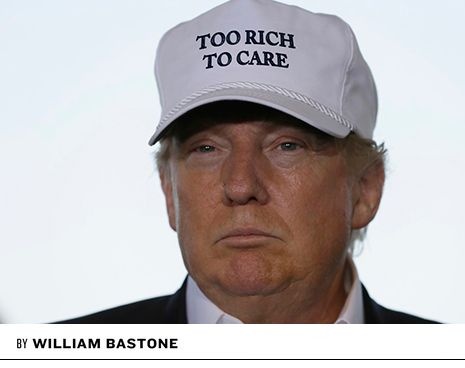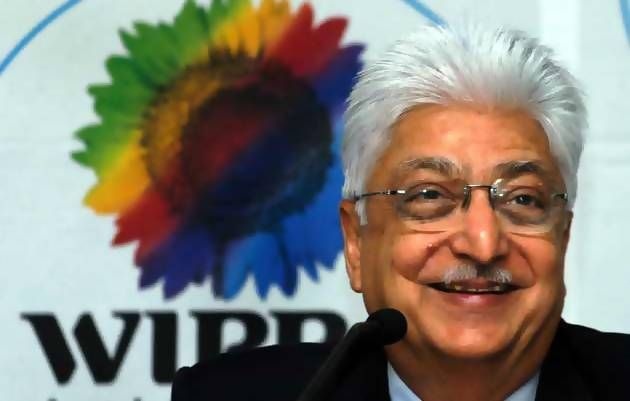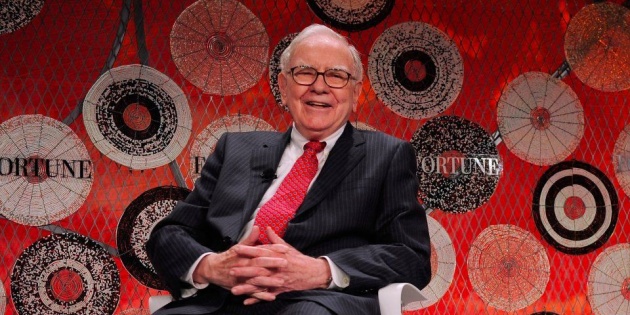 Many of the world's billionaires put aside some of their money to charity. But not many of them are planning to give most of the possessions to charity.
Launch of Entrepreneur.com, Monday (19/10/2015), there are at least nine billionaires worldwide had planned to give almost all his money to charity.
1. Paul Allen
According to research from Wealth-X, Co-founder of Microsoft Paul Allen, until recently has donated his property for $ 2 billion for charity. Including a donation of $ 100 million last year to combat the Ebola virus in West Africa.
Paul is also known to have joined The Giving Pledge in 2010. Where he promised to focus on charity in the field of research. Therefore Paul Allen founded the Brain Science Institute fo, where a high school that focuses studying the genetic causes of various diseases of the brain and nervous disorders.
2. Manoj Bhargava
At the same CEO Founder 5-Hour Energy's Manoj Bhargava known to have pledged to give away 90 percent of the total wealth to charity. Many of philanthropy that aims to alleviate human suffering throughout the world.
Manoj has also established a foundation that has worked on more than 400 humanitarian projects to date. Including repairing schools and hospitals in the world. Besides his foundation has also helped to advance their education and careers for women in India
3. Sara Blakly
Spanx founder Sara Blakely has joined The Giving Pledge to improve the world, especially for women. Sara started his business by creating a program called Leg-UP. The program where the women entrepreneurs have the opportunity to display their products for free in the catalog Spanx
Sara also often helps women who have financial constraints in to complete his education. He is also known to contribute $ 1 million to Oprah's Leadership Academy to help girls in South Africa.
4. Warren Buffett
Berkshire Hathaway CEO Warren Buffett is a man who is no stranger in charitable activities. Along with Bill and Melinda Gates, Warren founded The Giving Pledge, a campaign that encourages wealthy people in the world for charity.
According to Wealth-X research, the total money has been spent Warren for charity so far has amounted to USD21,2 billion. He also promised to provide 99 percent of total wealth to be carried out when he died.
5. Patrice and Precious Motsepe
Founder mining company African Rainbow Minerals and SOUTH AFRICA ''s first Patrice Motsepe and his wife Precious known to be very active in social activities to eliminate social inequality or disparity in South Africa.
A husband and wife often helps people of South Africa who are less able in order to become self-sufficient. In 1999 the couple spent at least half of his fortune to establish Motsepe Foundation. The foundation is focused in terms of creating new jobs, education, and helping people with disabilities.
6. Richard Branson
Virgin Group founder Richard Branson is also one billionaire who is very well known in social activities. This man set up a non-profit Virgin Unite to focus in solving various problems such as reducing carbon emissions, protect the environment and conflict resolution. Richard and his wife joined the Givin Pledge in 2013 ago.
7. The Bill and Melinda Gates
Microsoft founder Bill Gates and his wife was one of the founders of The Giving Pledge, a campaign that encourages wealthy people in the world for charity. According to Wealth-X this couple has donated most of his wealth than the whole human being on earth, amounting to USD27 billion.
Through its foundation, the Gates Foundation, the couple helped focus the problems that exist in the world that is to support development in the agricultural sector, emergency assistance, urban poverty, global health, and education.
8. Azim Premji
Azim Premji is the man known Wipro served as Managing Director of a consulting company and IT. Besides the man is also known from the foundation he has established with the name of Azim Premji Foundation.
Through the foundation, Azim also founded the Azim Premji University, a college that educates teachers in the computer field for free. This man also joined the Giving Pledge in 2013 and contributed 8.7 per cent stake in Wipro worth $ 2 billion to establish the foundation. According to Wealth-X until now the total wealth that has been donated amounted to $ 8 billion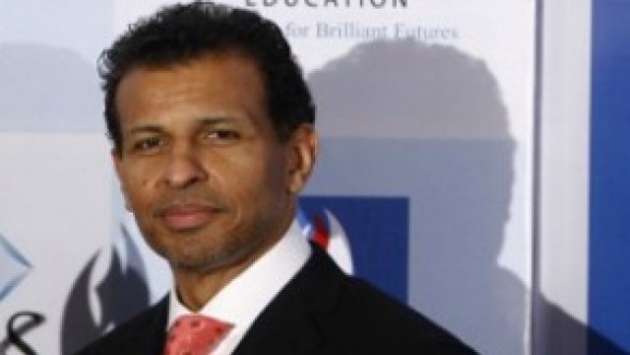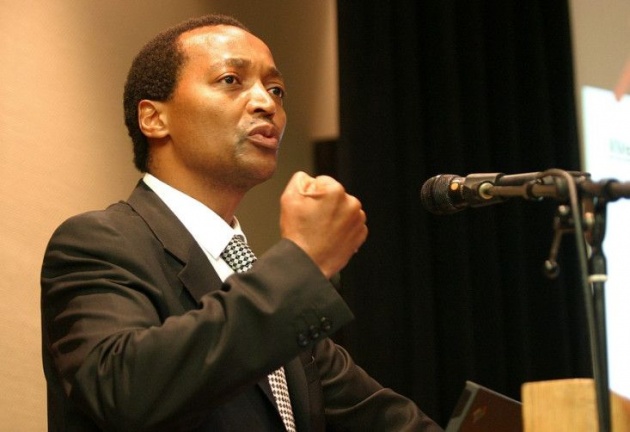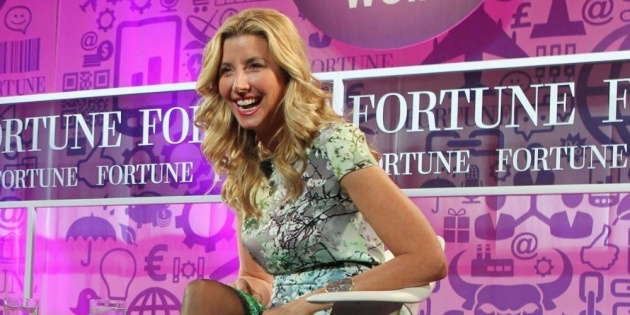 9. Mark Zuckerberg
Facebook founder and CEO Mark Zuckerberg is a young man who is known to have resulted in billions of dollars of social media creates. But besides that Mark is also known for his generosity.
Mark was the first to join the Giving Pledge th in 2010 ago. Last year, along with his wife Priscilla, they donated $ 25 million to the CDC Foundation to fight the spread of the Ebola virus. They also encourage Facebook users to do the same.
Mark and his wife also provide USD75 million to the Silicon Valley Community Foundation to establish the San Francisco General Hospital. Total money they spend for charity around USD1,6 billion.