According to Jelly's website, "Humanity is connected like never before. In fact, recent white papers have concluded that the proverbial "six degrees of separation" is now down to four because of social networking and mobile phones. It's not hard to imagine that the true promise of a connected society is people helping each other." The Jelly app, created by former Twitter founder Biz Stone and Ben Finkel, has the potential to help connect people to the knowledge of their networks even more efficiently than ever before.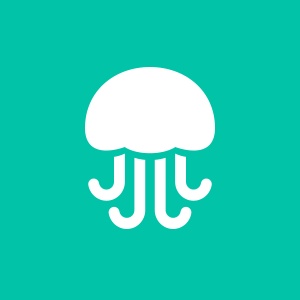 One critical feature of Jelly is its sociability. In no other app can you make use of your network's knowledge. Jelly takes social knowledge to a new level by helping you connect with people through your network using the power of weak connections. These connections, who the user may not know personally, are part of their network via others.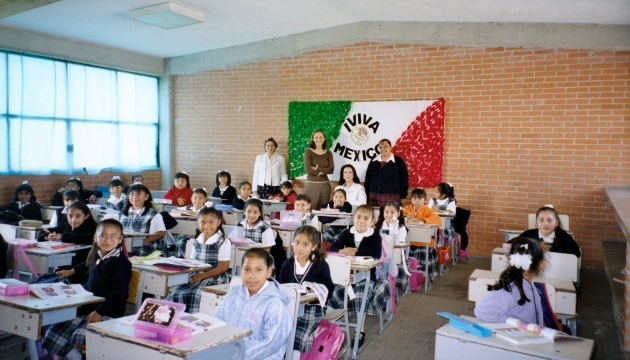 It's the power of weak connections that makes Jelly such a powerful tool for learning and education. For example, children in school in Mexico may not be in a position to get in touch with an expert who can help them answer a question, but they may have a "weak connection" with an expert through family members and friends.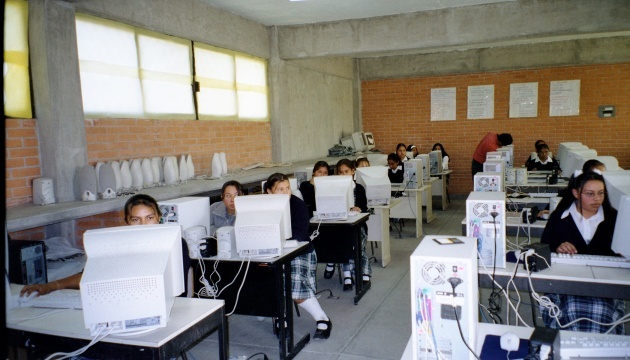 Jelly's educational aspect may fly under the radar, given the app's social face, but it's still vital to discuss. By creating a social education app, Jelly's creators have given power to students around the world, including in Mexico and Central America. Plus, when students get the chance to build a social network that exists for a purpose, they're able to reach out to even more people throughout the world. They can expand their horizons beyond their immediate surroundings, learning more than they might be able to by asking people they know directly.
The educational component of Jelly can also be used in simple everyday task and needs. "I'm having a great time with Jelly," said Thomas Dunne, a writer and partner in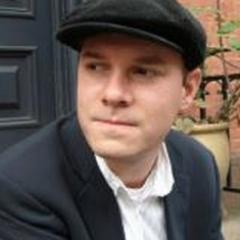 Brambles, a new golf club forming near the Napa Valley, "It's an excellent way to attack all those random questions that pop up in day-to-day life: What's the best way to make guacamole? What's the weather like in Wisconsin in April? What's the best surf spot between Santa Monica and Santa Cruz? But it's even more fun to listen in on all the other Q&A sessions in your network. I've learned about new technologies and picked up travel tips that I didn't even know I needed. I definitely think this app has a ton of potential."

Are you a weak connection with somebody? Who could you help with Jelly? Find out more by downloading the app today.