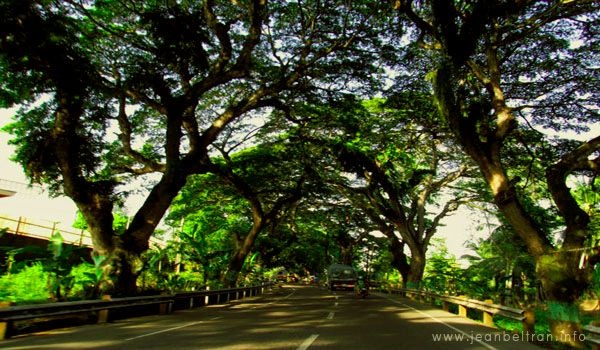 When traveling towards the southern part of the province of Cebu, my favorite town would be Carcar. It's the fifth town from the city and since my husband and I always travel via our motorcycle, I have a clear view of the road we are taking in.
Before arriving the center of the town, we would first pass by this magnificent view of huge ancient trees which had covered the highways thus giving shade to everyone passing through it. This is the main reason why I definitely like passing here.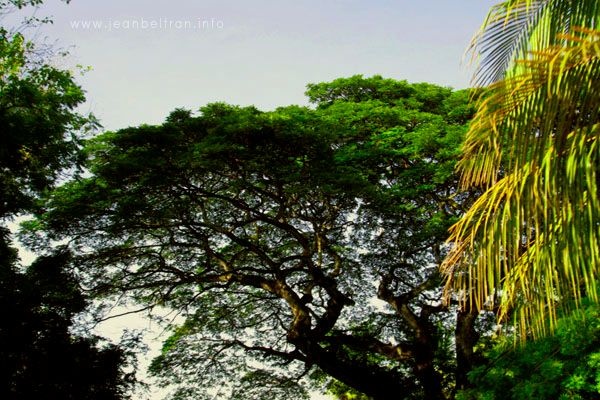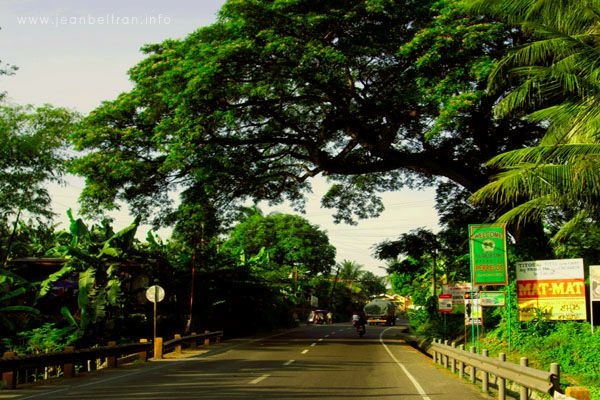 However, there was this previous issue about the said town. There's a traffic issue and DPWH in Cebu had recommended to widen the roads of the said town. This means, cutting down the ancient trees too to give way of the road widening project.
There were debates about the said recommendation and I was not in favor of cutting those trees. It saddened me that this wonderful view will be gone and I won't be able to enjoy a green-y view while passing by this town.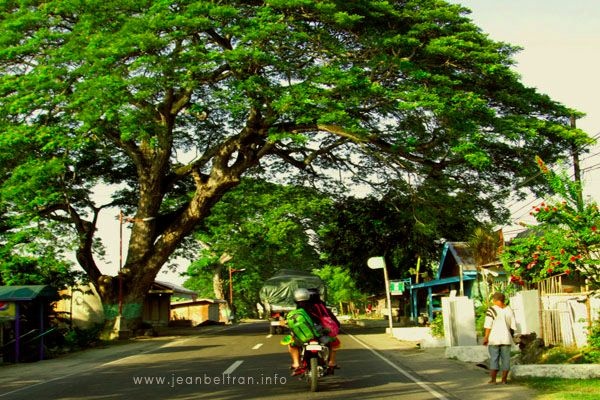 But thanks to the other concerned citizens of Cebu and the neighboring islands for bringing up this signature campaign to stop the said action. I had participated in the said campaign and glad that we were able to earn enough signatures.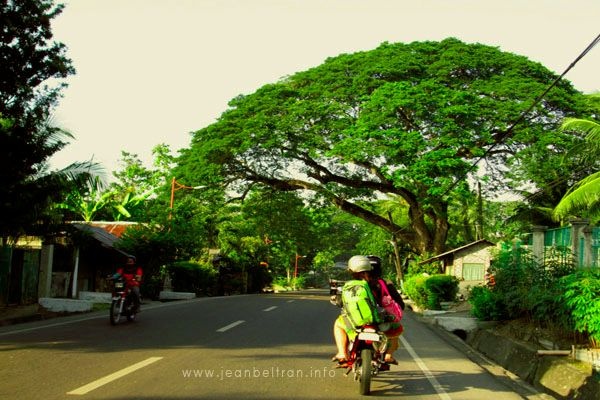 The trees are safe now and I am still able to enjoy that great view of the town.