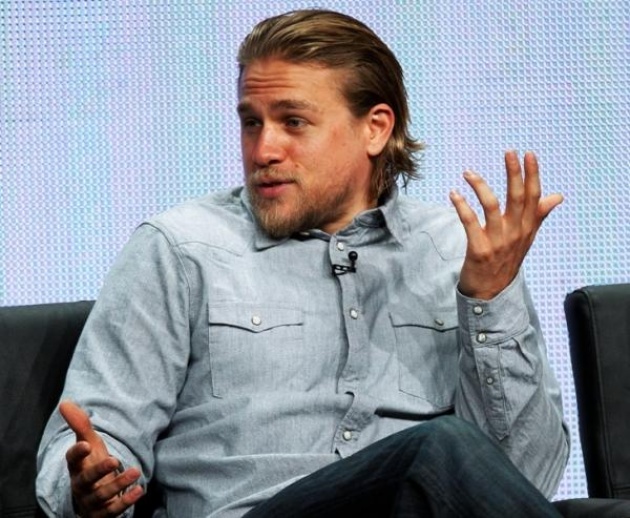 Maybe it's the sex scenes or the numerous red rooms and tie ups, but Charlie Hunnam has left production of "Fifty Shades of Grey." The "Pacific Rim" and "Sons of Anarchy" actor was set to play the male lead of the film, Christian Grey, opposite Dakota Johnson.
According to a statement released by Universal Pictures, the actor left because of his busy shooting schedule on "Sons of Anarchy." But The Hollywood Reporter was saying that it's because Hunnam got cold feet! The pressure of playing Grey was too much for the actor to handle.
Many fans of the book who disliked Hunnam's participation in the movie can now rejoice. But producers Michael De Luca and Dana Brunetti better hurry up to find their new lead actor in order to meet the film's release date of Aug. 1, 2014.
Who should replace Hunnam? Will the real Christian Grey please stand up?