During my semester of crewing for final year film production students I was given the opportunity to be the camera operator for Director Alex Queen, on his final year project.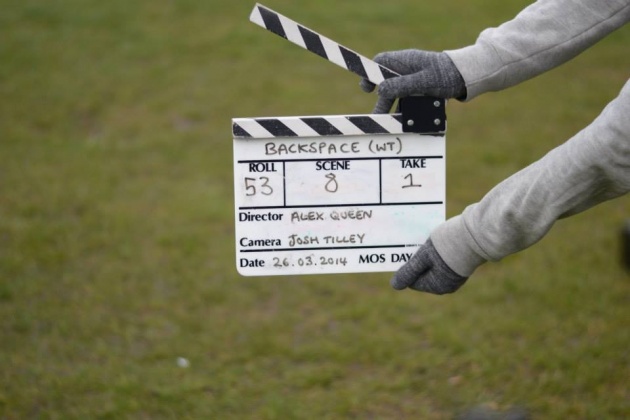 The premise of the film was based around the idea of a young author experiencing 'Writes Block', and how the character he creates from his imagination gives him real-life pointers on how to finish the novel. I found it an intriguing idea from the get-go and so was very enthusiastic about the project.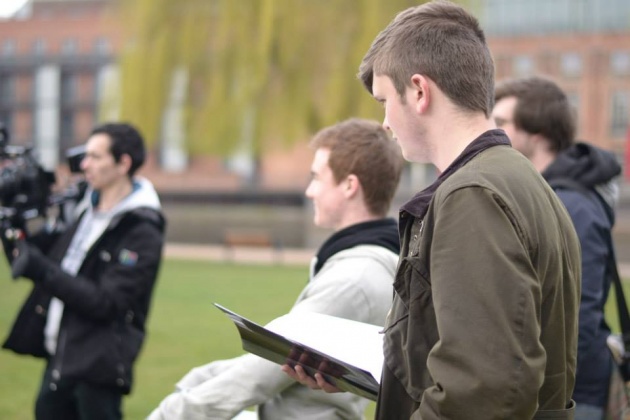 The shoot day went very smoothly, the actors; although quite young, were incredibly professional throughout and very accommodating to direction from both the director and DOP. I felt a particular amount of pressure during this shoot due to the fact that I was bringing to life the visual style that the director was aiming for, and that during the shoot day I was tasked with keeping on schedule with my shots due to several location changes.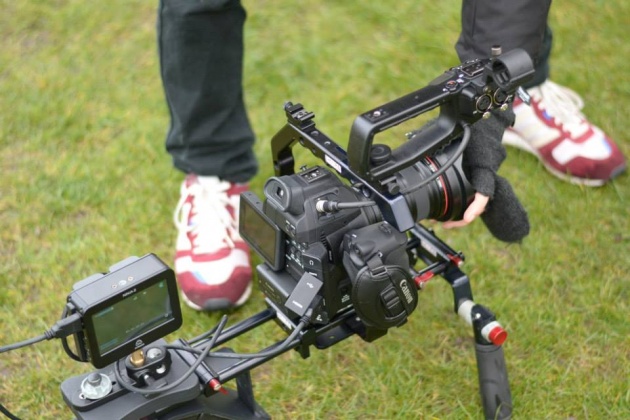 By the end of the shoot day I was fairly confident that I had brought across the visuals in my own style and that it would prove to be a good film, with a high comedic value.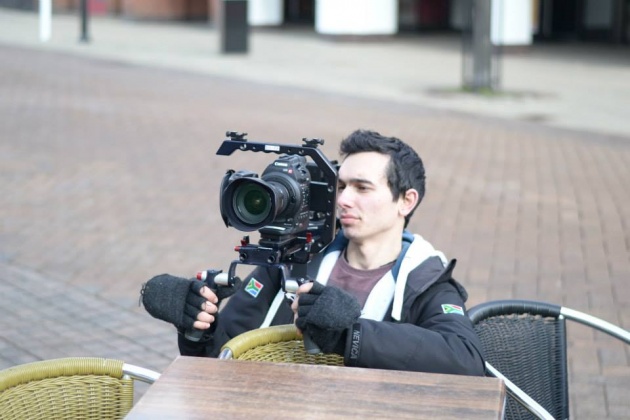 JT