Afghanistan is a Country which is Located in the Heart of Asia and has 30 Million Population, this Country has been witnessed of 3 Decades of War which due to this, the Country could not Improve very well but still the Brave People of this Country trying to Rebuild it again and working to Improve their Country and their Economics.
As far as we all know that during the Taliban Regime and their Dark Era, our People could not have much improvements in some ways; like Economic, Education, and Cultural Issues, our Sisters were not allowed to join Educational Institutes and to do Jobs Freely, our Young Men were forced to do Jobs which they were not agree to do. Because of such reasons Afghanistan Could not Improve too much.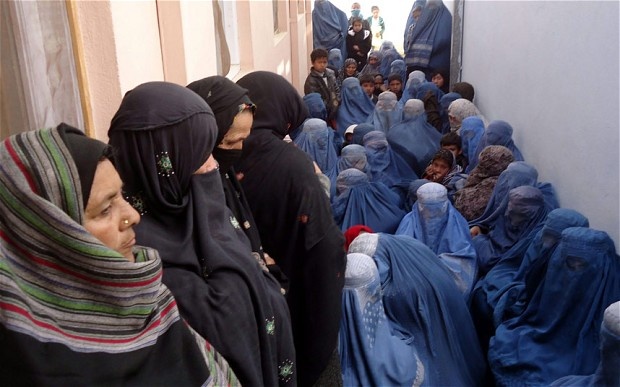 But after all these Situations still our people didn't lose their Hopes and their Courage, and Fought with all these difficulties. But after passing this Dark Era now they are working on building the Sustainable Education and Digital Literacy with the help of Developed Countries. There are too many organs which are doing Jobs for a good purpose to the Afghan People, and working to build the economy of the country as well as Sustainable Education & Digital Literacy.
Women's Annex is a Project which is working on the Building of Sustainable Education and Digital Literacy in Afghanistan for Afghan People Especially for Afghan Women. This Project is also called as Afghan Development Project in Afghanistan, which has worked on the Empowerment and Encouragements of the Afghan Women.
Women's Annex has built the Internet Classrooms at Schools in Herat, Afghanistan and was Successful in Building of Eleven Internet Classrooms as well as Connecting 40,000 Students to the World Wide Web through Social Medias.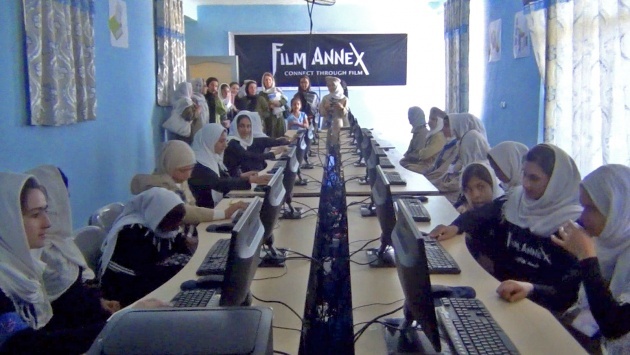 Written By: Shoaib Barakzai