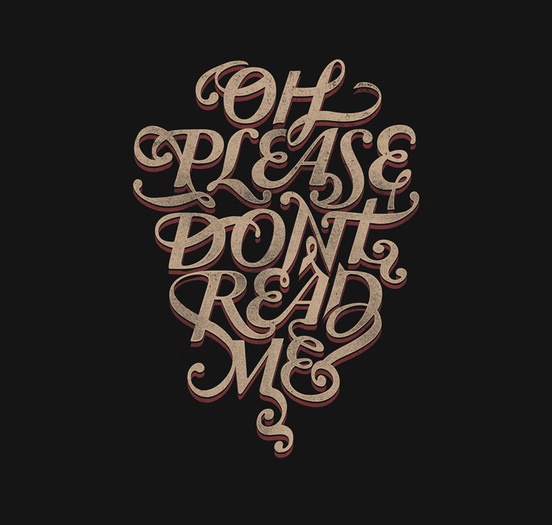 Do not read me because it is useless for you, to read me.It is useless as "someone singing in front of a "Donkey".Reading me is nothing but equal to wastage of time.Therefore, at the very beginning, I entreat you,not to read me.
Reading me, you will get nothing valuable, please stop reading me, what did you say! No,"I shall read you".In which language I should tell you, I say don't read me.
Buddy! Why you don't act upon my advice, I am your friend not enemy.
I am telling you again & again not to read me but still you are determined to read me.I ask you "Have you something in your upper portion? "When there is something, it means that you are not stupid then why don't you stop reading me?"
Okay, I request a student, that it is better for you to stop reading me, because your time is so precious & do not waste your time in reading me, you should read something valuable for your knowledge.
Once again I want to "WARN" you that there is nothing profitable in reading me, what kind of person you are! Inspite of my prohibition, you are still reading me.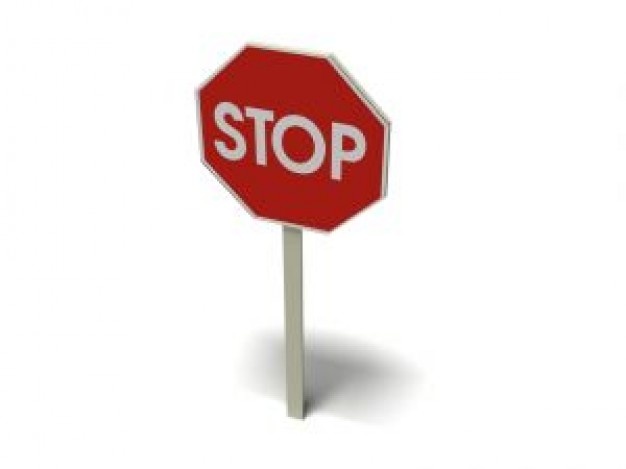 "I heard what you said "You belong to the race of people who do the work, from which they are prohibited. And reading this I am sure that you will certainly read me because i have forbidden you to read me"
I have understood! You are also a member of the same family where there is sign board of "No HORN" it become responsibility of the drivers to blow horn.When there is a board of "NO PARKING" the place remains full of vehicles standing there.Where there is a board of "NO SMOKING" the people smoke there with full responsibility.Where there is a signal of "Q" the people will be standing here & there and not in lines. When there is "NO SPITTING" the people surely spit there.
In the light of above all discussion and the psychology of the people. I intentionally named my topic "DON'T READ ME" if i had named my topic "READ ME" I say with full confidence that only few would have read it.
Now you have understood that really there was nothing to read but if you had acted upon my advice you would have felt relief instead to smile playing on your face.So in future, "DO NOT READ ME".
-------------------------------------------------------------------------------------------------------------------
I hope you like this interesting topic and after reading it there will be a little smile on your faces.
------------------------------------------------------------------------------------------------------------------
Subscribe me at: http://www.filmannex.com/usman-javed/
JOIN FILM ANNEX:http://www.filmannex.com/register?c=gr234234__287728__0__0