My dream girl or i want qualities in girl like she has long hairs and she have beautiful normal pink lips and some what round face with small nose , her eyes in black color and she wear glasses of eye sight and her smile is quite unique and beautiful when i see her smile i will forget any thing and and i still watch her smile and her height is normal like height of normal girls.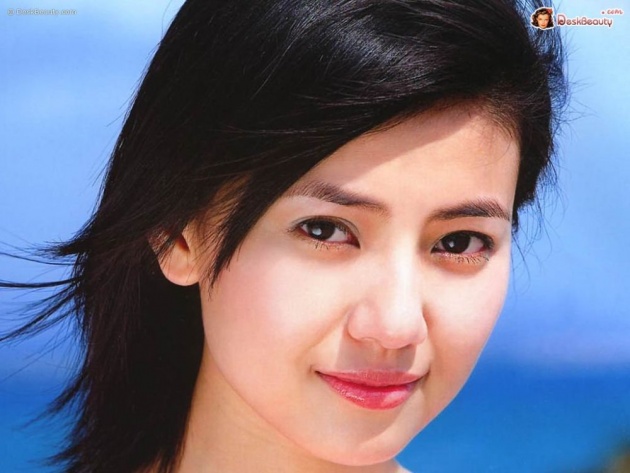 Her voice will be sweet and polite whenever i listen her voice i fall in love with her and my heart beats become faster and it feel like she speak poetry which give sensational effect to my mind and when she walks it feel like beautiful breeze is blowing which gives calmness to my mind.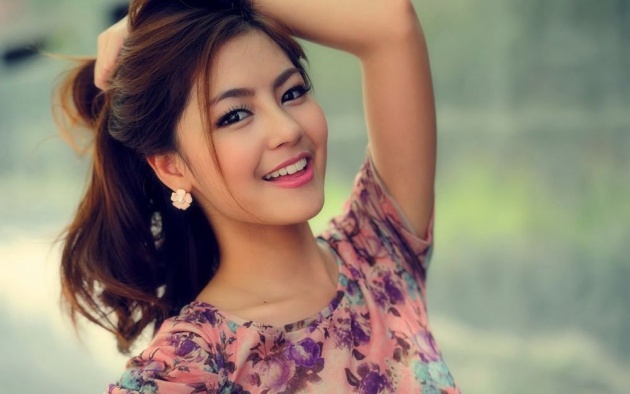 Her open hairs when twirled then i feel that my heart is spinning that is like singing and dancing birds. i like that our love story starts in very dramatic way when i see you like in way that you feel that there is some thing then you give me response and you pretended to talk to me . then our introduction and we will meet every day and our friendship starts then after few days our love story starts .that all story will happen in university i desire and i hope Inshallah.