Once relationship starts then many things needed to maintain the relationship but more to make this relationship more fascinating and more attractive to each other .love between two is maintain by compromise , if two couple have understanding between them and they have courage of compromise and have courage to bear the mistake of each other and solve their problem by talking in good environment then their relationship become more strong and more lovely and romantic .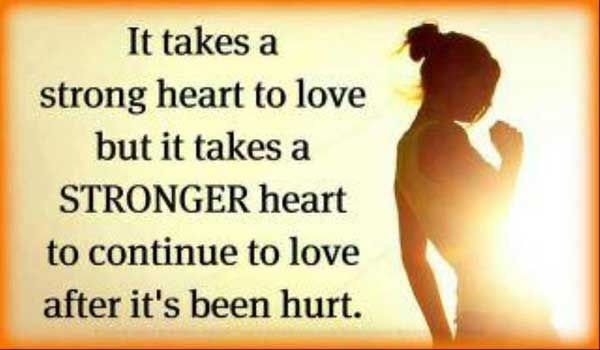 There must be that both share every thing between them because no doubt should be raise between them and have understanding and trust on each other that my life partner should not do any thing wrong and both of them do not trust any other body who claim any thing wrong on their partner ,if it happen this should be removed by talking or negotiation.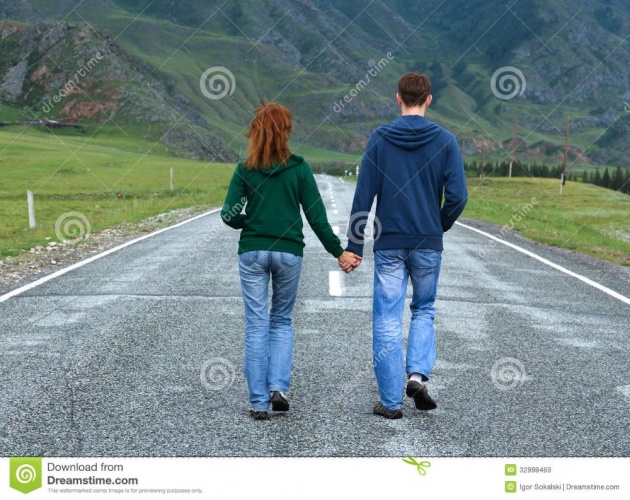 Always support each other in good time or towards their aim or goal and always buck up their partner in time of need this also produces more strong relationship and their should be understanding between likes and dislikes of each other and must be given respect in this case.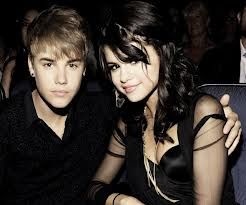 when these factors are used in relationship then it become more strong and more fascinating.