Herat is one of the western provinces of Afghanistan that has got over 900 schools and more than 88 thousand students.
This shows that education level has substantially improved in this part of Afghanistan.
Basir Ahmad Arwin Taheri, the director of Herat education has said the reporters on teacher's day that, "Above 17 thousand teachers are currently giving lessons to more than 88000 both male and female students across this province."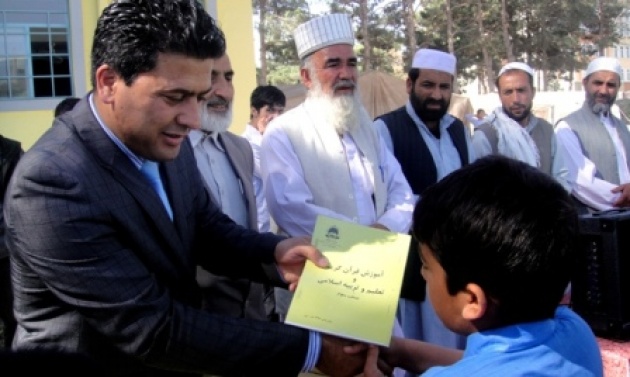 He added that by cooperation of international community about 930 modern schools are built in Herat, Afghanistan.
The director of Herat education, on the other hand said that most of female schools are now equipped with free internet and computer labs by Afghan Citadel Software Company.
Elaha Mahboob, the coordinator of Afghan Citadel Software Company's center says that they not only equipped 10 female schools with free internet and computer classes, but they have repaired some of these schools, too.
She added that, "We have so far connected more than 40 thousand students to one another through social media."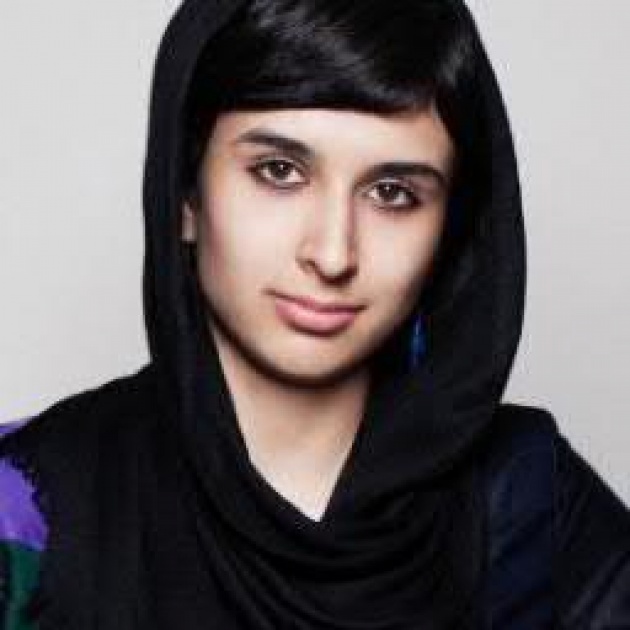 Now, Herat female students study social media and blogging along with their other school subjects.
Qwahi Chehar Zaredar High School which is located in the western part of Herat and 9 kilometers away from the city, now, enjoys free internet and a computer lab. Most of the students who studies in this school are now familiar with social media.
They, now, have got Facebook, Film Annex, and Twitter accounts with thousands of friends both inside the country and outside.
There are tens of other national and international organizations along Afghan Citadel Software Company that are involved in empowering Afghan women in education field.
Report: Muhammad Rafi Cena