Education to replace heart change
Education is an important factor in any country, even the knowledge of the development of these young men, why there is the need to help, but we also have an education, but it is different in each country, to study how language is the national language of their ", which is why until we will be able to understand the language we will be what we will not only address Is to.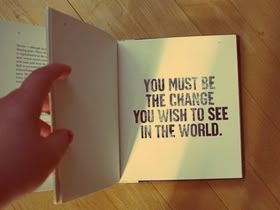 When the subcontinent was ruled by the British, at the source of their national language education was no longer thinking of them are made of their Government but there must be some people that if you go to follow the same path after it has been with us since August ١٤ ١٩٤٧ with us many years have passed, but we still free of their education Their national language Urdu could not own.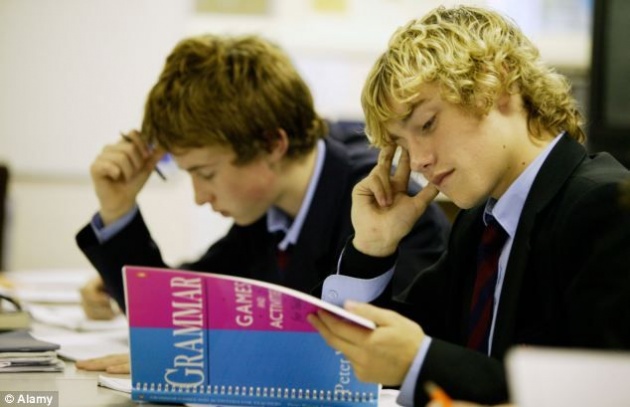 It is not wrong, it is wrong to speak English the national language Urdu language everywhere must be their priority, which is not the case, we need to understand this language, it takes 12 years, when we can understand how it is possible to read our hearts are, are also the national language are for going to die for his country, they would say that education has to be To change the heart will be the same as the environment also converted our kids will take your environment. This should be the national language, Urdu, as well as educational institutions to also be adopted everywhere in each.