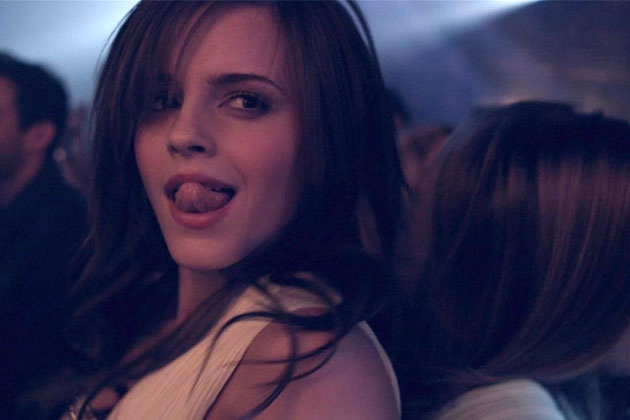 Emma Watson, fresh from stealing scenes in Sofia Coppola's "Bling Ring," could be headed to "The Secret Service" from director Matthew Vaughn ("X-Men: First Class"). According to Variety, Watson and Bella Heathcote ("Dark Shadows") are on Vaughn's short list to play the female lead. The spy film already has Colin Firth, Michael Caine, and Taron Egerton as part of the cast.
Watson has been making the casting rumor rounds lately. She was rumored for "Cinderella" and "50 Shades of Grey." Both failed.
But even director Vaughn is a subject of rumor. If we're going to believe the mill, Vaughn could be the next "Star Wars: Episode VII" helmer.