EYE TESTING FOR SCHOOL'S STUDENTS
PROGRAM :-
Karachi Hidden Hand Lions Club arranged a "EYE TESTING FOR SCHOOL'S STUDENTS" Program in Rural area's Schools.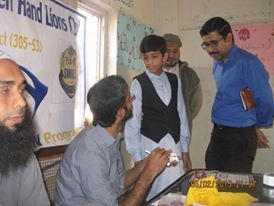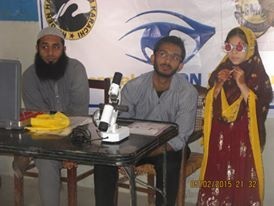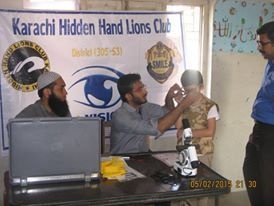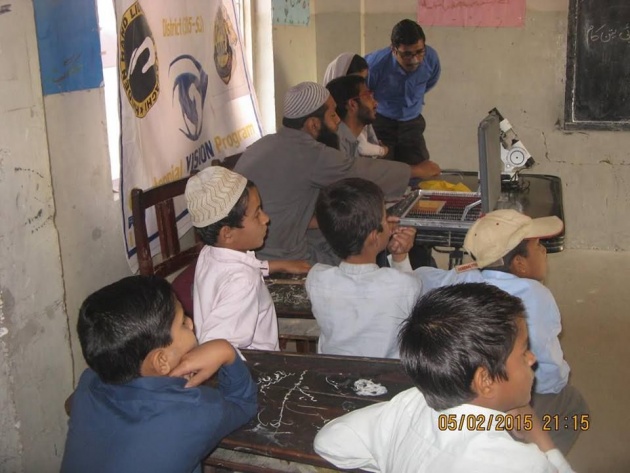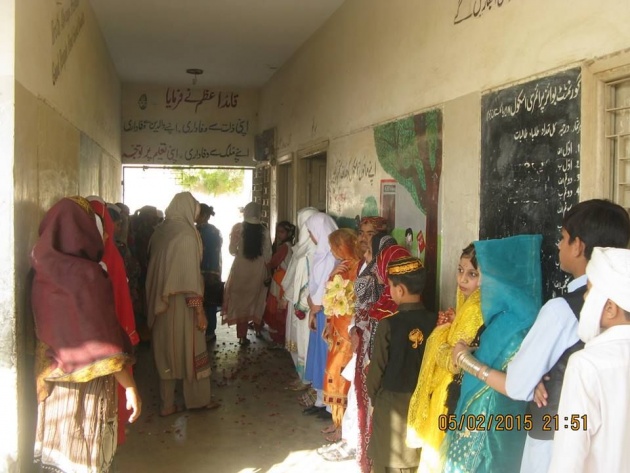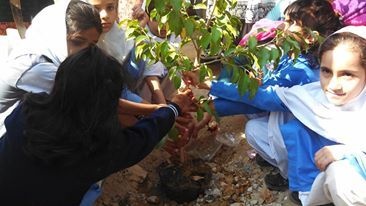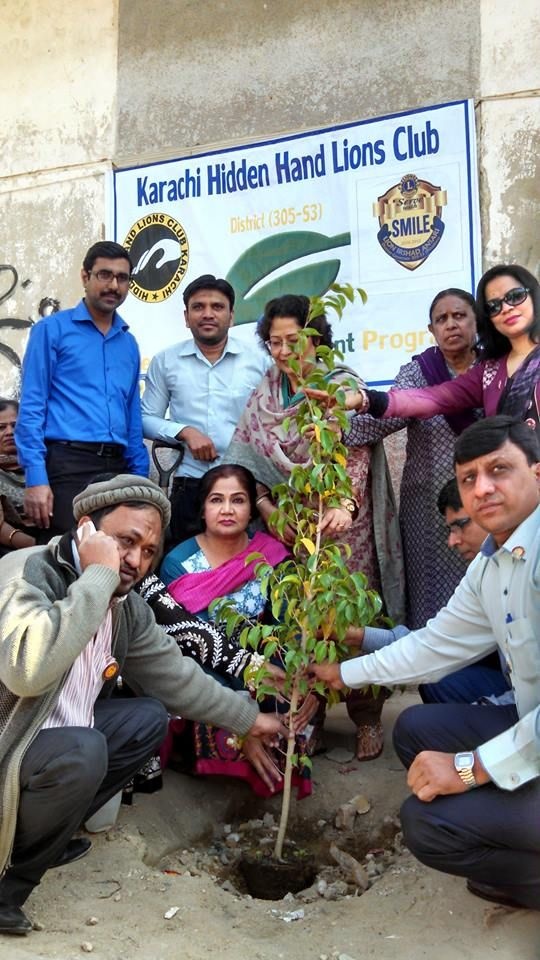 Program have four phase, 1st phase was get-together with student,
2nd phase was eye testing of students.
3rd phase was distribute eye-glasses among poor eyesight's students.
4th phase was gave uniforms to poor school's students who cant not afford the uniforms.
VOTE OF THANKS

:-
The end of program Karachi hidden hand lions club's president said to thanks to all participant and all members and donors