Since Facebook has emerged in Afghanistan among Afghan youth, political figures, and other people, the ground is paved for them to post their different thoughts on it.
Afghan political figures could have attracted the attention of thousands by creating Facebook accounts, and through their Facebook accounts they can share their thoughts amongst Afghan and other people of the world.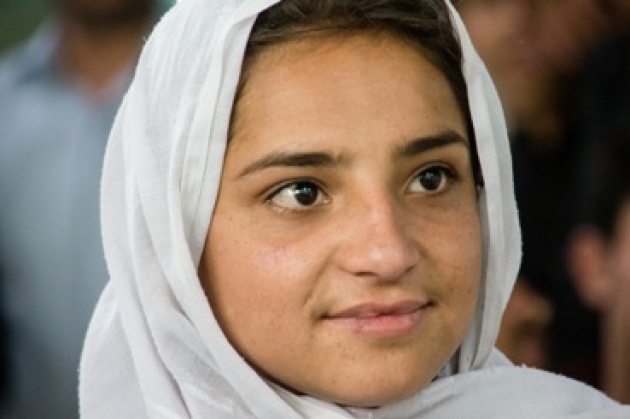 Afghan youth both the girls and boys are using actively their Facebook accounts by posting their opinions and their thoughts as well as they can tell their unsaid problems to the governmental high ranking officials.
One of the ones who is a member of Facebook is Rashid. He is a member of Facebook and says that Facebook a good way of expressing the thoughts for the people.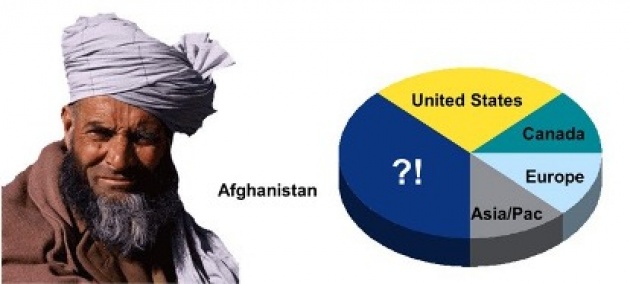 Rashid is a university student and said: "Facebook has brought different changes in Herat for example they could have eliminate some social challenges of their province.
The number of Afghan youth increases on Facebook day by day and they are happy that they can aware their friends of the recent events happen in Afghanistan and world.