Families' position in Afghanistan: Afghanistan is a multinational country, is a country that different people with various strains, with multiple languages live in that. At all Afghanistan Is a country that has people with deferent and even interesting thoughts. Afghanistan is an ancient country with olden history, noble culture and talented people.
I studied in history that Afghanistan's name had been Ariana years ago. Ariana means wellborn people then my country people are genteel people. I an afghan girl have been born in a noble and genteel family and my family is not Warlord.
I really became sad when I was a child and saw my around situation and when I compare my country with other countries and when I compare my family with other families and finally when I compare myself with other children at my age in eastern or western countries.
I griped of my family and my people that why I can't study like her, can't sport freely like her, can't entertain like her, can't develop like her, can't be alive like her and finally why I can't live like her. I thought that the cause of all these calamities that I and other children in Afghanistan tolerate is my family and my people. I thaught that my people are warlord.
But when I became older my idea was changed. My people aren't warlord and my family doesn't like war but the war is imposed on my country and my people. We are not wretched by our families but calamity is approved on us. My country is not the greatest producer of narcotics in the world proudly but knot of lacks, poverty, illiteracy, lack of job and the other instigation lead us to this way.
I understood that if I didn't have most of comforts it was due to that I didn't have the condition of it. And if the condition be fair just a little my family do their most effort for my development. But now the situation is changed I can see the unending efforts of the families for development of their children in social, cultural and sport compound.
I understood that if the families did not permit their daughters to go outside to study, work or sport, it was cause of bad condition of war and there were a lot of opportunists' people and the families did not courage to believe strangers. But now space of believing to social is extended by function of different programs in Afghanistan education and by existing of believing space and by cooperation of various organizations. And now family has trust to their children when they are in society.
But in the side of this are some families which don't permit that their children go to school and pay to education and this cause of poverty and unsecure. And I hope that one day I see a victor Afghanistan. That none of girl have regret in his hearth, Apprehension and detention of the land practice and homework for school, No sound of explosion and a suicide or a lack of food to eat.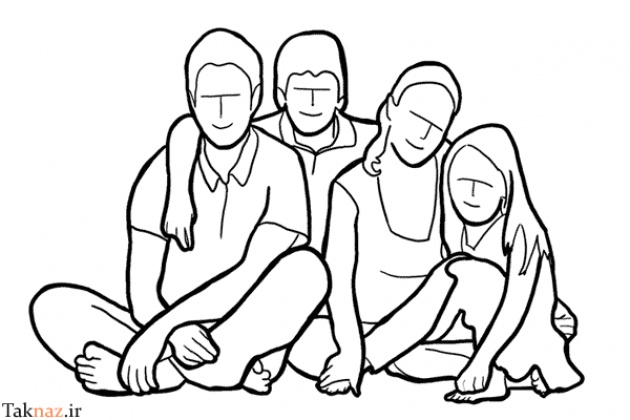 i as an Afghan studen tintrnational institutions like the Afghan citadel and film annex judged body, Clarify that with the spread of knowledge and ideas and providing the facilities and work to help our families and our people.