By Sem Maltsev
The Russian Film Week will be held in NYC from 9-13, October 2013.


The first time such an event was held in New York was in 2000 with the support of the Union of Cinematographers of Russia and was called the Festival of Russian Cinema. Later, it was chosen a less definitive name - not a festival, but a Film Week.

As part of the 10th Film Week (2010), there were a meeting with New York students and a master class in dialogue by Boris Khlebnikov and American director Vadim Perelman ("House of Sand and Fog"). You can see it below:
This year, the Russian Film Week will present 8 films:

1. The Geographer Drank His Globe Away (2013)
Directed by Alexander Veledinsky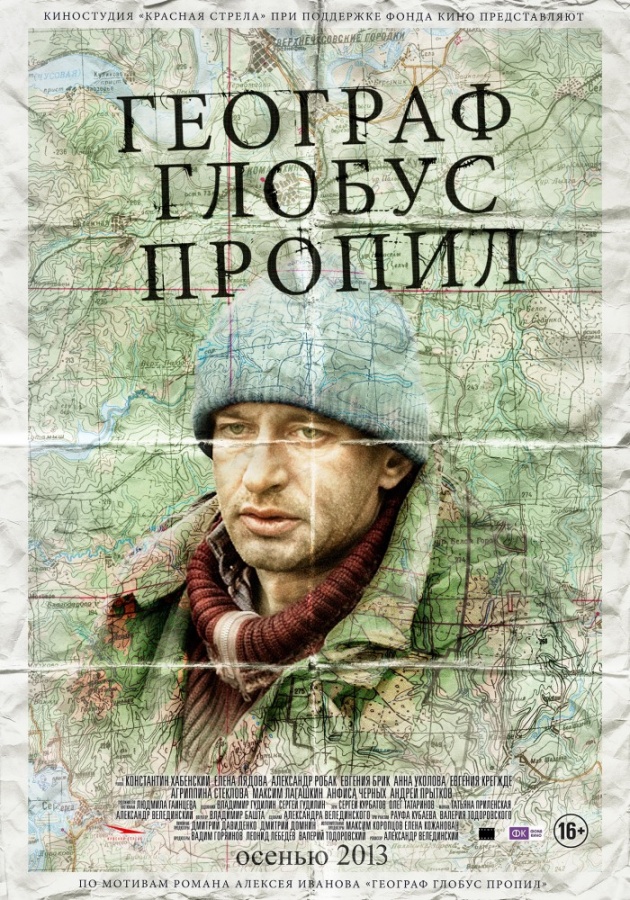 2. Gorko! (2012)
Directed by Jora Kryzhovnikov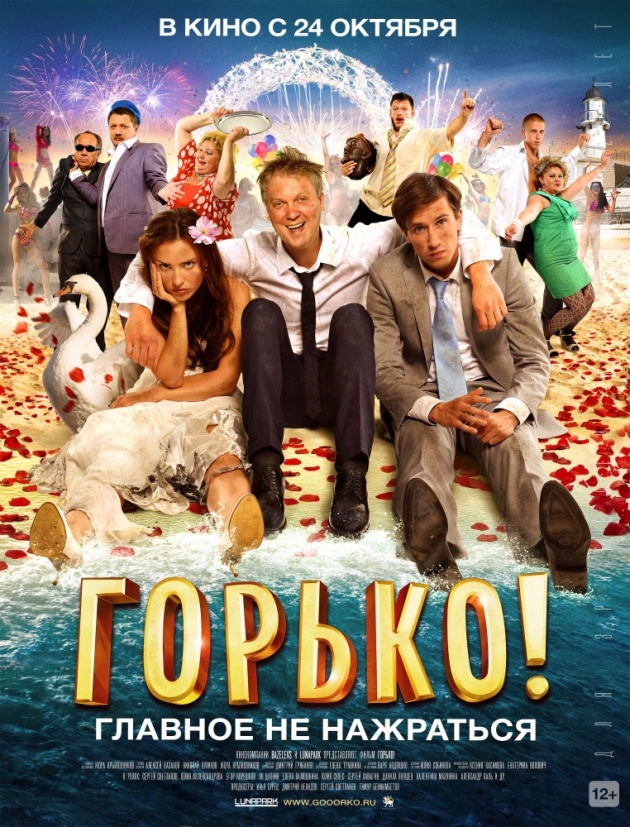 3. A Long and Happy Life (2013)
Directed by Boris Khlebnikov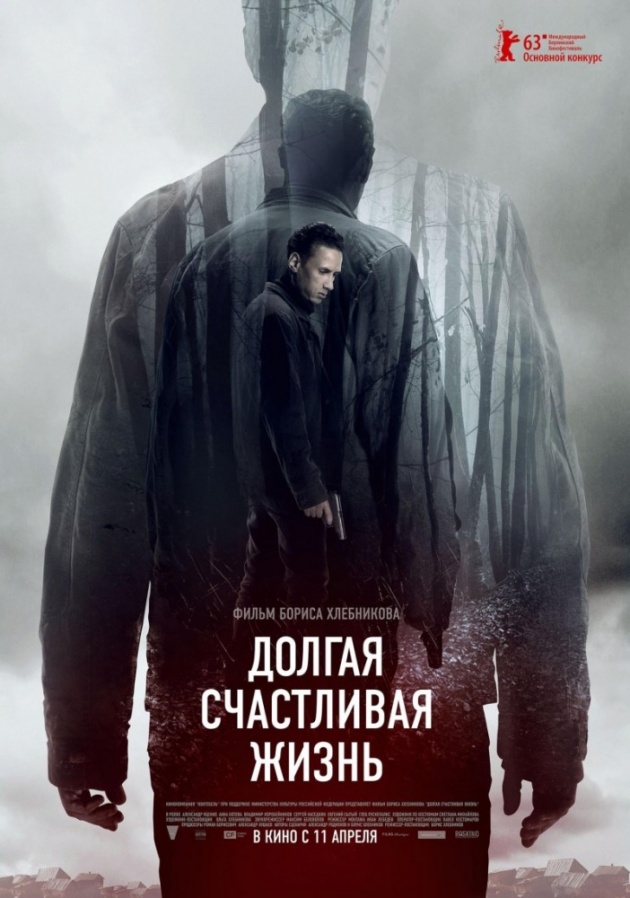 4. Me Too (2012)
Directed by Aleksey Balabanov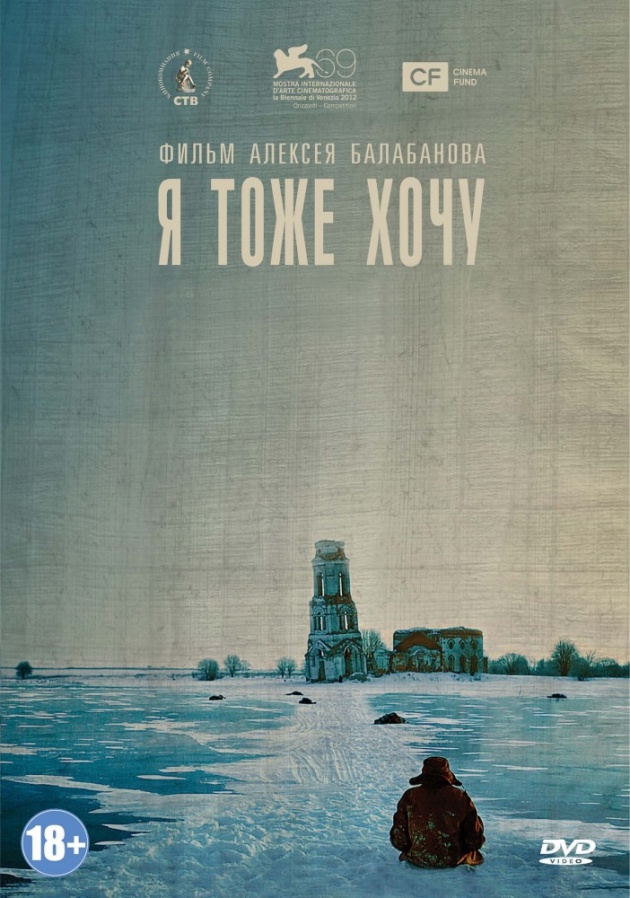 5. Celestial Wives of Meadow Mari (2012)
Directed by Aleksey Fedorchenko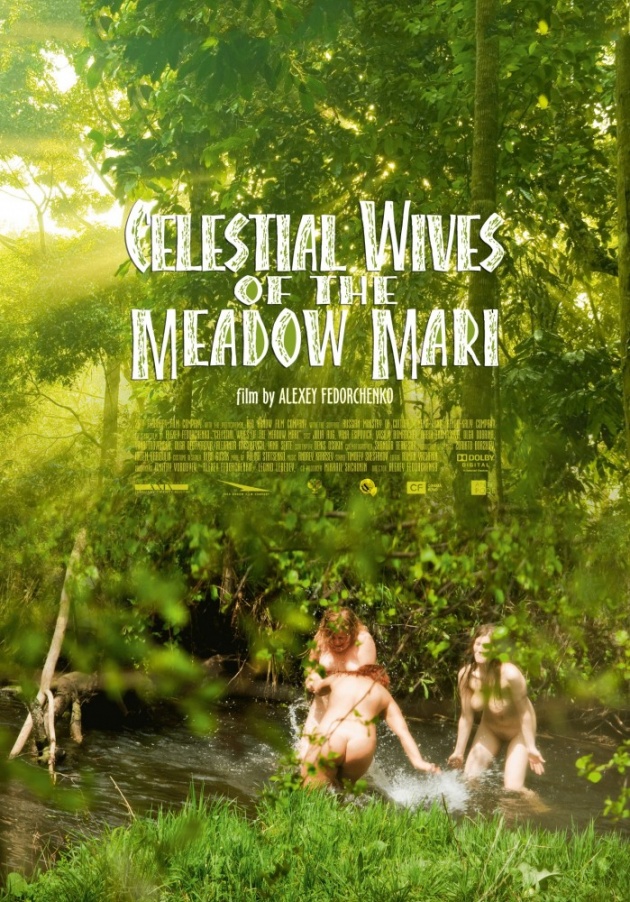 6. Metro (2013)
Directed by Anton Megerdichev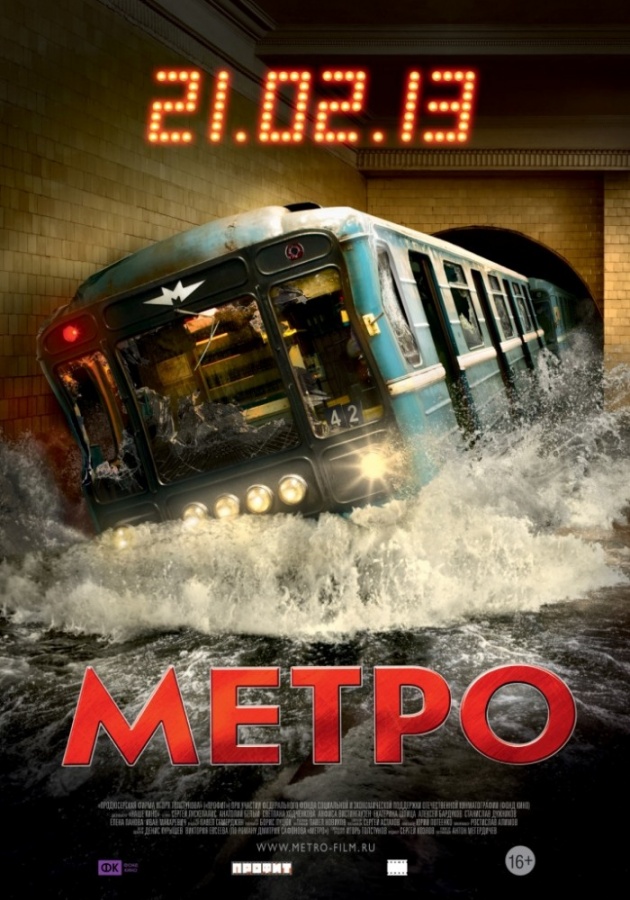 7. Intimate Parts (2013)
Directed by Alexey Chupov, Natasha Merkulov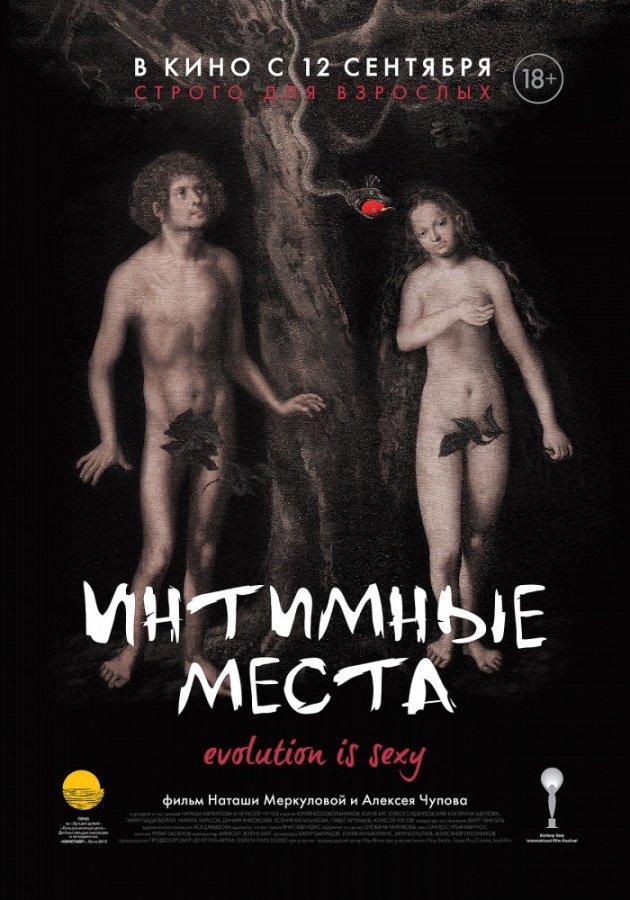 8. Legend No. 17 (2013)
Directed by Nikolay Lebedev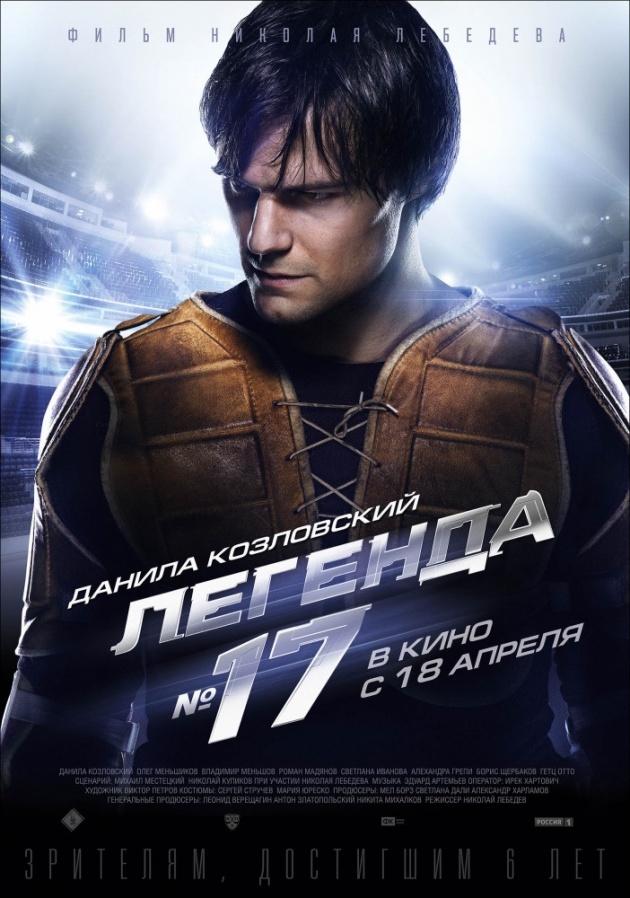 The Film Annex Production team will attend and film the opening ceremony and some of the events like the master classes. I can't wait to get the most successful Russian director in Hollywood, Timur Bekmambetov, on camera and interview him, as well as other great directors, actors, and producers from Russia.
To get familiar with Russian cinema, we have a fantastic Web TV on Film Annex dedicated to classic Russian films.



Follow us to get more updates about the 2013 Russian Film Week and visit their official website: russianfilmweeknyc.com