The quality of our users' content is an important component of their BuzzScore. We believe in rewarding content creators for their work and creativity, and we also value quality work and fair reward.
Our editorial team already reviews each blogs published on Film Annex to make sure the BuzzScore reflects their author's quality of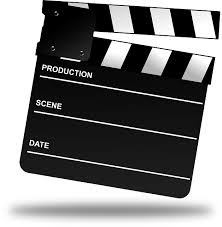 writing.
We are now expanding this quality check to videos, so the BuzzScore is a clear and fair indicator of each user's content quality.

Following those changes that will be implemented this week, some users may see an adjustment in their BuzzScore.
Film Annex's goal is to encourage filmmakers and content creators to produce high-quality movies for our community and all our users to enjoy and share.
Keep creating! Subscribe to Film Annex so you don't miss the next blogs and updates.