When a project is in development stage, specially in the first part without so much images and without money, there´s several document that a filmmaker or a producer can develop in order to show his/her project to the people in order to look for services, money, locations, actors or just show in a visual way the project.
In this occasion I want to make an introduction about the "Art book" of a project. I learned to develop this document just in when I was working, that´s why I really try to introduce and show examples about this to my university students and now I want to share it in this blog.
The "Art Book" in basically a document that shows your project in all it´s aspects, I mean, it shows the basic atmosphere, the palette of colors, the textures, the dressing and everything that your project needs to be explain.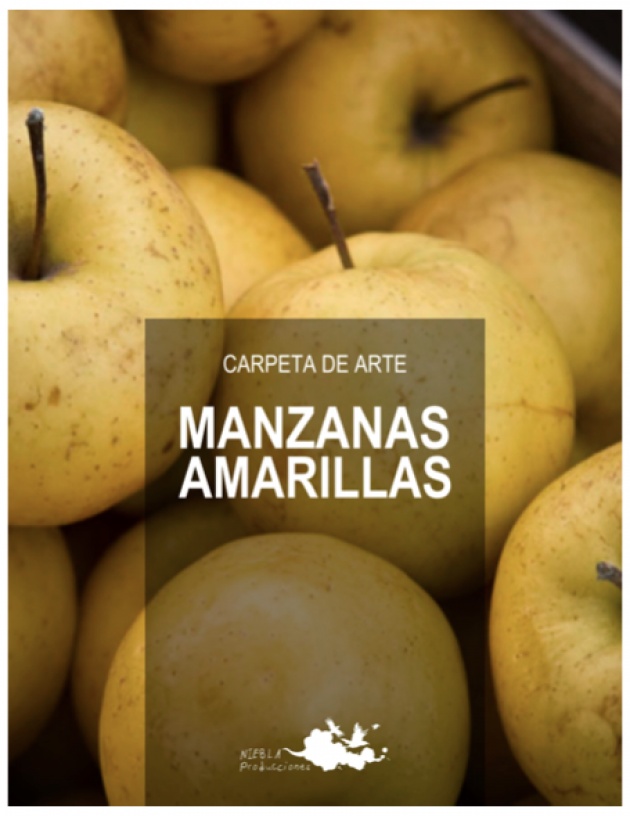 "Manzanas Amarillas" Art Book Cover
For this document, is important to have some little order to show in a clear way the movie. A good advice is to star with the general topics, in this case you can put the sinopsys with the purpose of give an idea abpout the world and the story. This is going give a new sence and the context of the book, from this point the people who see it´s goint to make a lot of mind relations between the different parts, even if you don´t show any "real image" of your film.
A little tip about this document, thinking that this is a first development stage, is to show your movie, paint, photography or any kind or reference that could help to make a preview image of the project.
The Artistic Part, it´s going to be good to describe how it´s going to feel the atmosphere of this project. Always is good to use short texts and more images, remember that you are showing a cinematographic project. You can pick some colors of the chromatic palette and also textures in this section.
Following in this line, you have multiple options to go ahead, from now the most important thing is to show your project in his own order of relevance from his own topics and visuality.
The important part of this is to be coherent in order to show the characters and his/her dressing, if the make up is relevant you can explain it in detail. You should also give a review of the locations and the ambientation in detail.
 Also and just if you want and if this is good for the project, you can add a review of you previous work.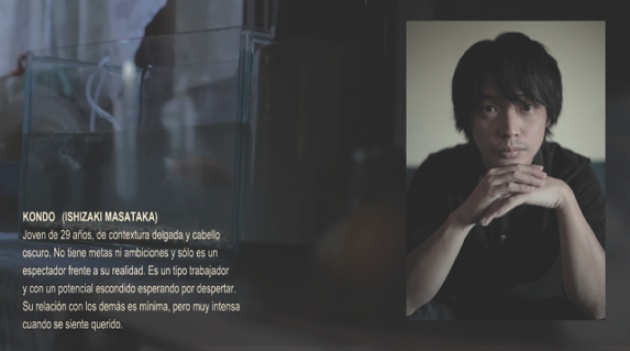 Page for the character profile of Kondo in "Green Grass" art book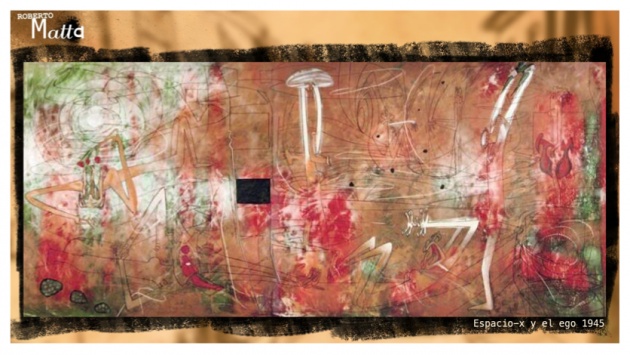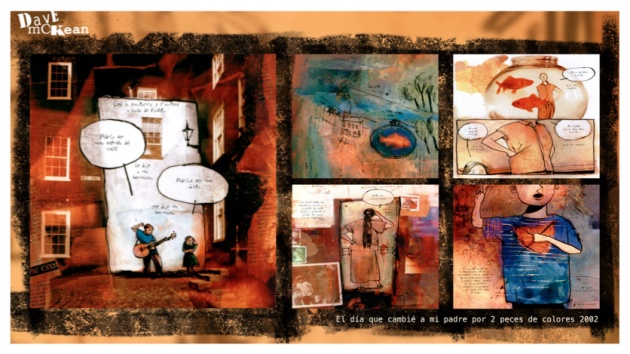 Paint and comic references for "Huguito" Art Book
Those are the most important topics that you should show in this document. Remember that as I always say, there´s no rules to make an "Art Book", you can make an awesome handmade book or a cool designed digital one, the most important thing is that the book explans in the best way your project.
If you want to see some full examples, please be free to write me (ignacio@nieblaproducciones.cl) and I can send you some art books as a private document.
Thanks again for reading! And thanks for share and your feedback! :)
IGNACIO