Introduction
As you might have figured out by reading the last 2 articles, lenses are probably the most defining tools at the disposal of a cinematographer. Lenses can shape your image, make things look bigger, smaller, more spacious or more compressed, they can also can separate our subject from the background, and can even do some crazy optical effects. So in this and in the next 4 chapters we're going to get really in-depth about camera lenses.
Chapter 3 - Wide Angle Lens
A wide angle lens refers to a lens that has a focal length less than 50mm, which is the "normal lens". Wide angle lenses have 3 important characteristics that we must know to exploit them in our filmmaking journeys:
1 - Make things look spacier: While telephoto lenses tend to compress the image, making things look as if they where closer to each other, a wide angle lens will make things look further from each other.

2 - Fisheye: Some lenses will have the fisheye effect. This is great for some particular shots. Note that If a lens says the word "Aspherical" it means that the lens has been corrected and has no fisheye effect.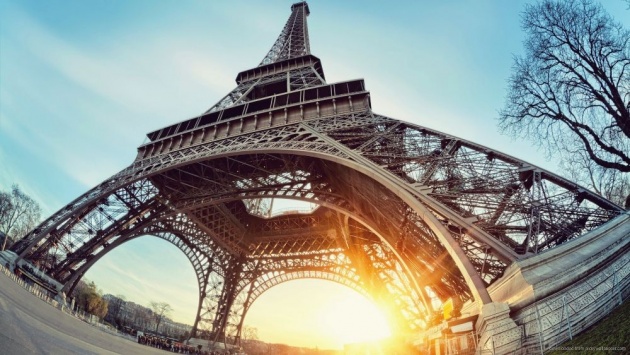 3 - Make everything look in-focus: Basically, the wider the lens, the easier it becomes to have all in-focus. Even at wider apertures, a wide-angle lens will have less shallow depth-of-field, if compared to a normal or telephoto lens with the same aperture setting. In the next picture the first flower on the foreground is focused as well as the background. This would be harder to archive on a telephoto lens.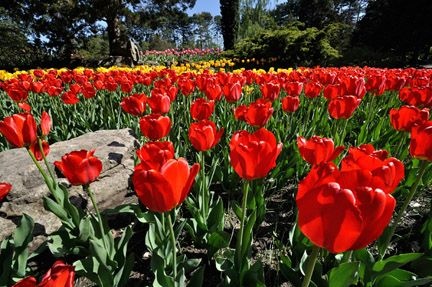 Cost
To be able to create a lens wider than a 50mm one, manufacturers have to use angular lenses (which have the famous fisheye effect) and then correct this optics with another lens formula in top of them to remove the fisheye effect. This is why wide angle lenses are the most expensive lenses and the cheap ones will probably contain some degree of distortion in the corners.
Cheap Wide-Angle Lenses Options
#5 - Konica Hexanon 40mm F1.8 - US$ 30.00 - 50.00 (Will only work with M4/3)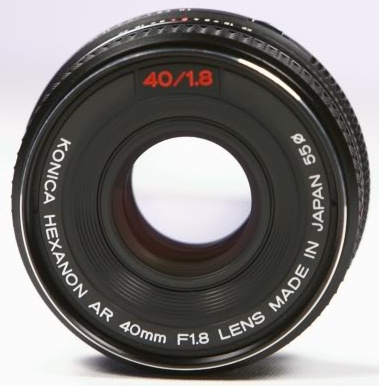 #4 - Mir-1B 37mm F2.8 - US$ 40.00 - 60.00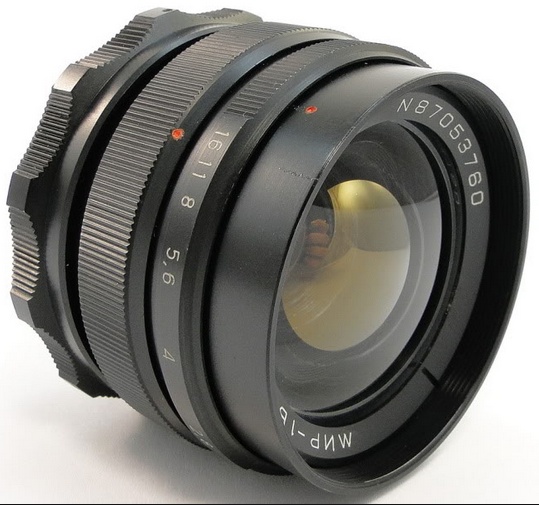 #3 - Vivitar 24mm & 28mm F2 (Kiron made) - Price: US$ 50.00 - 100.00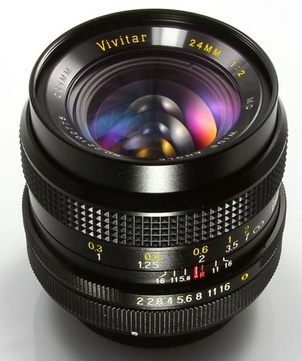 #2 - Carl Zeiss Jena Flektogon 20mm F4 - Price: US$ 250.00 - 350.00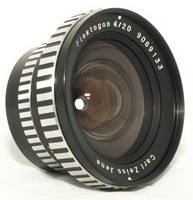 #1 - Rokinon 16mm F2 - Price: US$ 299.00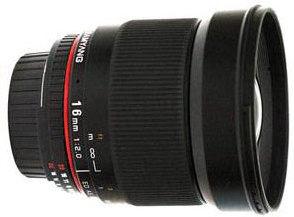 Well, that's all! please subscribe if you found any of this information useful and don't forget to comment if you have any questions! Thanks!
Also check out the past articles on this series:
Filmmaking Tutorials: Chapter 3A - Wide-Angle Lens