Film Annex is taking a "for profit" approach to consolidate long term business opportunities in Afghanistan, utilizing its know how of digital video production and online video distribution to 12 million unique viewers a month. Current news on Afghanistan usually feature humanitarian organizations, military operations, diplomatic convoys, philanthropic celebrities, and political parties, but rarely businesses and entrepreneurs.
Teaching Afghanistan and Veteran entrepreneurs how to make money online while they maintain a low overhead, reach millions of viewers, and become thought leaders is a process we already mastered thanks to our Film Annex Buzz service for public company CEOs, working in the biomedical and defense fields.
The connection between the education system in Afghanistan, the economy of Afghanistan, and the Afghanistan GDP is so tight that each one affects the other in real time. Our immediate project for building schools in Afghanistan with Internet classrooms for 160,000 students has a direct impact on the per capita salary growth from $900/yr to $8000/yr with an immediate return on the investment for the economy of Afghanistan and Afghanistan GDP. The Afghan Development Project is fully funded by Film Annex and executed by Citadel Software and Film Annex Afghanistan.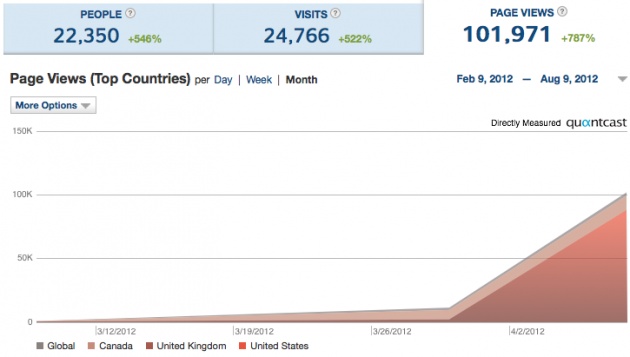 A key factor for the Afghan Development Project is the contribution of Veterans who have know about the country and its potentials. Military personnel is trained for resolving problems and obtaining the best results. A veteran entrepreneur is an incredible and reliable executor. Take a look at what Veterans for Veterans starting a business can do in terms of promotion (G.I.V.E.) Global Initiative for Veteran Entrepreneurship.
follow me @rullifrancesco