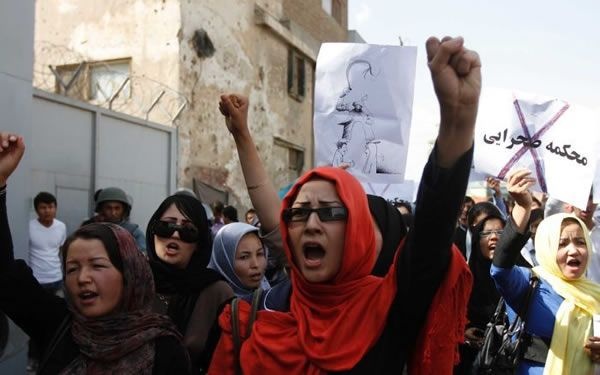 Intense cruelty has swallowed you.
Your equality — your rights —
These are only what people speak of,
But your tears explain the whole story.
Get up!
Get up, oh sister!
Make yourself aware and clever,
Enrich your roots with knowledge and education and
Change the cactus on your way into a flowery road.
Struggle, make your voice heard and
Awaken the sleeping ones.