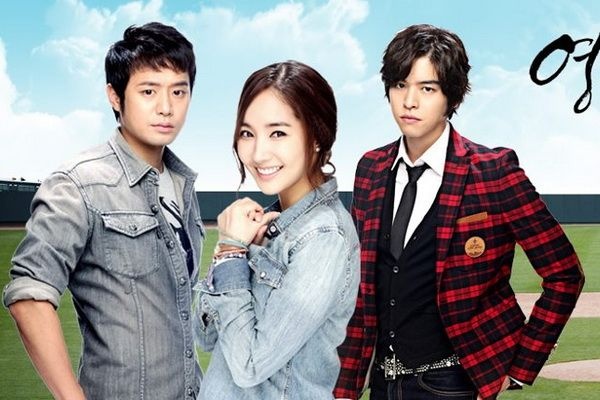 Glory Jane
Genre: Romance
Category: Drama
Film Date: October 2011
Episode: 24
Glory Jane
Kim Young Kwang (Chun Jung Myung) is a baseball player in a minor league team, the former 4th major league hitters are innocent people, confident that never stops trying its best to get back to the glory of his past.
Yoon Jae In (Park Min Young) worked as a nurse's aide is a young girl who was cheerful, intelligent always keep a positive attitude despite a poor background and dreams of becoming a nurse. He met Kim Young Kwang in the hospital when Kim Young Kwang injury, because the same - the same struggle to cope with their fate, they eventually fall in love.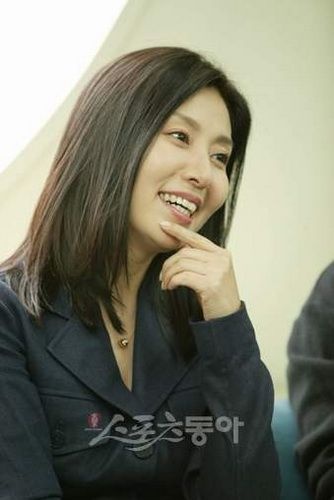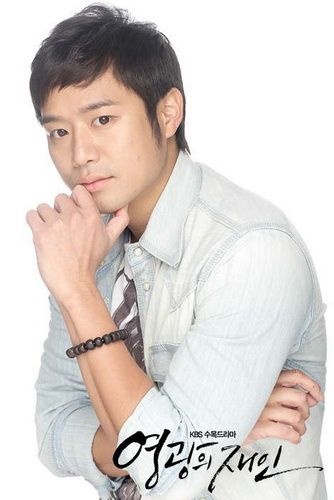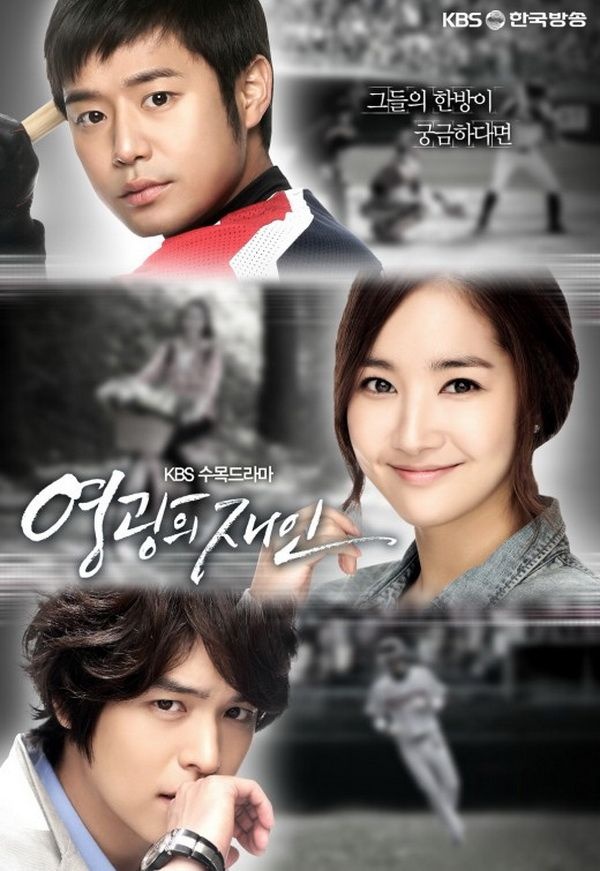 Seo In Woo (Lee Jang Woo) is heir to the future of a sportswear company and also bat for a professional baseball team owned by his father. A love triangle ensues between the three characters.