Last night I attended an emotional and inspirational event, not only for me, but for all its participants. The Global Medical Relief Fund is a non profit organization that was established by Elissa Montanti to support children who were injured badly or have lost their limbs due to war or natural disaster. I was already introduced to this amazing and inspiring lady before and I had the chance to meet the kids who came from different countries around the world and now live together to continue their healing process.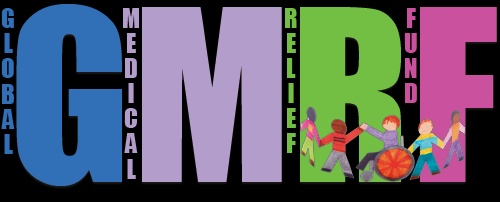 I met Anu Regmi, a 15-year old girl from Nepal. She was simply great. She speaks English very well and is such a brave girl. Her dream is to become a nurse and help people as much as she can. She told me: " I enjoy my time being here, and I want to deliver this good impression of mine to my hometown." Each of these kids can be goodwill ambassadors who can spread the message of unity and peace to their countries.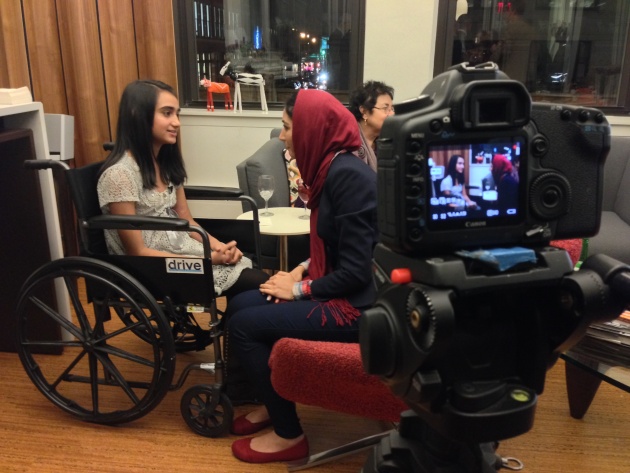 Anu Regmi with Fereshteh Forough
I also met Kaveh Alizade, a plastic surgeon who is working as a volunteer with Elissa. He cured Marzia, an Afghan girl who lost one of her eyes in a gun shot. With the collaboration of Cure hospital in Kabul, Afghanistan, Kaveh and his team travel back and forth to train the Afghan plastic surgeons.
Right now, the
GMRF
has healed 156 kids from different parts of the world. Please spread this message and visit their
website
to help kids as much as we can.
The videos for interviews are coming soon :)
Subscribe to my blogs and Women's Annex so you don't miss the next articles.