Hairstyle gives a unique look to a person; it is a kind of fashion. It gives a big measurement to a person's personality. Hairstyle makes you about as a stylish; it is a really difficult for me to opt new hairstyle still I am good enough to maintain my hair style. Hairstyles that you keep in your hair that can give you breath- taking look in your fashion and without appropriate hair style a girl is imperfect. The thing which; I have seen most fashionable girls that they keep their hairstyle in admirable way.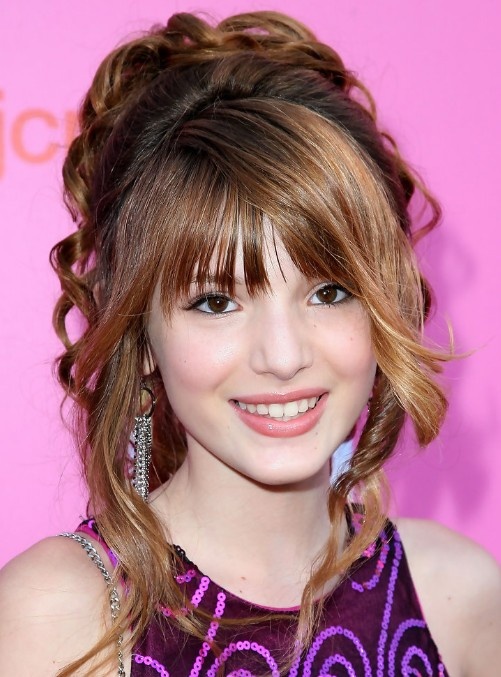 Hairstyle which girls decide on the most to maintain their self in new fashion, Girls preparation is imperfect with out suitable hairstyle. If you wear very fashionable outfit with no suitable hairstyle you look unfinished and self-conscious.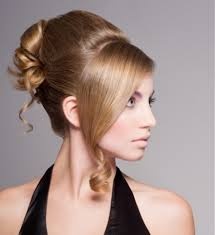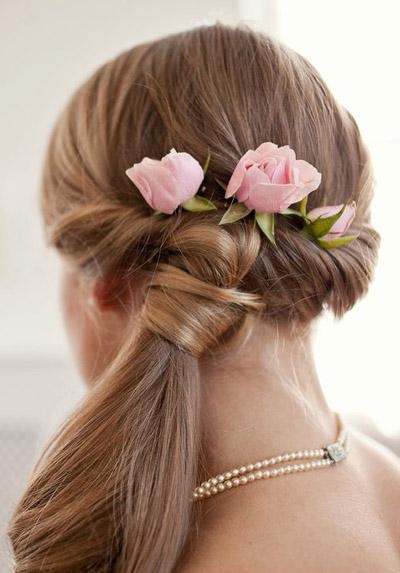 There are many types of hairstyles that you can take up depending on where you are going, curled hairstyles look very stylish in parties, beautiful French braids and open hair can be made when you are about to be present at any wedding ceremony. The girls have to adopt layered and wavy hairstyles which look very decent for normally working place. A buns hairstyle gives a very decent look when you are about to give presentation or interviews. In house we can keep our hairs in a bun and can tight through hair ban or catcher.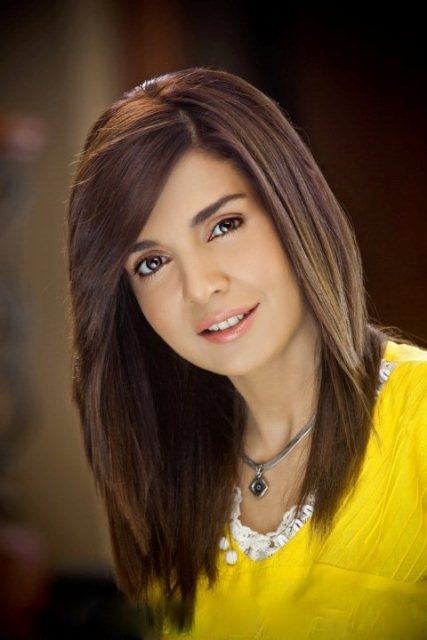 I can say that girls must keep in mind is, always go for those hairstyle that look fine with your face shape and structure because face shape plays a very pivotal part in it.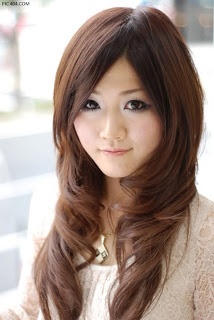 Nowadays mostly girls are only following others, than somehow it is giving them dreadful look. So, I just supposed by myself they have to look their hairstyle by regarding his or her face structure and shape.