The monthly examination held from students and the students divided into groups and then their teacher got groups projects among classes of Hatifi high school.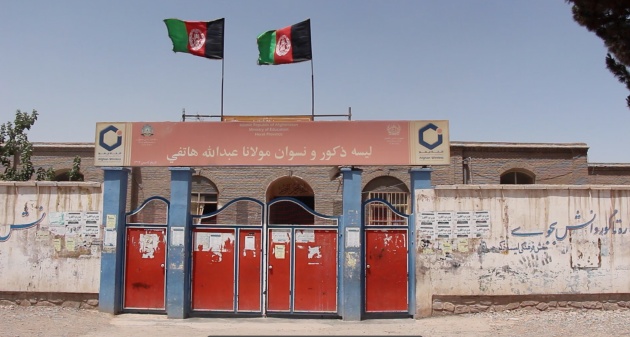 This week in Hatifi high school was Volleyball Match among athletic teams Hatifi high school and Ali Shah Tokhi high school.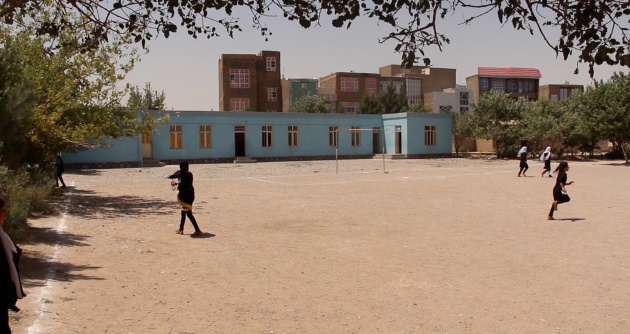 Toke English and Math exam experimental from the students of seven grades until twelve grades in the school.
Some of Students in Internet classrooms did allocation their most of the time for social media (Twitter) and they did enjoy from computer class and they are grateful from Afghan Citadel with Film Annex.
The departments meeting held for improvement and progress of teachers and the students practiced their lessons because examination.