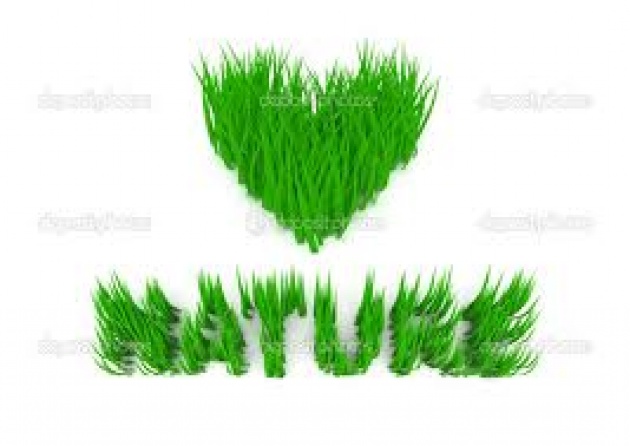 In order to culture healthy environment on planet earth there is need to protect natural environment at individual, national and international levels. The entropy of biophysical environment is under constant transformation due to advancements in science and technology. Global awareness is required to put a check on progressive environmental degradation.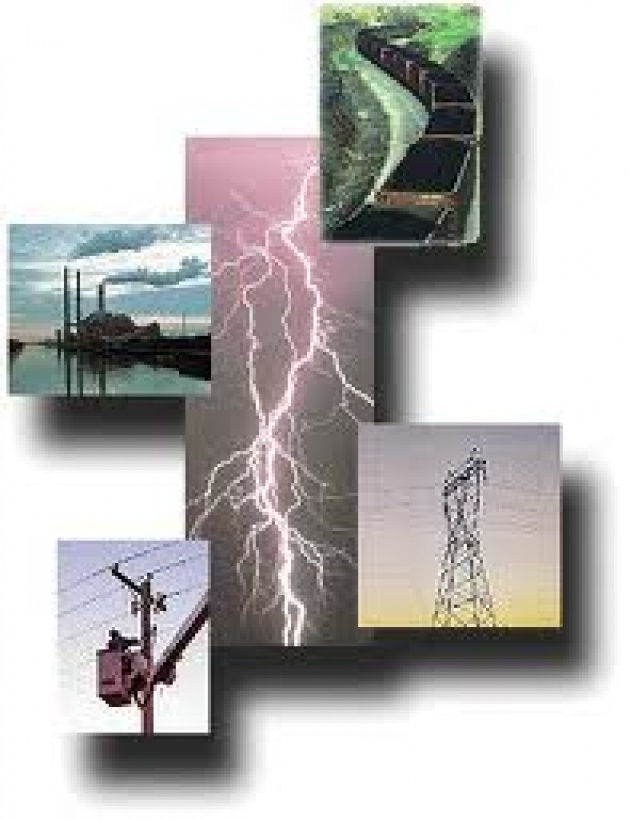 New academic disciplines, such as Environmental Studies, Environmental Management and Environmental Engineering have been introduced to study and preserve the natural environment in a systematic scientific manner. Concurrently, the main global environmental issues are pollution caused by human actions, bio-extinction, and some geo-matereological changes.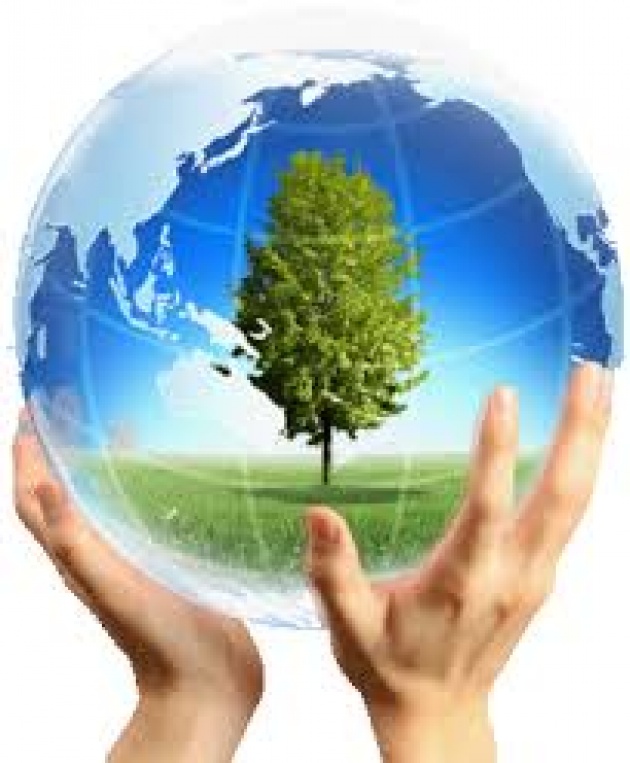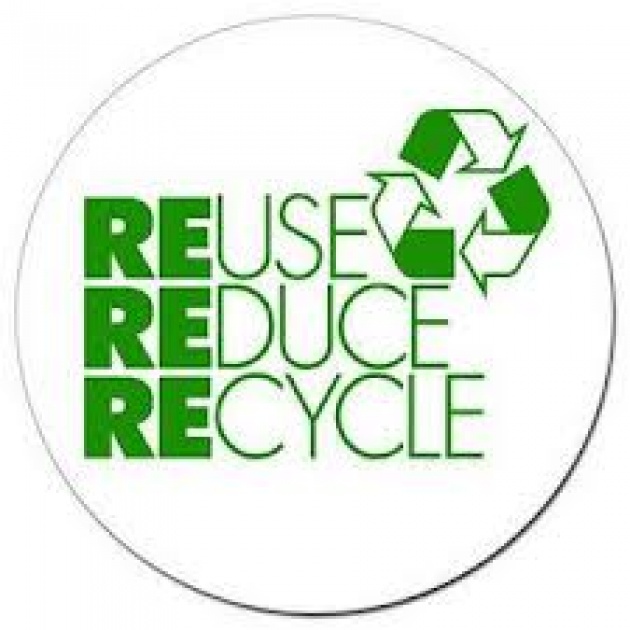 There are three major determinants that shape the environmental protection programs and they are, education, ethics and the enactments framed to protect the environment by legislators of influential / leading countries of the world. These determinant control human approach and behavior toward environment both at individual and national level.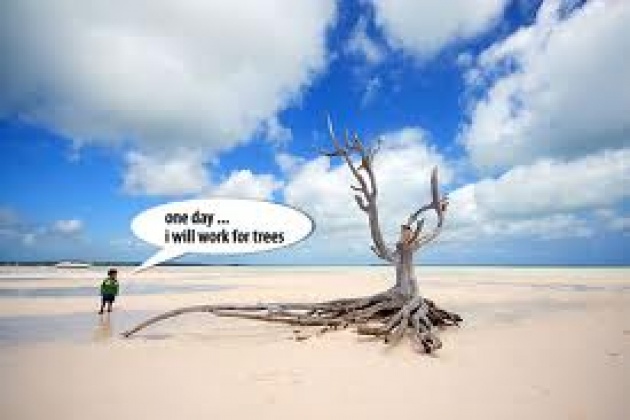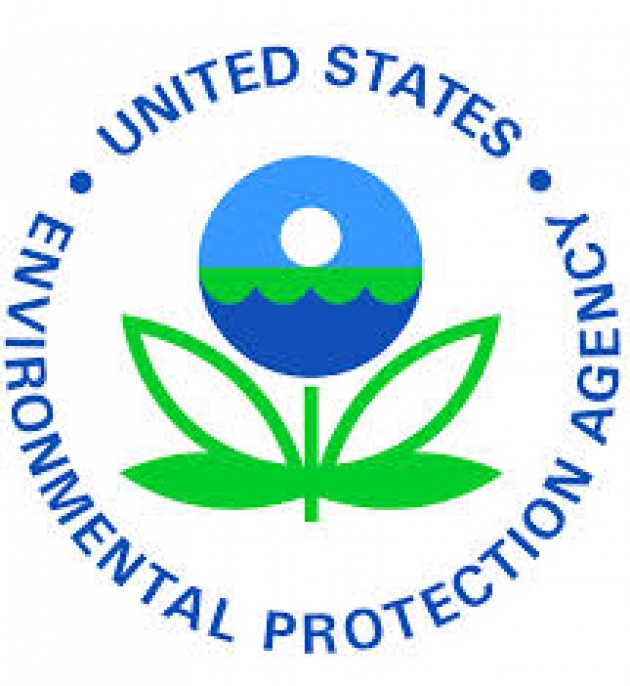 It is finally stated that to preserve and maintain the requisite healthy environment globally, coordinated efforts are required by the responsible governments of the countries of the world, particularly the developed countries who could support and fund those endeavors appropriately. In this regard the UNO should take the lead and police adequately.