Today I would like to guide a little bit about how to become a freelance filmmaker in Afghanistan (but it also applies to almost everywhere).
OK. Let's start. For example you like films and you were always interested in shooting videos. And one day you had a though: how my interest in shooting videos can make my living? and you don't have an opportunity to go to film school, because you got a full-time job or you have no money. its totally alright, you can start small. My suggestion is to make "shooting videos" your main hobby. 
1. Choosing the right camera
Remember camera is just a tool. Filmmaking like any other form of art is all about your vision, creativity and taste.
At the very beginning ANY camera will work for you. It could be even your phone camera. Nowadays phone cameras sometimes better than some point and shoot cameras or even handy camcorders. 
2. What to shoot or improve your skills? Be creative
Before you will book a paid job. You have to improve your skills as a filmmaker and practice on your own pleasure. Take your camera with you everywhere. Wherever you go and whatever you see think about how you can present (shoot) things more interesting than there are. Another words be creative. Think about camera positioning, lighting, camera movement... Just shoot everything you think interesting. Make yourself as a documentalist.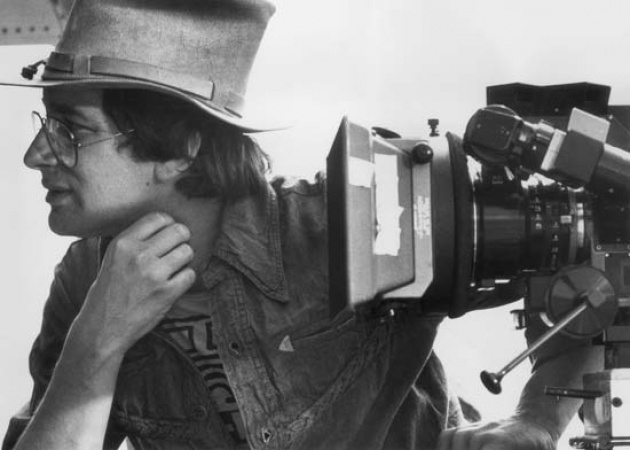 3. Learn. Learn. Learn.
From the beginning you have to put all your interest in learning filmmaking and always improving your skills. Filmmaking is a very deep thing. I suggest you to start from Video Tutorials, its the easiest and best way to learn. You can find them on FilmAnnex, Youtube, Vimeo. 
Here is the simple list where you can start:
Zacuto WebTV - Zacuto Films produces its own original programming to entertain and educate the video, film and photographic industries.
Vimeo Video School - Learn how to make better videos through lessons, tutorials, and sage advice from us, your friendly personal creativity consultants.
Also follow industry leaders. There are lots of blogs where thought leaders educating people. Name of few:
Philip Bloom - is a British filmmaker known for his DSLR filmmaking, blog and workshops.
Cinema5D -  is a website that specializes in video reviews of cinema capable new cameras and accessories.
NoFilmSchool - is a site for DIY filmmakers and independent creatives.
Always be updated with latest news in the industry. Its a key factor to be in the business.
4. Experience 
It's all about your experience. Learn and try different techniques, lighting systems, cameras...
The point is just go out and try. 
5. Editing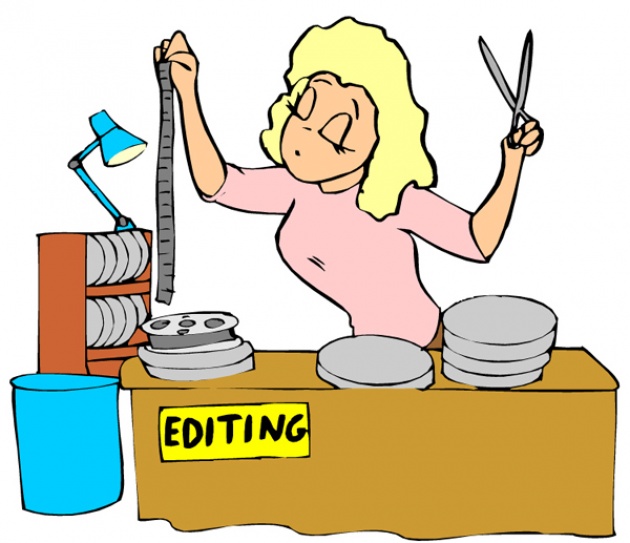 Today most cinematographers know how to edit and they do editing on their own work. And this is a big plus. Yo can start from simple editing programs like iMovie or Moviemaker and than switch to professional like Final Cut Pro, Adobe Premiere CS6 or AVID Media Composer. I recommend you to start learn editing by Youtube Tutorials. I personally prefer Adobe Premiere CS6.
6. Equipment
Going forward you will want to upgrade your camera. I don't know what is going to be in the future, but now I can tell you that set of DSLR equipment is the best in terms of quality and price. For example for 1500$ you can buy: 
Canon EOS Rebel SL1 DSLR Camera with EF-S 18-55mm f/3.5-5.6 IS STM Lens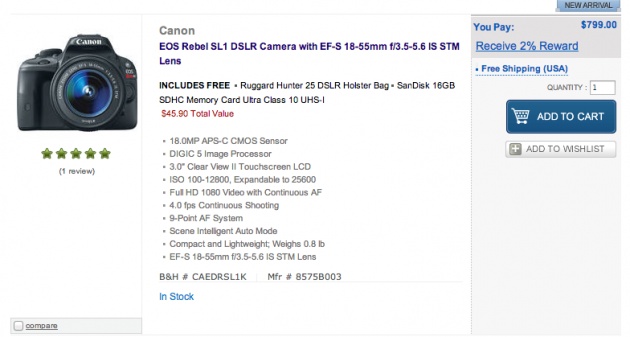 Zoom H4n Handy Mobile 4-Track Recorder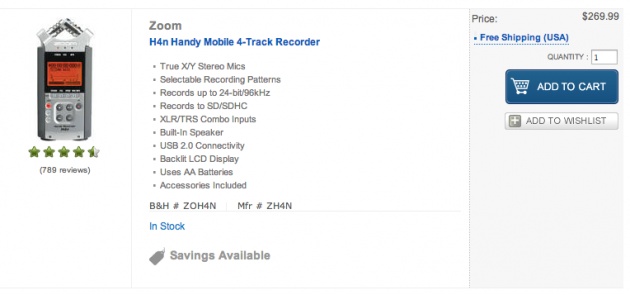 Also you will need memory cards,tripod, simple microphones, batteries, bag...
But with these kit you can shoot high quality professional video, that can be used easily on TV or Online.
Later you need also to think and look up on lighting systems, studio place, stabilizing systems, lenses etc.
Always look for the new camera updates and be familiar with equipment. 
7. Portfolio. Booking first job. Make connections. Marketing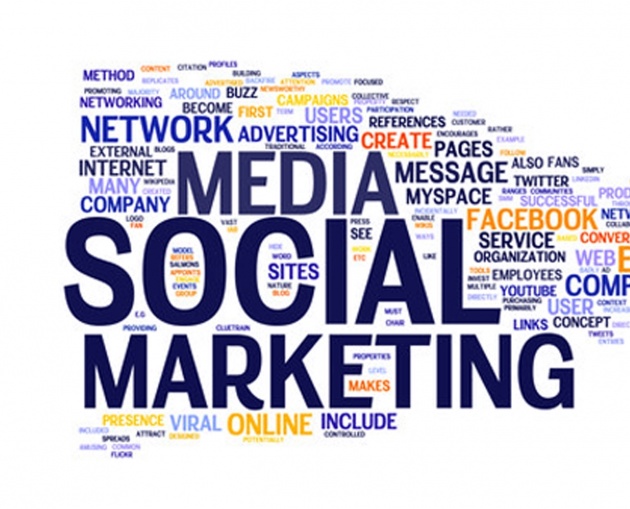 Once you'll have professional equipment, you can start building your portfolio. Shoot and edit on your own taste, but look up on different professional filmmakers and see have they've done camera movements, positioning, storytelling and try to apply these techniques on your movies. Create and tell stories by the lens. 
- Create web-site where you'll show your work and be active on social media like Facebook, Twitter, LinkedIN.
- Make professional connections and offer your services to people.
- Put you on the market.
- Contact small businesses and offer them your video services.
- Register on freelance websites.
- Try to book your first paid job. Its very important step. You can do it for decent money and maybe ask your friends, but it should be paid job. 
- Always look up for new marketing opportunities online and offline.
- This World is about knowing people and connections. Meet new people, collaborate on the projects and make friends.
9. Film Financing and Distribution. 

First step - REGISTER ON FILM ANNEX. 
Now a little bit about it. Film Annex came to life with the goal to give filmmakers, artists, and content creators a free platform for self-distribution, interaction, and funding. Sponsorship is based on the advertising revenues generated on platform. Every user gets a free channel upon signing up. You will receive 50% of the revenues generated on your Web TV channel.
Check out Succes Stories. Isn't it sounds amazing? The work you've done for free can be paid later on film annex. 
10. Start writing a blog
Share your thoughts and experience with the World by writing blog. By doing this you can build your audience and following and help another young filmmakers.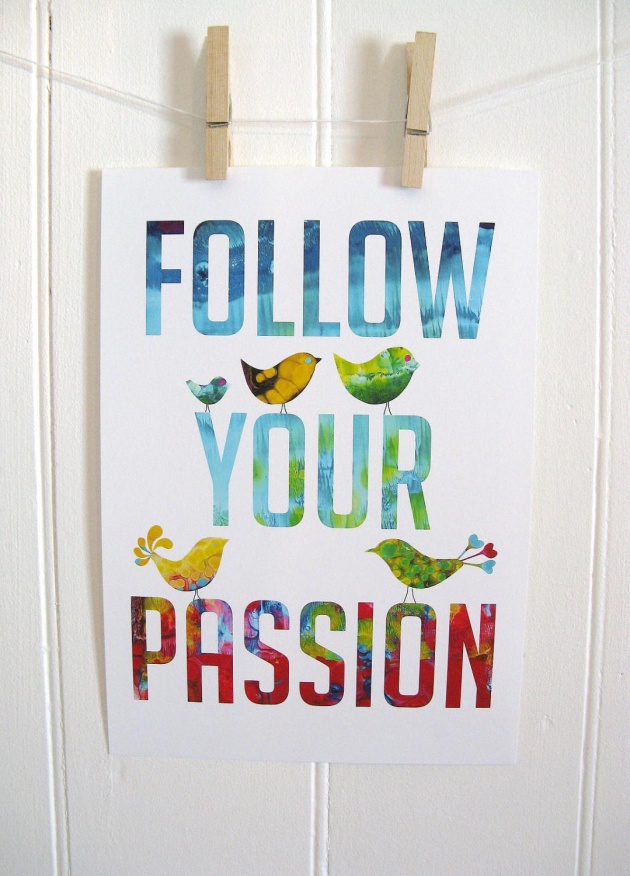 Its really hard to put every aspect of filmmaking career in one article, but my goal is to motivate you to start a career and give you quick look on the business. Good Luck and let me know if you have any questions, I am open to help you.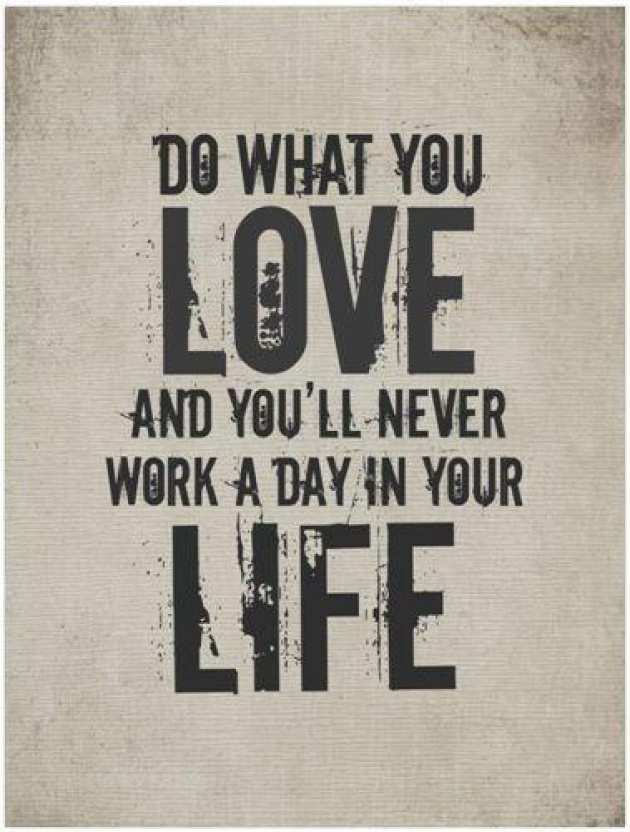 Sem Maltsev