How to use Film Annex
Watch this 6 minute overview video of the new Film Annex platform. It is a great tutorial that will be helpful to any new user who wants to make profit from Film Annex. You will be financially rewarded based on your "Buzz Score", a measurement system that Film Annex uses to see how much content and influence users have uploaded and shared. The video is by Steven Carpenter, who went from no buzz score to a buzz score of more than 40 in a little over a week! Watch the video and learn how you can also raise your buzz score and profit from Film Annex!
Important Reminders
There are a few steps you can take to make sure your content is having an impact on other users. The main objective is to upload and share engaging content. You want other users to actually enjoy and share your content! This will increase your buzz score significantly. Follow these simple steps that will guarantee you a higher buzz score!
Only upload and share ORIGINAL content! Film Annex will only upload original content that hasn't been posted or shared on any other platform. *Do not upload YouTube videos! They will be rejected by Film Annex!*
Complete check list everyday! The daily activities checklist located on the right side of your profile page will list tasks everyday to complete that will help raise your buzz score on Film Annex, such as liking post and films.
Get referrals! Take advantage of the Film Annex affiliate program! You will get 20% of the revenue of everyone you sign up, FOREVER. This does not effect the other users revenue, so it is a great incentive to share Film Annex with others. This will also significantly raise your influence score.
Thank you for taking the time to learn Film Annex. It is the first social platform that financially rewards its users for the content they provide and share. Film Annex is empowering individuals all around the world everyday, particularly in developing countries. Please share this blog and video with others, and don't forget to include your referral link so you can begin making 20% of your referrals revenue, FOR LIFE!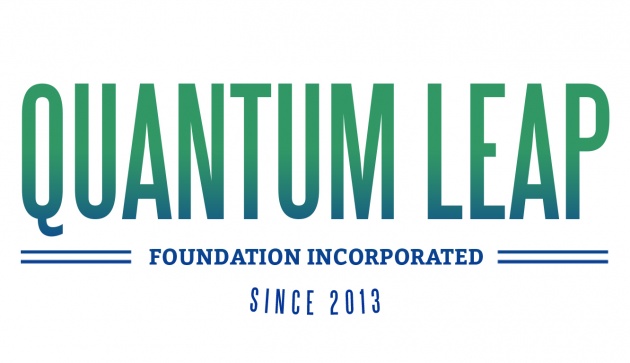 Please visit http://www.bitconfused.org to learn more about QLF Incorporated (Quantum Leap Foundation) and follow us on Twitter @QLFInc! Thanks!