After 6 months with the joint venture between Alfatex and Hyunjin, we finally headed to visit the 2 factories. Highvina and Kovina are located both around Ho Chi Minh city (formerly called Saigon). The main purpose of this trip is to personally meet the entire staff and see why global manufacturing is moving out of China. Despite a pretty big problem at Hong Kong airport, due to a miscommunication with our Korean counterparts, Said and I arrived with a late night flight at Ho Chi Minh airport and went directly to rest after a very long day. Jessica Lee and YS Kim have already discussed the plan of action for us and we started our business relationship with a Vietnam garment production company established in 2001 by a Korean gentleman called Mr Jones Lee. His English name is the same as the customer he has been working for about 20 years, but last year, this business stopped due to the customer's agent in Korea. This event gave us the chance to partner with one of the best South East Asia manufacturing entity in terms of quality level.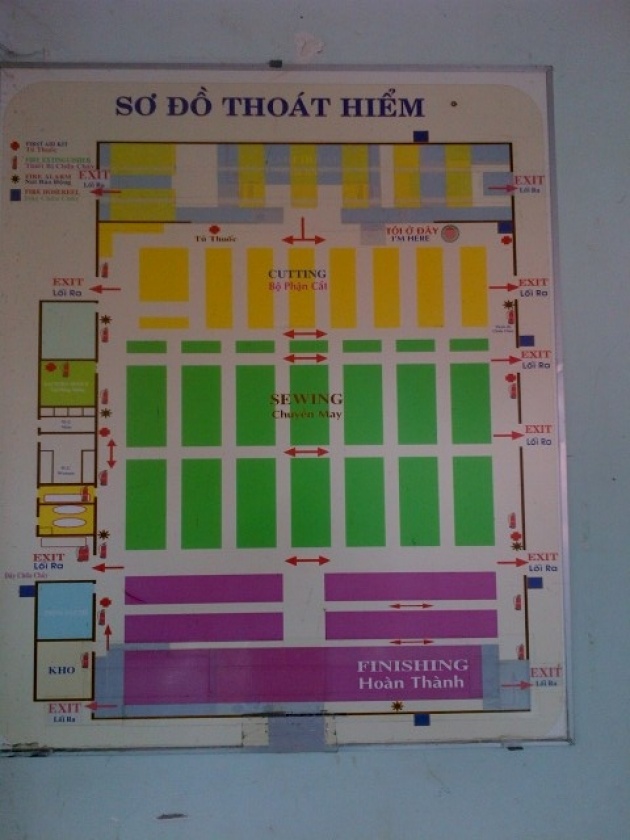 These 2 factories counts about 3,000 workers and about 50 production lines headed by Korean managers on each department to maintain a complete control on the quality standards.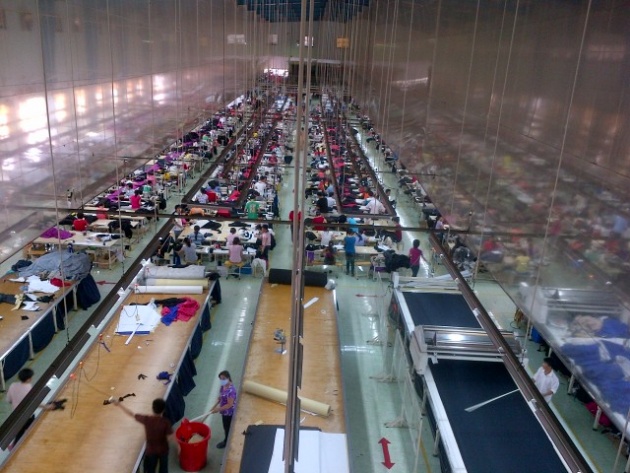 In addition, Hyunjin has a 25 people sample room in Incheon, Korea dedicated to product development. In fact, the first prototype is made in Korea and once approved, it passes to Vietnam sample room that needs to keep the same standards R&D (research and development) has become a key point now for our business, where our customers require to the factory also the initiative to propose new fabric developments, new stitching technique and interesting trims... basically new ideas. It's quite demanding to ask a factory located in Vietnam to be also up to fashion trendy clothing when the customer has an entire design team located in New York, Los Angeles or any major city in the World. To face this challenging task, the factory needs to expand its horizon and look for the right partners in fabric/trim development and sales people in key markets like us. This is the reason why Hyunjin, about 2 years ago, approached Mr. YS Kim from Alfatex and asked to establish a joint venture starting from the US market. It's a great opportunity that we were looking for after struggling with our apparel manufacturer due to price increase, increase of holidays and less motivation for export business in China due to the strong increase of their domestic market. All these reasons are beneficiary to countries like Vietnam, Cambodia, Philippines, Indonesia, Myanmar and Bangladesh. An average salary in Ho Chi Minh is around 150-200 usd/month, while outside Shanghai (where many factories are located), it is over 500 usd/month.
So, the first day, we visited both factories and admired the great organization of both of them, and met their top managers (all Korean!).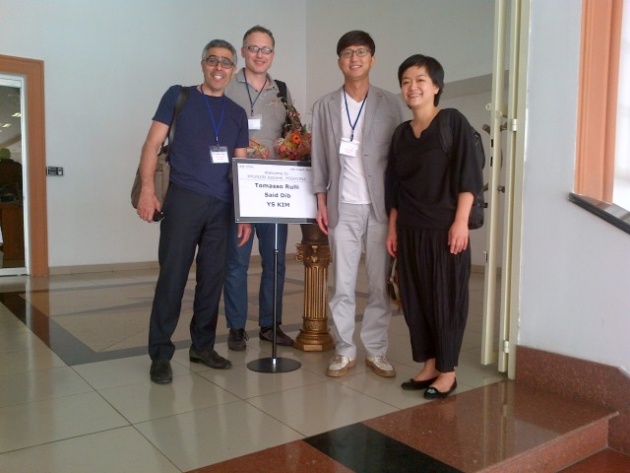 Of course, we couldn't miss a great Vietnamese dinner and Korean karaoke with multiple drinks to bless officially our visit. We dedicated the next day to know the bloody and sad Vietnamese recent history in war for about 40 years with the US, China and Cambodia. We went to visit Cu Chi museum of the tunnels where tourists are brought to see and experience how Vietnam war was faced by a poor but determined country against much powerful enemies.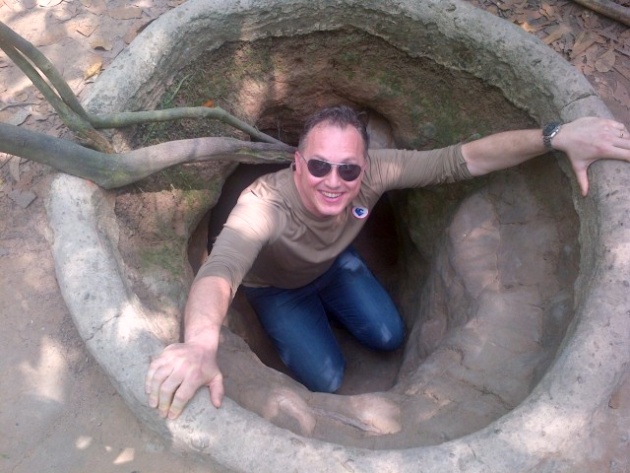 I personally feel that this trip was a success, and now we have just a requirement from Mr. Jones Lee: bring orders and good long term customers.
Full package from Vietnam is the way to go!