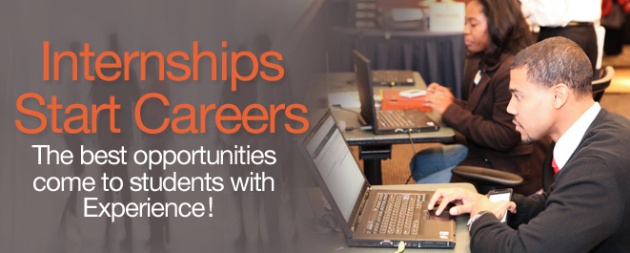 Few years back when I was a high school student, often I came across advertisements for jobs. Most of these advertisements had a column reserved for experience. Every applicant was required to have an experience of some years in order to be eligible for the job. I wondered how a fresh graduate is supposed to have an experience because everyone demanded for work experience and there is no way a fresh graduate can acquire experience without getting his job anywhere. However days passed gradually and this thought was stuck in my mind for years and was often amusing for me to think of it.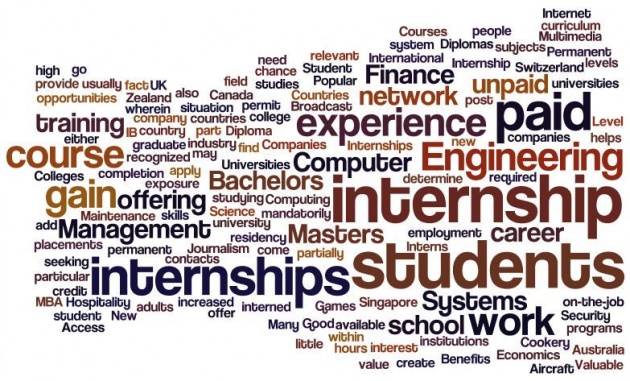 Now when I am a fresh graduate in search of a job, I have come to know of internship. Internship is basically a training tenure in which the applicant works under an organization just like a regular white collar worker in order to gain practical experience. After the successful completion of the internship he/she is awarded a certificate for his services and his evaluation is carried out just like in an educational institution. This working experience is then helpful for seeking further jobs and career. Sometimes the organizations offer jobs to outstanding internees.
Keeping all this in mind all the fresh graduates should apply in an appropriate organization whether it is a national or multinational company except the government offices. The internee should work hard in the internship period while making his mind that he has to get a job there when the internship is over. The internship are usually unpaid and temporary so the candidates must also consider it before applying for it. However there are some organizations who take internee as temporary labors therefore they pay a little.

Internships are better than being jobless in a way that we have a chance to learn something instead of cursing the system for not providing jobs.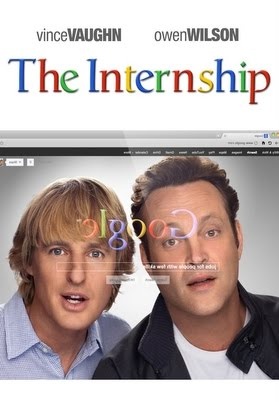 Readers might be interested in the ICC internship program. Watch the following video for further information.

For my other blogs and videos click the link below.