Video Credits: Edutechional via YouTube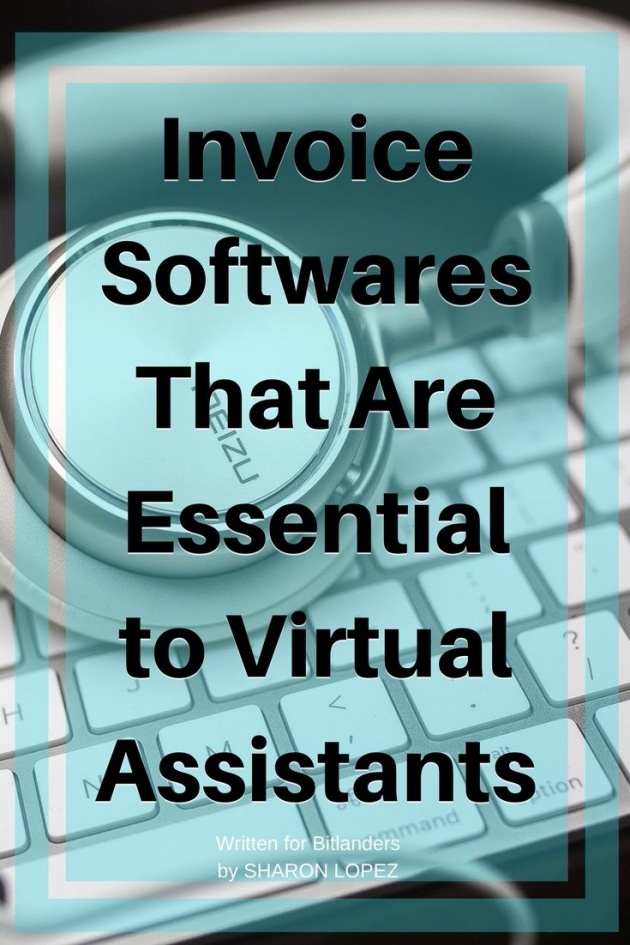 Image Credits: Sharon Lopez via Bitlanders
Hello everyone! I hope you are doing great on a weekend.
On my previous blog posts, I shared about the different blogging platforms, Task Organizing and scheduling software, and email marketing tools. These are all part of the 8 Different Types of Tools Every Virtual Assistant Should be Using which I shared recently.
Today, we will discuss invoicing.
What is Invoicing in Freelancing?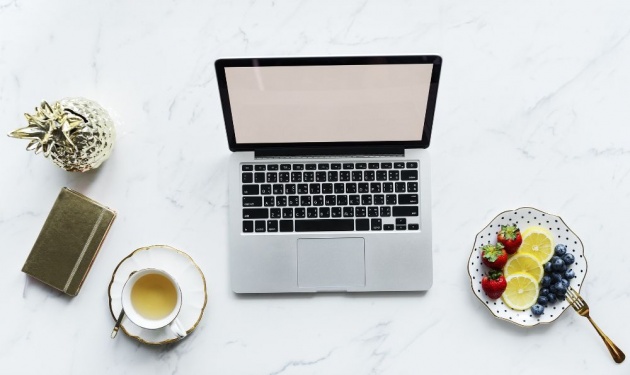 Image Credits: RawPixel via Pixabay
I bet you would agree with me if I would say that the best career is the one that would allow us to work on our own schedule and in the comfort of our home or to any place of our choice. This is one of the great things being a freelancer can have. This is also the reason why we continuously search for ways that we may be able to achieve the freedom that we are aiming for. How I dream of traveling to different places and working on my laptop on my own schedule. Oh, I am daydreaming again.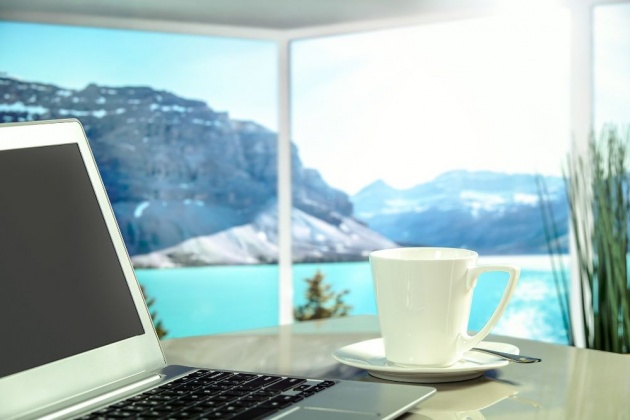 Image Credits: Photo-Mix Company via Pixabay
But we should know that no matter how difficult or seems to be impossible having this kind of life, we should not give up on our dreams. We have to defy all the odds of what is possible.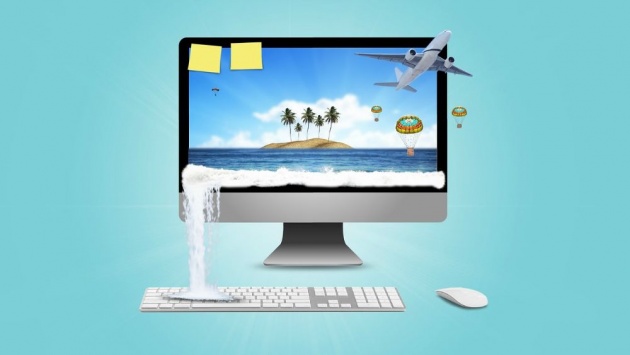 Image Credits: MediaModifier via Pixabay
Unlike working in a trditional day job, being a freelancer, it is our sole responsibility to collect payment from our clients. Although here in Bitlanders we don't have to worry about the payment because we only have to request for it and it will be sent to accounts. But for other individuals who are working as Virtual Assistants, data entry clerk and other types of freelance work, they need to send an invoice as a manner of collecting payments from their clients. This is where invoicing becomes necessary.
What is Invoicing?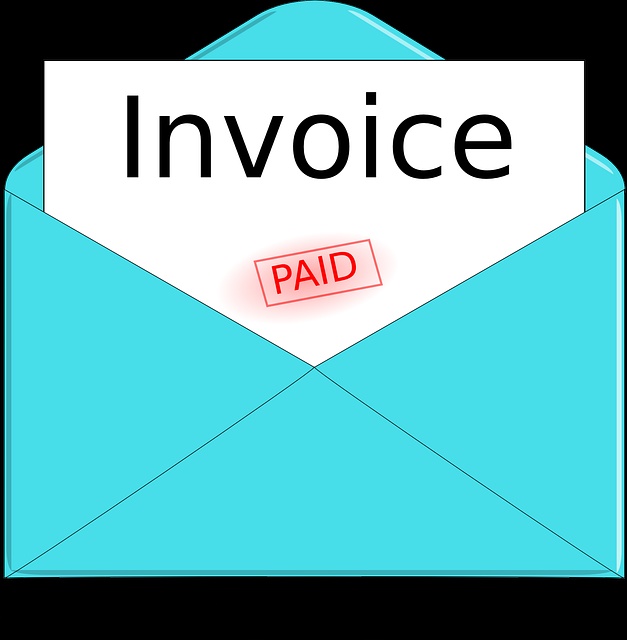 Image Credits: OpenClipArt-Vectors via Pixabay
Invoicing for freelancers is the first step in collecting payment from clients. In a common term, invoice is a bill we sent to our client. One example of an invoice or bill is the one we receive from electric companies. They are sending us a bill for our consumption. But at this time, we will be the one to sen an invoice to our clients. The traditional way of doing it is through using Word app, printing it and sending it using the snail mail. But this was an old practice which may cause delays if we have to apply it today.
If we have several clients who are also busy with their business, this system would certainly be ineffective and will cause a lot of delays in terms of payment. There is also a greater possibility of committing errors in the process. That is why most of the online freelancers nowadays are getting the help of online invoicing and accounting system to help them facilitate the invoicing process by using a fully automated software.
With the high number of freelancers nowadays, cloud-based invoicing and accounting software has been already part of the freelancing business.
There are approximately 53 million freelancers in the U.S. contributing $715 billion in earnings to the national economy
Source: due.com
Who Is Invoicing For
Invoicing is to be done by freelancers in order to formally inform the client that we are collecting our payment for the job that has been done. This is a culturally acceptable way of collecting money from our clients.
Why Do We Need to Invoice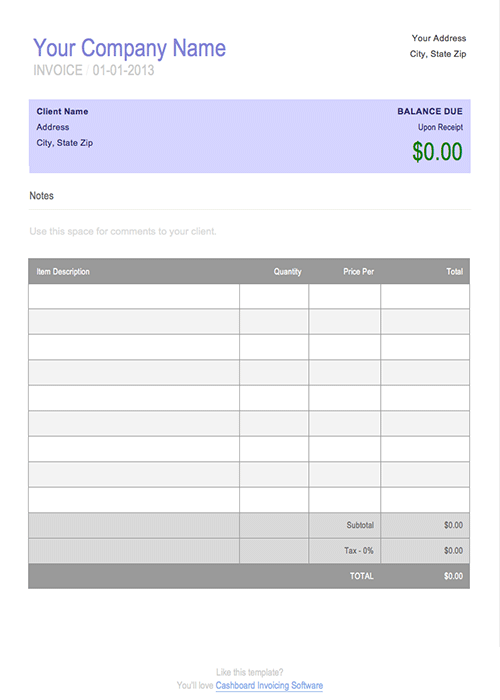 Image Credits: CashonBoardapp.com
"A sample of an invoice using Word document"
Invoicing makes us easier to monitor the flow of cash and manage our finances. It will also serve as a reminder to the client of their obligation to the freelancer.
Things to Consider When Invoicing
When sending an invoice, it is imperative that we are clear with the details. Including our contact details, services provided, policies on payment, and payment method. We should also politely follow up when needed.
There are two Invoicing and Accounting Software the I included in my previous post. These are the FreshBooks Cloud Accounting and Zoho.
FreshBooks Cloud Accounting
Image Credits: FreshBooks.com
FreshBooks is popular among freelancers because of the ease of using it and the readily available invoicing templates with great professional designs.
Image Credits: FreshBooks.com
FreshBooks Invoicing is simple and to create and customize with its easy to manage templates. You can also add your company's logo which will make it even more professional that your client will love receiving an invoice from you.
You can also set an automation in sending reminders. FreshBooks also let your clients pay you online and you can get paid faster.
Image Credits: FreshBooks.com
New FreshBooks also offers a mobile app for Android and IOS users. This is very helpful because we could check on the progress of the invoice even we are not in front of the computer. Through the mobile app, you create and send an invoice using your mobile phone.
Image Credits: ouritdepartment.co.uk
Zoho Invoice is another online accounting and invoicing software designed for small and medium scale businesses. Zoho's price starts from $7.00 per month for up to 50 customers up to $50.00 per month for big organizations. You can also try Zoho application for 30 days free trial.
"All the plans include the following features:
Time Tracking and Timesheets
Expense Tracking
Customizable Invoice Templates
Multi-currency Support
Customer Portal
Recurring Invoices
SSL Encryption
Two-Factor Authentication
Snail Mail
Source: reviews.financesonline.com
Here is a video showing the process of using Zoho. Enjoy watching!
Video credits: Lunch Hour Web via YouTube
Meanwhile, here is a Querlo Chat Survey for you...
___oOo___oOo___oOo___
Written for Bitlanders
by Sharon Lopez
Thank you for reading.
Please visit my BLOGS more quality blog posts.
Sharon Lopez is the owner of Online Working Solution and Sharon S Lopez
You may visit me on
Facebook, Twitter, Pinterest and LinkedIn
/////////////////////////////////////////////////////////////////////////////////////////////////////////////////////////////
Would you like to earn from sharing your ideas, videos, and photos? Join us in Bitlanders!
/////////////////////////////////////////////////////////////////////////////////////////////////////////////////////////////
DISCLAIMER: The views and opinions expressed in this blog post are that of the author and does not in any way represent the agency or department she currently belongs.
ADDITIONAL NOTE: The sites mentioned in this post are for information purposes only and links are provided for easy access. The author does not receive any remuneration from the said companies or sites.