Twenty-eighth week of Iran football Premier League resumed on Thursday after twenty days off. Break in league competitions of course will have a great impact in the performance of the teams.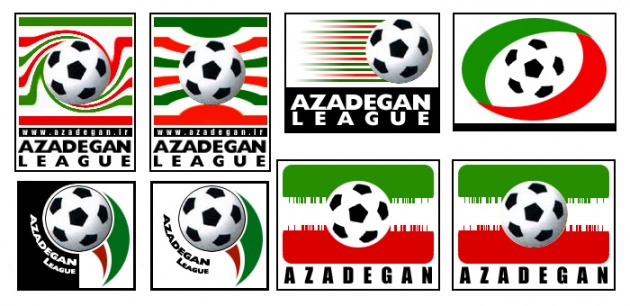 Among the teams in Champions League some of them have taken the most benefit from these holidays. Teams such as Esteqlal, Foolad and Sepahan in addition to being a powerful combat teams in Asia, have caused confidently sensitive internal leg matches.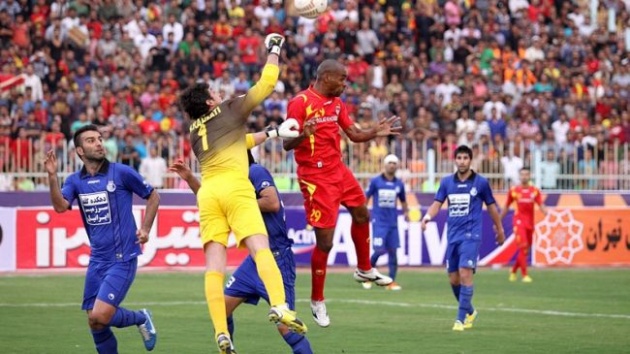 Esteqlal largely lost Asian league and most likely focus their attention to the league championship in this tournament to compensate for their failings. Sepahan are also largely in Esteqlal condition.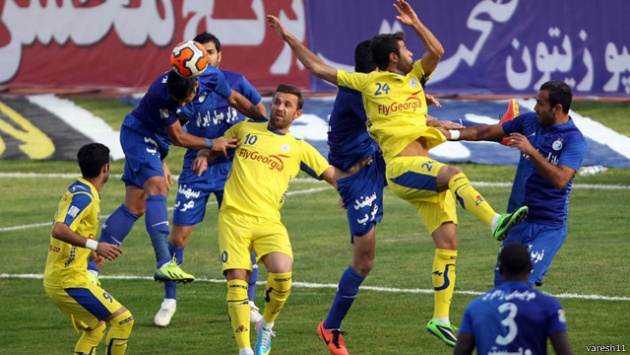 Isfahani-yellows in addition to looking for championship targeted the largest share in Asia cup in the future. Folad must fight on two fronts. The first chance of the team is for winning the domestic league and the second chance to qualify for the next stage of the Asian Games as well.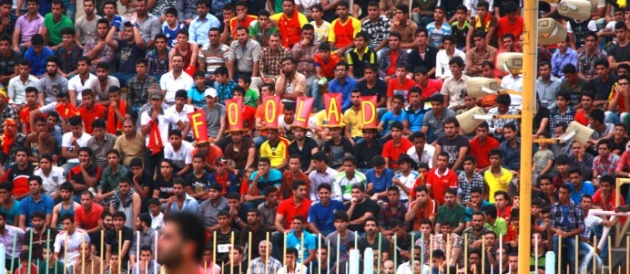 This could have divested Folad. Tractor has lost the Premier League. Persepolis and Naft use all their power if they lose championship in premier league they should become Iran's envoy in Asia champions' league.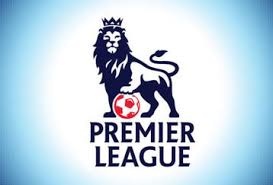 Competitions for the top table are compact and susceptible that is why all the matches will be held on Thursday at the same time.