Hi Everyone!
I've decided to join Film Annex as a way of tracking my work, maybe I should also say to subject myself to a duty fashion that I believe I need. Keeping a sort of logbook in which I could keep record of my advance week by week compels me to actually advance week by week (day by day). I'm a visual artist that winded up as an animator.
This kind of logbook idea I've done it before by the end of 2012 with a short animation that I made willing to submit it to the Festival de Video El Bosque at Santiago de Chile.
I'll post here this working process record, to share it, basically because as I am a self taught animator and I'm constantly making reflections on this language, from an artistic perspective through technique, concepts, headaches and achievements.
My will is to repeat this with the short animation in which I'm working now and also with two other projects, one that's still in script development and the other that's almost ready on it's animatic stage.
abrazos!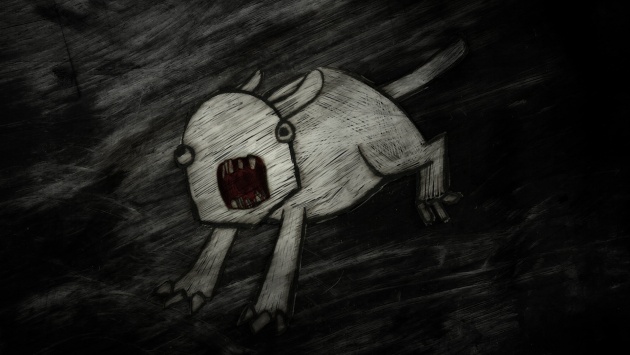 Still from "Pranayama" short animation by Tomás Schüller · 2012