I watched several short films online this week and I realize I like this genre more and more. I've always liked going to the movies and enjoyed feature films but short films definitely have their own charm! It makes me want to find new talents every day. Now back to the week...
I continued contacting short film makers spotted online. Among them, Seaquark Films, the team behind C: 299,792 km/s, a 15-minute sci-fi film, and Fabricio Lima. I really liked Fabricio's short film Friday, entirely animated and illustrated inside Photoshop. I look forward to having their films on Film Annex.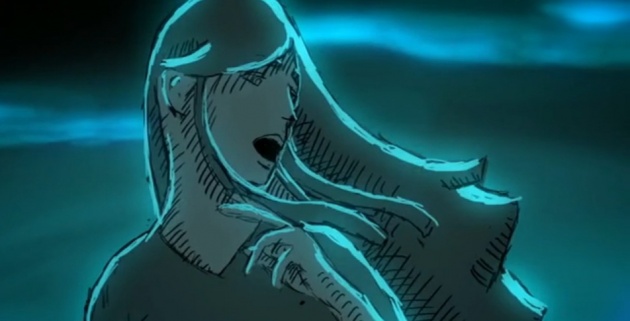 Still from Friday by Fabricio Lima.
Because I want those short film makers to have their work known and not let great movies stay in the dark, I wrote an article on how to take full advantage of online film distribution, social media, and Film Annex in particular. Uploading great movies and behind the scenes videos, writing blogs to connect with the audience, sharing on social media, increasing your Buzz Score are some of my tips to be successful on Film Annex.
I also made the weekly Film Annex Industry Newsletter with news about women taking over the Film Festivals, the line-up for Miami Film Festival and SXSW Midnighters, and the 5 Oscar-nominated short films that are available to watch online. Those 5 films are part of the ones I watched this week and mentioned above. I'm sure that after watching them you will be on your way to become a real short film believer!
So you know what are the films to watch on Film Annex every week, I wrote the New Films and Filmmakers blog introducing Connie Toebe and Max Baird, and presenting The Bench by Raquel Yunta and the Persephone teaser by Lisa Stock. And those are just part of what we receive every week on Film Annex.
The last blog was an interview with Andy Parker as part of the Filmmakers on Social Media series. Andy combines efficiently film distribution and advertising by using social media to make his work known. In the interview, he talks about using Twitter and the benefits of being on Film Annex and Eren's Picks.
I updated Eren's Picks list on Twitter and added filmmakers Jon White, Dan McKenzie, Alex Nakone, Tomas Schats, as well as Zacuto and FAMusicTV. Filmmakers on Eren's Picks are active users of Twitter so I suggest following them to get updates on their last movies and blogs.

Now for the new content and more great short films to watch, Dan McKenzie sent us a new short animated film, Pencil Pancakes, that gives you an introduction to "replacement animation", a form of stop motion where you sculpt each individual frame separately. You also get to watch some interviews of Beautiful Creatures' cast and the movie review by Manny The Movie Guy, several new White House videos, trailers of films submitted to ECU 2013, and Therapy, a drama film by Marc Nadal.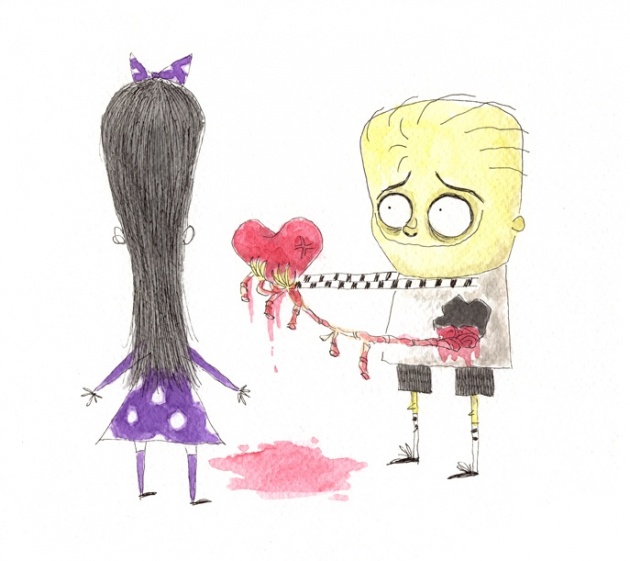 Lastly, a few announcements about our filmmakers. They generate revenues through their Web TV but also explore all possibilities. Ken Turner just launched an IndieGogo campaign to help him produce Henry The Heart Boy. Ken has been updating us regularly on his new animated short film with great concept art and drawings. Follow his blogs to know more. Lisa Stock also successfully used IndieGogo for the Persephone web series, whose campaign still has 12 hours left! Visit their Web TVs, you'll help them go through with their projects! Filmmaker Sorcha Anglim is looking for storyboard artists for her next projects. Contact her if you're interested.
Have a good weekend!
- Jennifer