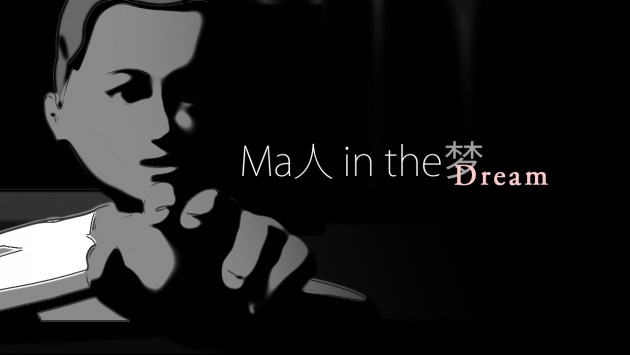 I have 3 movies in the making. 'Man in the dream' is one of the longer piece.
I actually finish the 3d animatics back in june but i feel that it is not good enough. Then recently i changed my perspective on film making. I realize that making movies is similar to making experimental movies where you are not sure how the final one will look and you are just experimenting with different things.
For this movie, i mixed alittle of chinese and japanese style of storytelling. A mixture of 2d and 3d.
I hope to finish it by this end and submit to a few film festivals.