Method of Study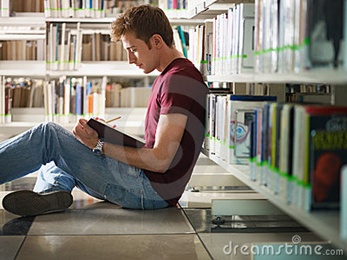 These days, there can be no knowledge without work. Study is much needed for the acquisition of knowledge. Reading is an art. If this art properly be adopted, then its result will be good. & if we don't adopt this art properly then the result will be bad.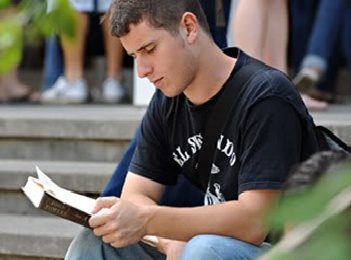 The most necessary thing to study is that the reader must be free of worries. The place of study must be peaceful. No one could not be able to distract your mind from studying books. If a man isn't mentally satisfied, then he won't remember that what he reads.
The study will be useless if your mind is restless. There must be a proper place to study. The place where no one can interrupt you while you are studying. There must be proper arrangement of light. There must be a note book and a pen so that you can write main points on your note book.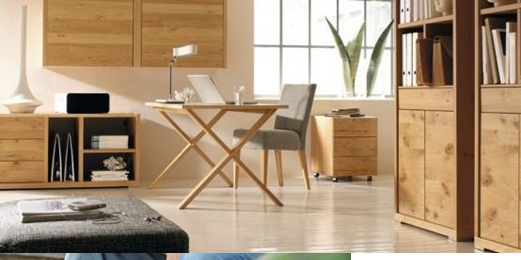 The environment of study must be clean and peaceful, free of anxieties and worries. If you are not interested in the article that you are recently reading, you will be bored soon. So try to read such articles that you are interested to read and that has a great impact on your life as well as your study helps you to do such things that are useful for yourself and for others too.