I cried a little when I first read about the seven paintings that were stolen in October of last year in the Netherlands. I think everyone in the art world cried a little when they heard all of the prized possessions that were stolen and possibly lost forever.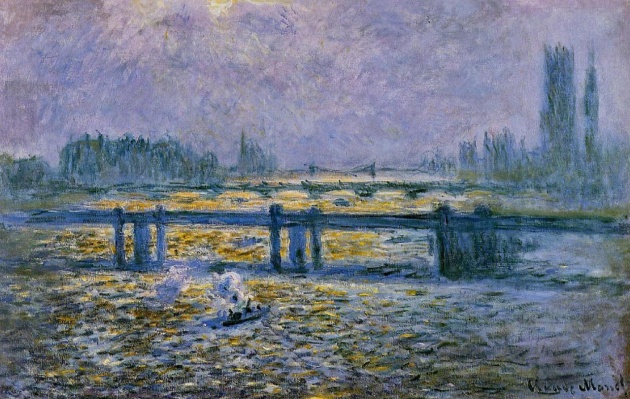 However, we all had hope that the art would somehow reappear since we all know how difficult it is for thieves to sell off such famous works of art at auction house prices, practically impossible.
So I as I was tearing up inside while reading, I found even worse news for any individual even remotely interested in art, that is the seven works were most likely all burned by the ringmaster thief's mother, Olga Dugaru.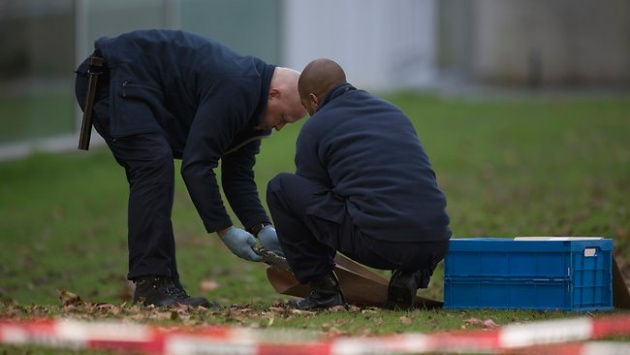 The heist in October is one of the biggest in the Netherlands possibly ever, as these awful thieves entered the museum through the emergency exit, grabbed these seven beauties and escaped within roughly two minutes time.
Ernest Oberlander-Tarnoveanu, the director of Romania's National History Museum believes that forensic specialists found painting primer, remains of canvas and paint, copper, and steel nails, which came before the 20th century as he told the Associated Press.
The three Romanian suspects had a lot of trouble selling off the seven pieces, as do most thieves because nobody wants to get caught with a stolen famous works of art, so they don't buy the piece at the auction value.
Thus, the ringmaster's mother took matters into her own hands as she first buried the works and then stated she burned them in her oven, such a depressing thing to do.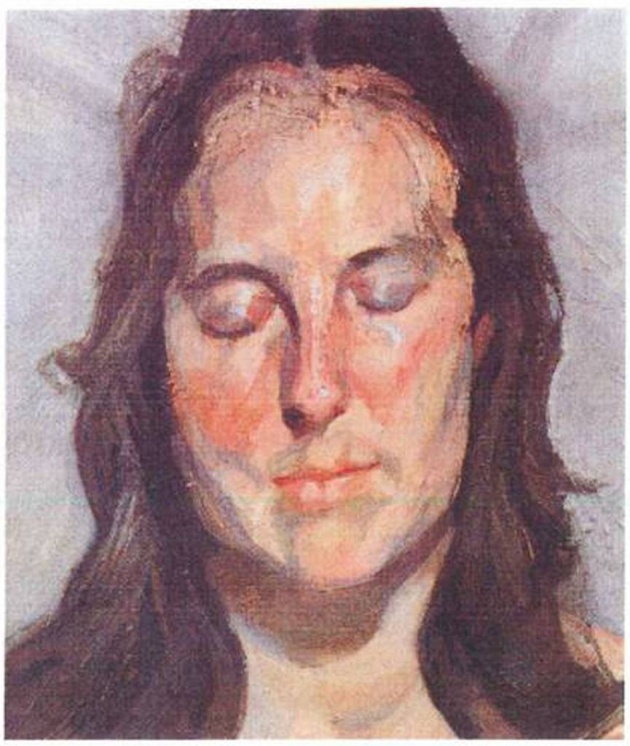 The seven works that were mostly centuries old included Pablo Picasso's 1971 Harlequin Head, Claude Monet's 1901 Waterloo Bridge, London, and Charing Cross Bridge, London; Henri Matisse's 1919 Reading Girl in White and Yellow, Paul Gauguin's 1898 Girl in Front of Open Window, Meyer de Haan's Self-Portrait, of around 1890; and Lucian Freud's 2002 work Woman with Eyes Closed.
It's really sad that certain human beings can fall so low as to bury and burn a work of art in search for purely monetary value; I just really hope this mother did not burn all of the works.