MAP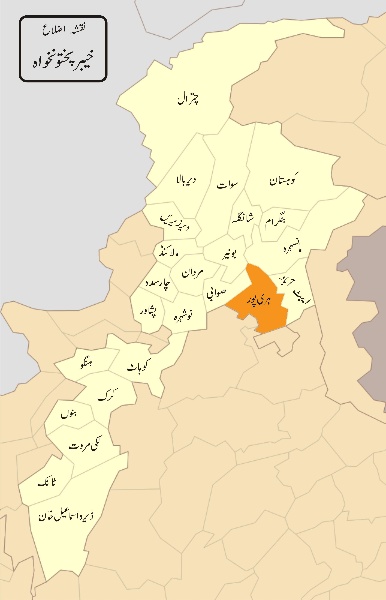 haripur is the main city of district haripur
DIVISION
it is located in hazara division
ELIVATION
520m ( 1710 ft )
TIME ZONE
3
HISTORY
haripur was founded by sikh general HARI SINGH NALWA in 1822 .
haripur was headquarter of hazara till 1853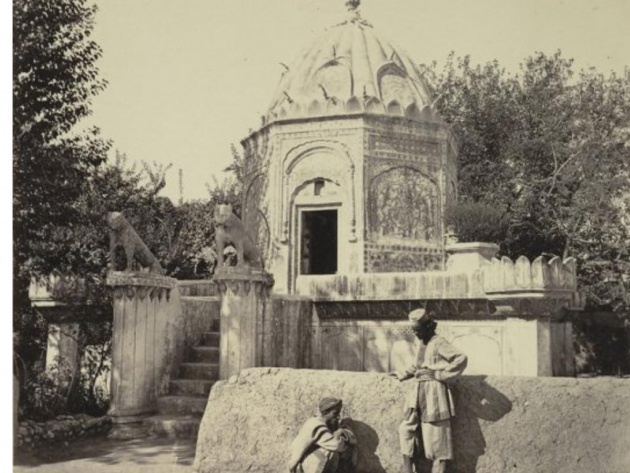 (1856) historical image of current sheranwala gate in haripur bazar
LANGUAGES
HINDKO ( main lanuguage spoken)
urdu
pushtoo
etc
VISITING SITES
Tarbela Dam/Lake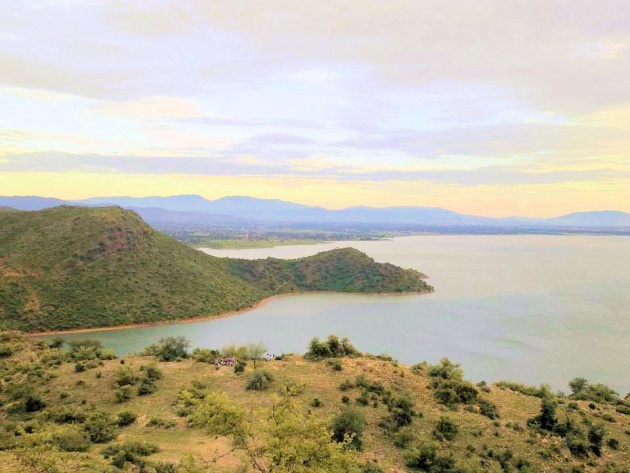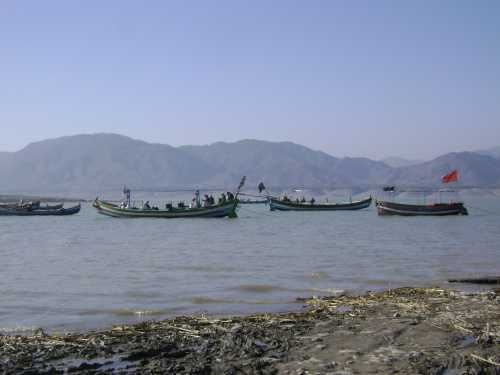 Khanpur Lake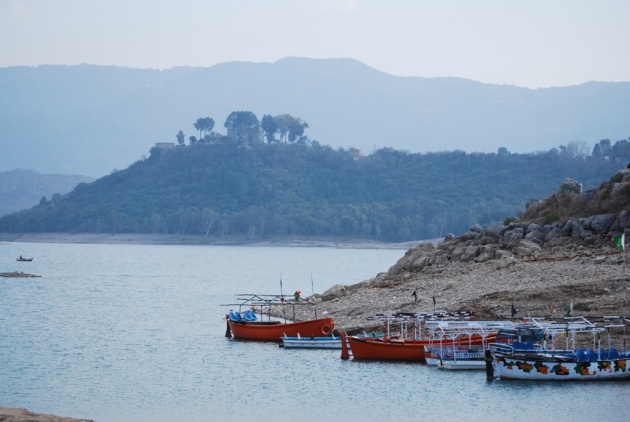 Baldher, Rehana, the home town of (former president of Pakistan) Field Marshal Ayub Khan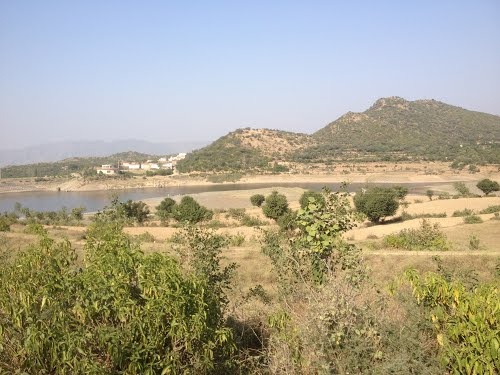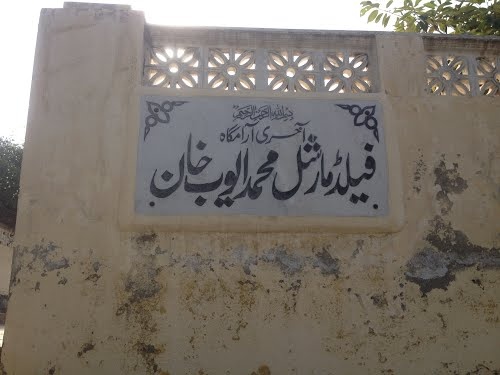 Sirikot and Beer
Literacy rate
The literacy rate in the Haripur is 53.7% which is greater than all cities in hazara
female literacy rate = 37.4%
male literacy rate = 63.6%
INDUSTRIES
haipur has large undustrial state which has various industries which play an important role in national economics .
food and agriculture
haripur city also provide huge quantitiy of vegetables and fruits all over the PAKISTAN .
FAMOUS PERSONALITIY
Field Marshall Muhammad Ayub Khan
Muhammad Ayub Khan (May 14, 1907 – April 19, 1974) was the first military ruler of Pakistan, . He became the Pakistan Army's first native Commander in Chief in 1951, and was the youngest full general and self-appointed Field Marshal in Pakistan's military history.
he also became president of pakistan 1958 - 1969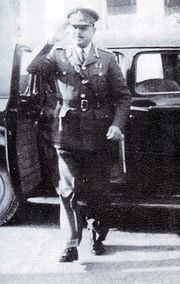 Muhammad Ali Jinnah with GOC East Pakistan Ayub Khan in 1948