Video credits: Vincent Briatore Crypto via YouTube
It is evident that I had been working on two different blogging platforms for months now, bitLanders and Steemit. I started blogging in Steemit from October of last year, just a few more months and I am almost celebrating my anniversary. Thanks to sir @TRB and @algergio for the invite and constant persuasion. It was a little late when I realized that @adgoggleko had been featuring the site way before but I didn't really care about checking it out, I wished I did earlier.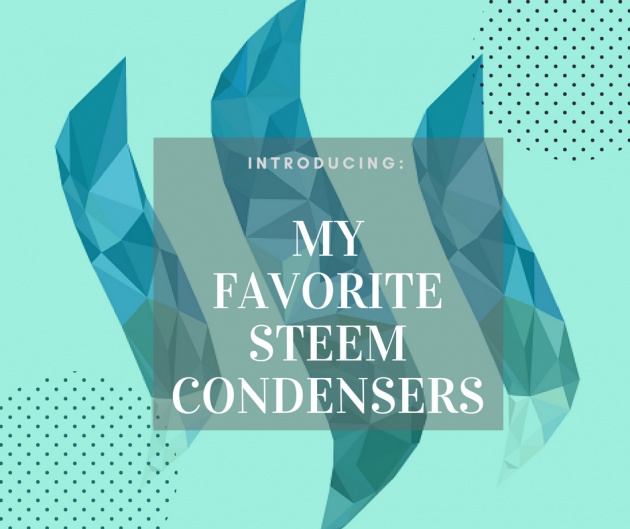 Image edited in Canva credits: Jean Beltran via bitLanders
Anyways, today's blog is about the specific Steem blockchain condensers which I embrace together with Busy.org and Steem.Supply which I had blogged a few months ago. Check out some of my blogs regarding the Steem blockchain condensers:
Why is Busy.org My Favorite Steem Condenser?
You may ask what does Steem condenser mean? Well, to answer that question, a Steem condenser is an application that is used as front-end or user interface for the Steem Blockchain. I hope that is made clear now. And below is the list of what I love to use recently:
Steepshot.io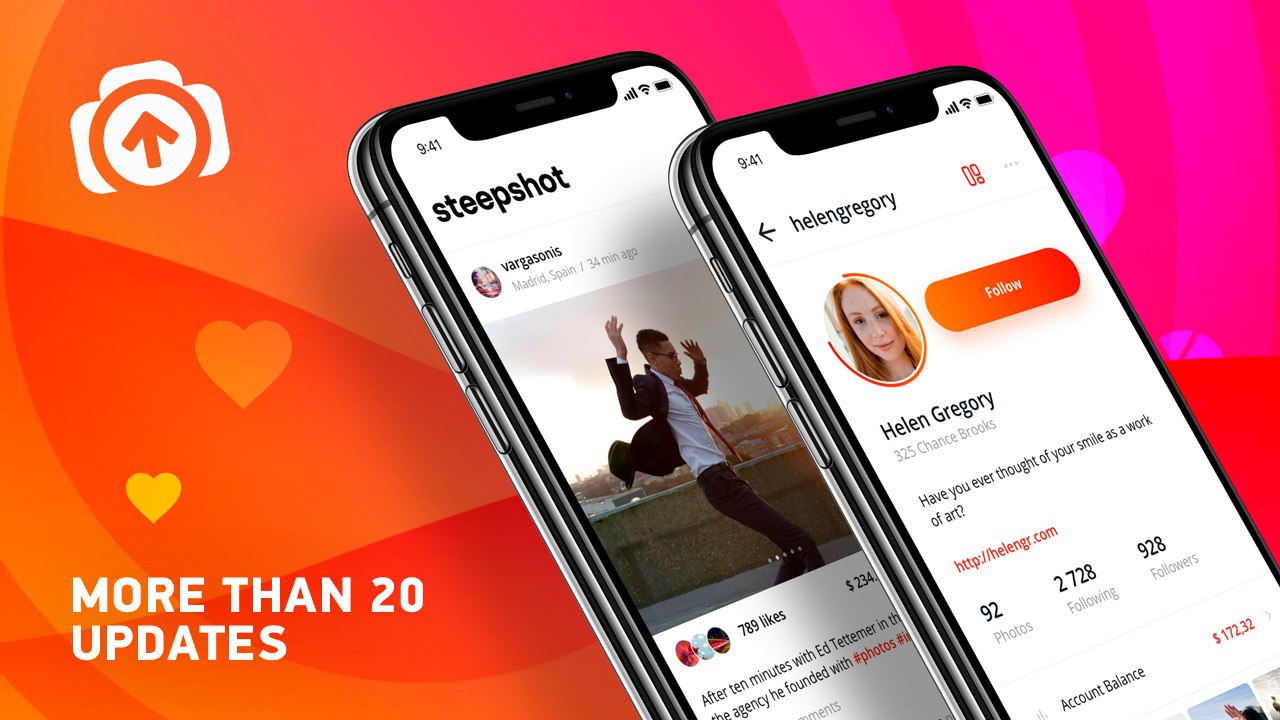 image credits: steemkr
Steepshot is a blockchain-powered censorship-resistant social platform that you can use to share photos with your family and friends. On top of that, you can earn crypto rewards for everything you curate, and when others engage with your activity! In short, it is a platform that rewards people for sharing their lifestyle and visual experience - steepshot
Any Instagram lover here? This is the equivalent app for those who loves sharing their photos online through social media! The Steepshot condenser is available as a mobile application and through an online browser.
What I love about this application on my mobile phone is that I can create a gallery, it allows multiple selections of pictures and publishes it in a single post.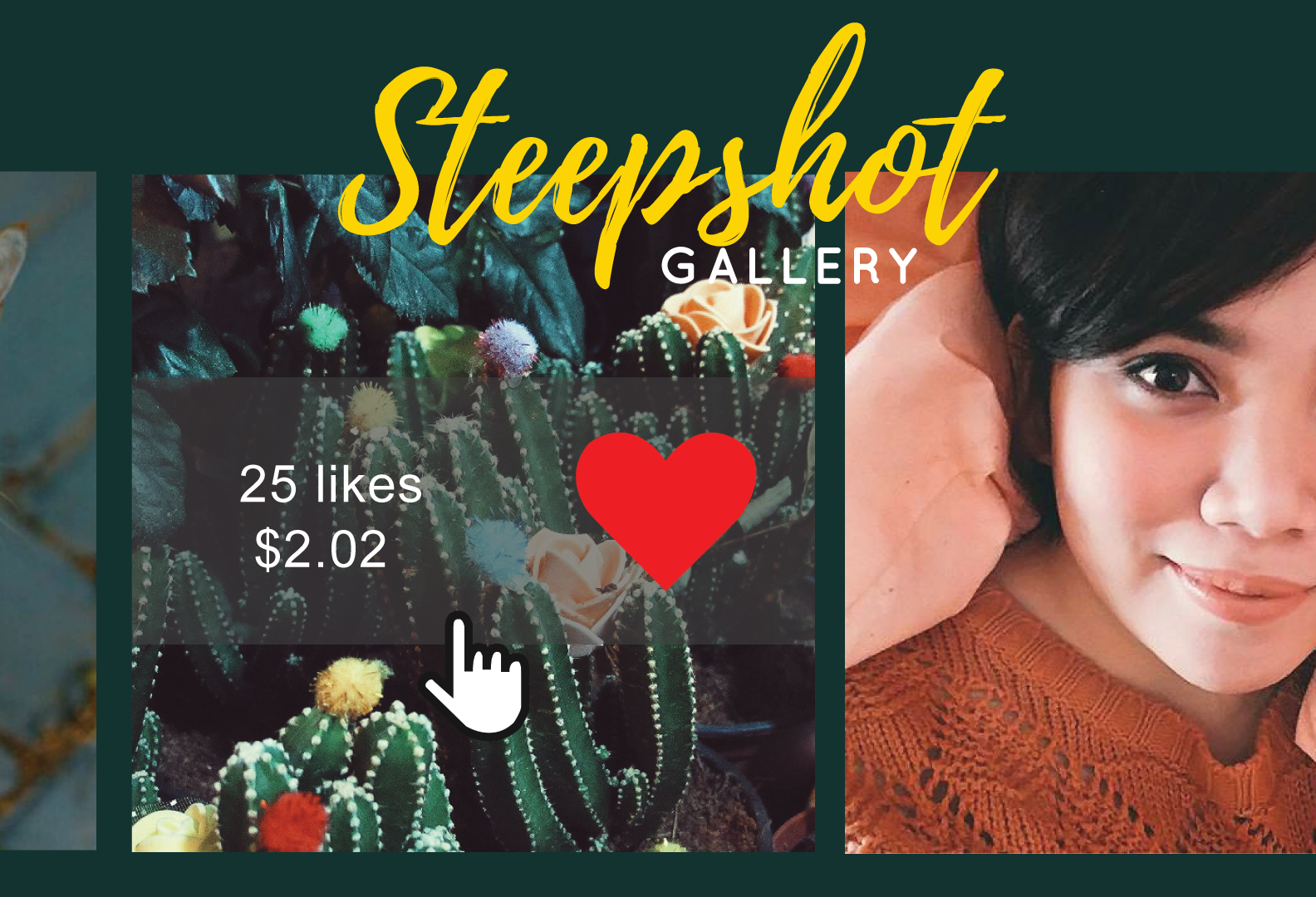 image credits: olaivart
Just like Instagram, a user can curate and comment any other photos posted by anyone from your network. One of the things that make Steepshot open to everyone is the fact that you as the user will never worry that any third party will censor your images. Steepshot uses IPFS network for decentralized images storage and images have a maximum of 10MB for uploading, they don't compress it as long as it is below that size.
While I don't like that they take 10% out of the author's rewards for their services, I still use it because it is just fun! Plus I receive free upvotes from them too!
Also, James and I won their contest a month ago which made me love them more! Yes, they conduct contests and anyone can join as long as you follow the rules!
dLive.io
Image credits: blog.dlive.io
The Next Generation Live Streaming and Video Community on the Blockchain - dlive.io
Are you a YouTube lover? A gamer or anyone who enjoys watching live stream games? dLive.io is an answer to your need. It is like YouTube except that it runs in the Steem blockchain and users receive Steem and SBD out of every video posted!
I have been using dLive ever since I encounter issues with dTube which was the first ever video platform of the Steem blockchain. So far with it, I only encounter issues with playback and some upload cases but they get resolved in a few attempts.
Video credits: ChampagneCrypto via YouTube
But what I like about this is the fact that I can post my videos online through the blockchain and I get free upvotes too from the admins!
Also, the site offers a referral program! This is however limited! All those who got Steem account can post videos and go live with it, however, those who don't have one can still log in using guest accounts through their Twitch, YouTube, and other social media accounts.
Image credits: blog.dlive.io
Currently, they have a mobile application only for Android. Perhaps soon, they'll publish an iOS app too! Here's my referral link: dlive
eSteem

Image credits: ilyastarar
Blog, vote, share pictures and get paid! - esteem
Although its mobile application has some snags and bugs here and there, I would still use it because it has features which I couldn't find in any other mobile app. I know I can use the browser to post blog contents but it is still very convenient when using a mobile application.
With eSteem, I can create a full blog with a lot of photos embedded in any section or part of the blog content. It can support GIFs too and even allows maximizing the text field which is my favorite feature.
Also, it allows its users to check the exact reputation value and I always check this even now that I have reached 59 reputation! I am sorry to those who can't relate, this is a Steemit jargon but pretty self-explanatory too.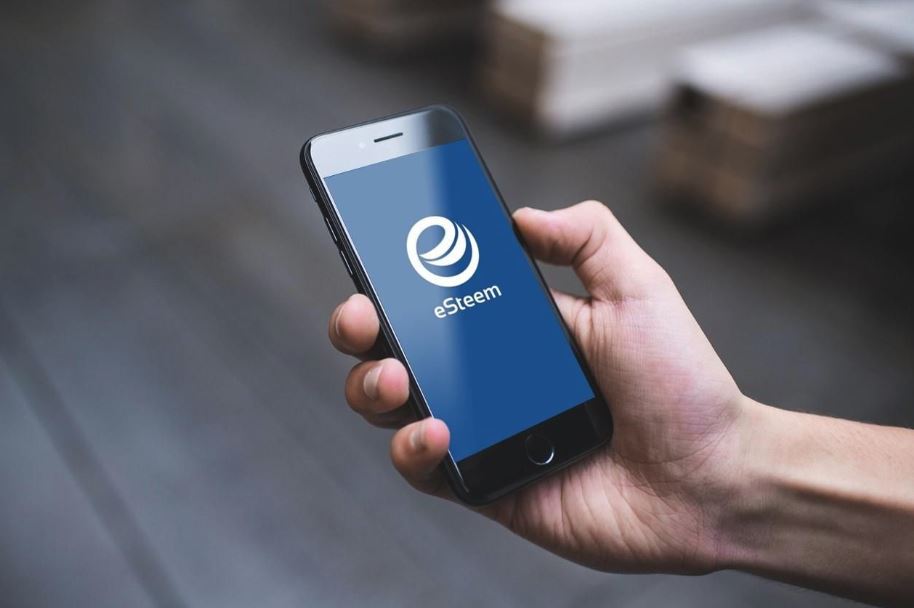 Image credits: steemkr
With saving drafts just like busy.org, I can post contents later in fact, I can also schedule contents on what time will they get posted without me using the app itself! Amazing right? But I really have not used it to the full, the app has a lot more features.
Again, just like the apps, they also take a few percentages for the service fee which is very okay with me since I am taking advantage of it. They also give upvotes to specific users, I don't really know how they curate it but sometimes its a matter of luck.
eSteem has developed applications compatible with iPhone, iPad, and Android, as well as PC, Mac or Linux devices.
Partiko
Image credits: HyperFundIt
Partiko - Fast and beautiful Steem
The only mobile app I use for notifications because it is very light and is natively coded for Android and iOS. It doesn't take a lot of my battery life too plus it has a minimalist design. Most importantly, it works very fast and efficient! It loads the images and it also has the option for the upvote slider which I appreciate a lot, again another Steem jargon, pardon me!
This is just solely for mobile usage, so there's no actual website for it but it works nicely on my phone. Perhaps the only thing that I would like to improve with Partiko is the option to add more images just like eSteem and if that happens, I might leave eSteem and use Partiko solely.
Image credits: crypto.talk
Its best feature is that using it is free, no amount will be taken by Partiko out of the earnings plus it gives free upvotes too!
I love commenting using Partiko because it is very light, the comments get posted in seconds and it has pink colors in its interface!
Image credits: coincentral
There are numerous Steem blockchain condensers, some may die out of no support and some may get born soon because it is evolving. Thus, I am trying to document which of these are being very useful to me and which I enjoy using the most.
Are you already in Steemit? Let me know so I can follow you too! If not yet, you may want to join me!
This blog entry was written and published by Jean Beltran-Figues for bitlanders.com.
Join me, click here to sign up.