Marvel´s Guardians of the Galaxy is around the corner, and today we are given two new character posters, featuring The Collector and Ronan the Accuser played by Benicio Del Toto and Lee Pace respectively; also there is the first clip from the film, featuring the scene in which Star Lord is caught stealing the Orb. Check them out below!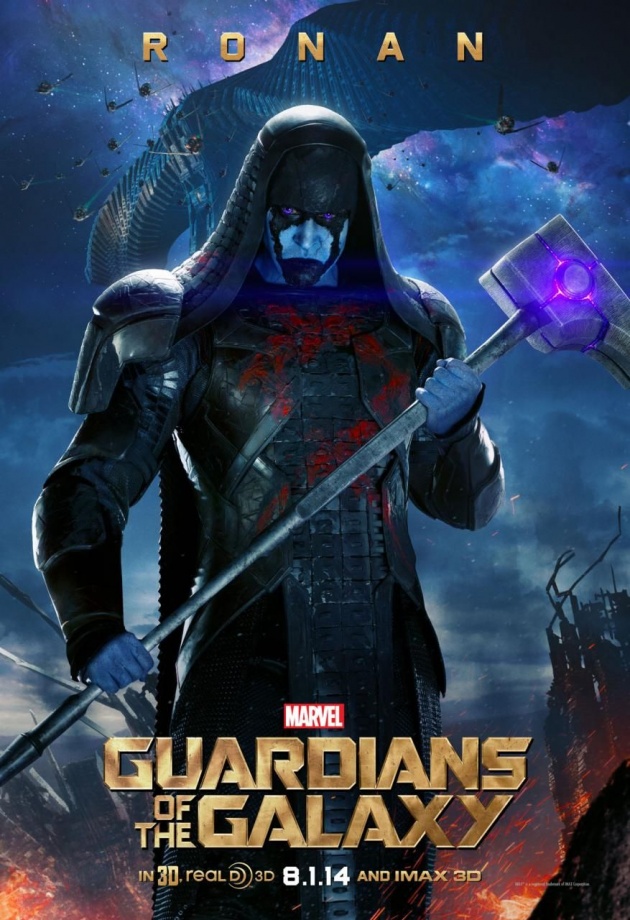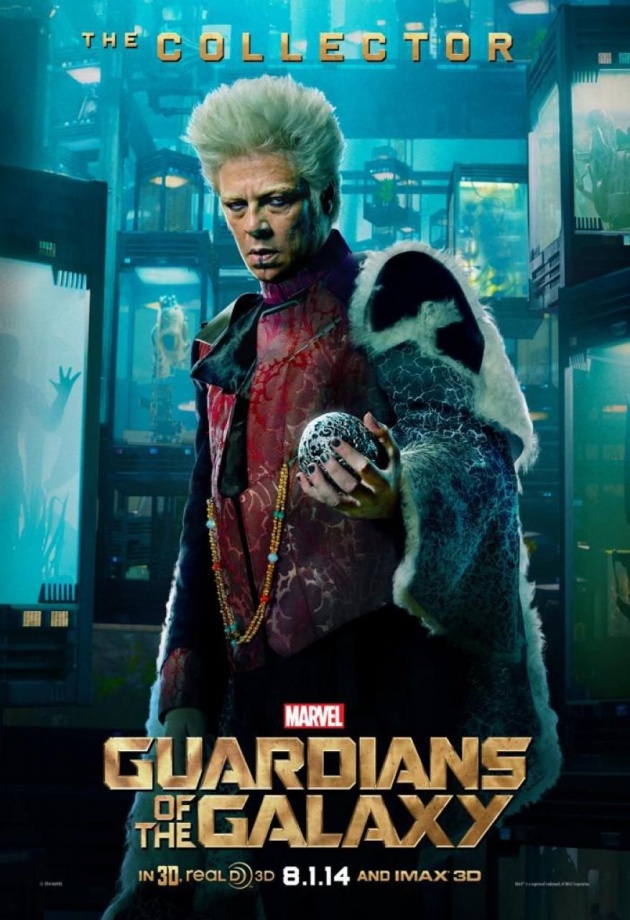 In the film, Peter Quill aka Star Lord must join forces with Groot, Gamora, Rocket Racoon and Drax the Destroyer to protect the galaxy from the evil plans of Ronan the Accuser.
Starring Chris Pratt, Zoe Saldana, Dave Bautista, Vin Diesel, Bradley Cooper, Lee Pace, Michael Rooker, Djimon Hounsou, John C. Reilly, Glenn Close, Karen Gillan and Benicio del Toro; Marvel´s Guardians of the Galaxy hit U.S. theaters on August the 1rst.
Follow Maumau Web TV on facebook and twitter!